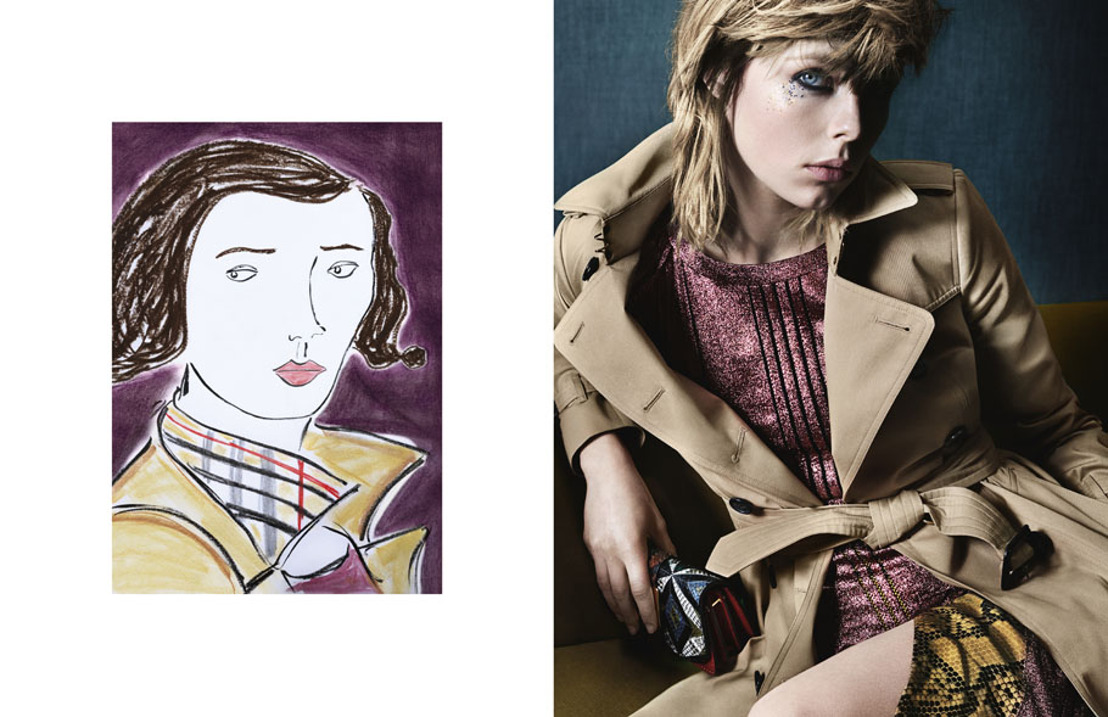 BURBERRY LANZA SU NUEVA CAMPAÑA CON ILUSTRACIONES ORIGINALES DEL ARTISTA BRITÁNICO LUKE EDWARD HALL Y FOTOGRAFÍAS DE MARIO TESTINO
Lunes 30 de mayo de 2016 — Presentando el bolso The Patchwork –no hay dos estilos iguales y cada uno es nombrado en honor a alguna ciudad, pueblo o calle británica.
Burberry revela su última campaña, la cual celebra lo mejor del arte y la creatividad británica. Ésta combina ilustraciones originales del artista británico Luke Edward Hall y retratos del icónico fotógrafo Mario Testino.
La campaña reúne a la modelo Edie Campbell y al actor Callum Turner, miembros de la familia británica de Burberry, así como el arte de Luke Edward Hall, mostrando las nuevas colecciones de ropa para dama y caballero, incluyendo la Heritage Trench Coat y el bolso The Patchwork.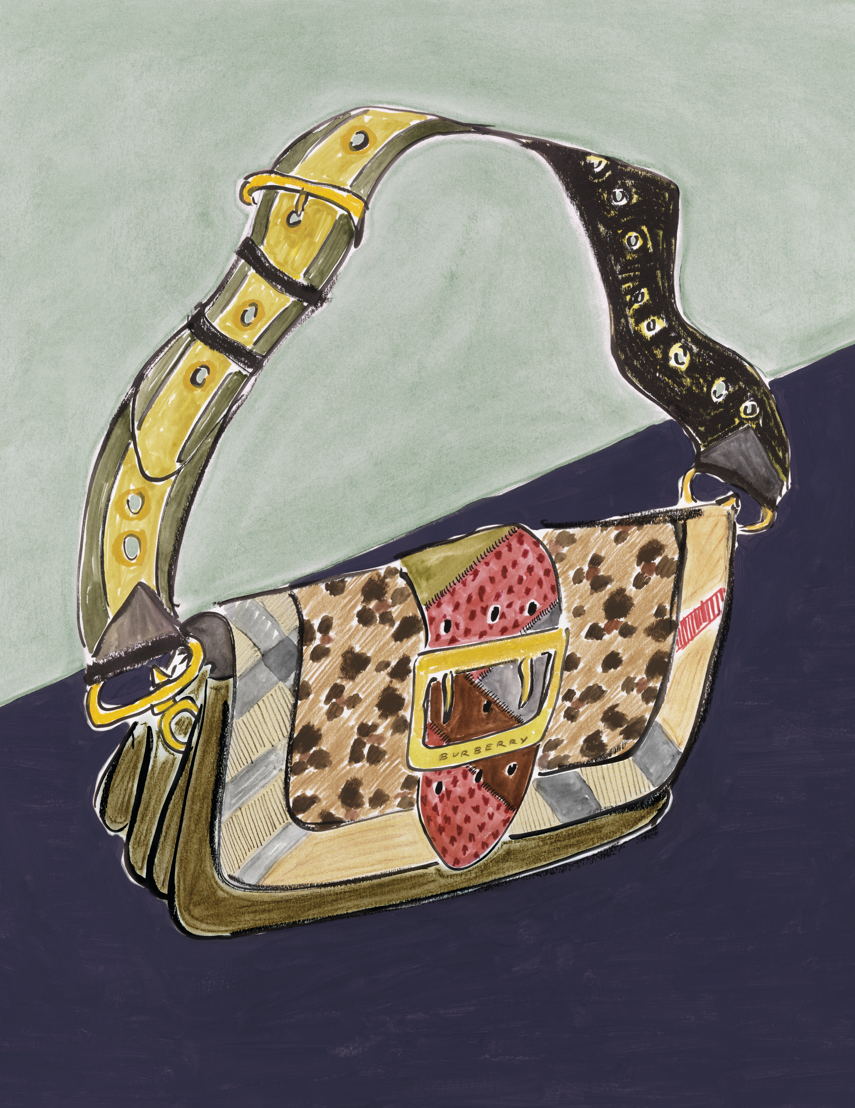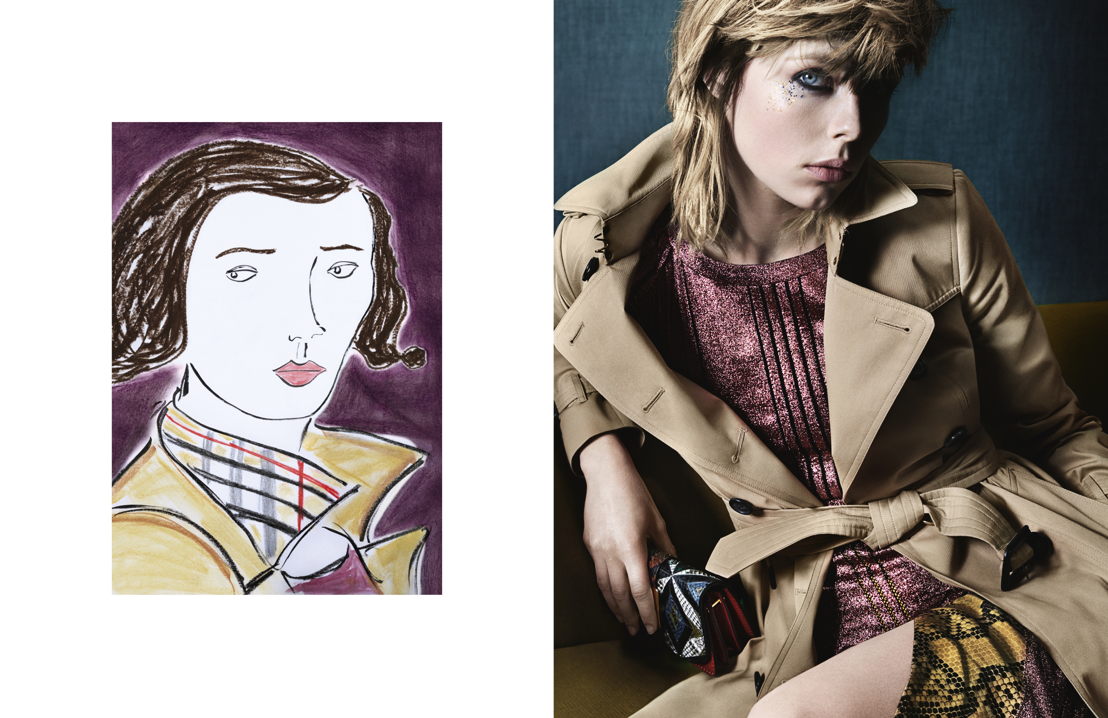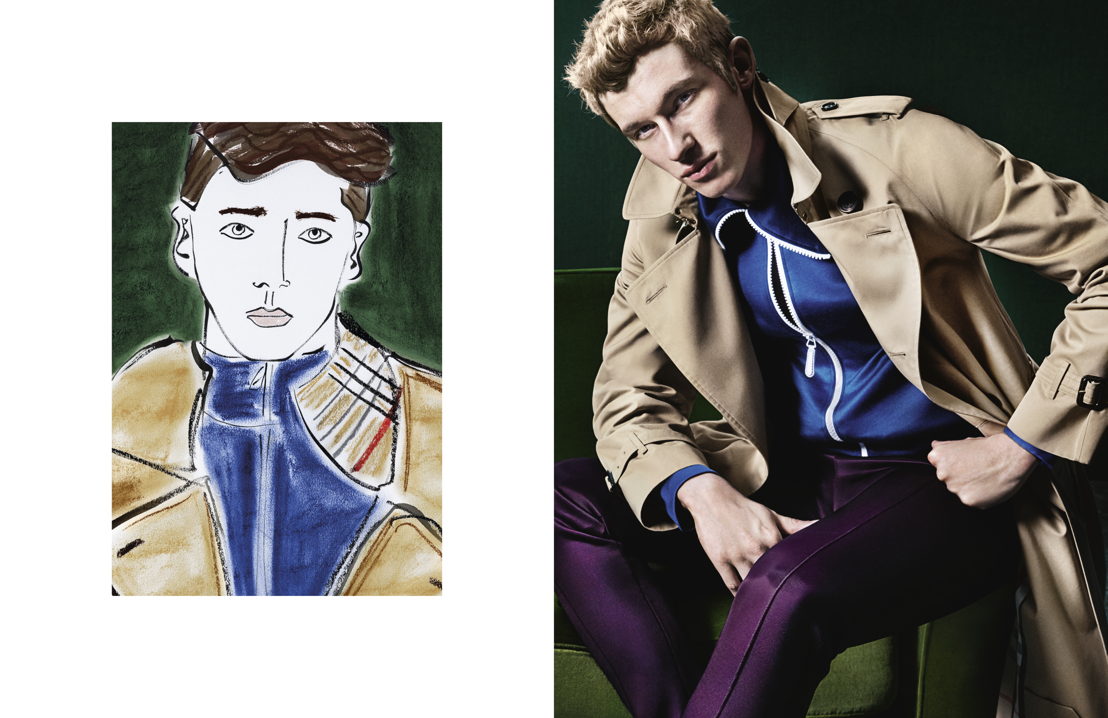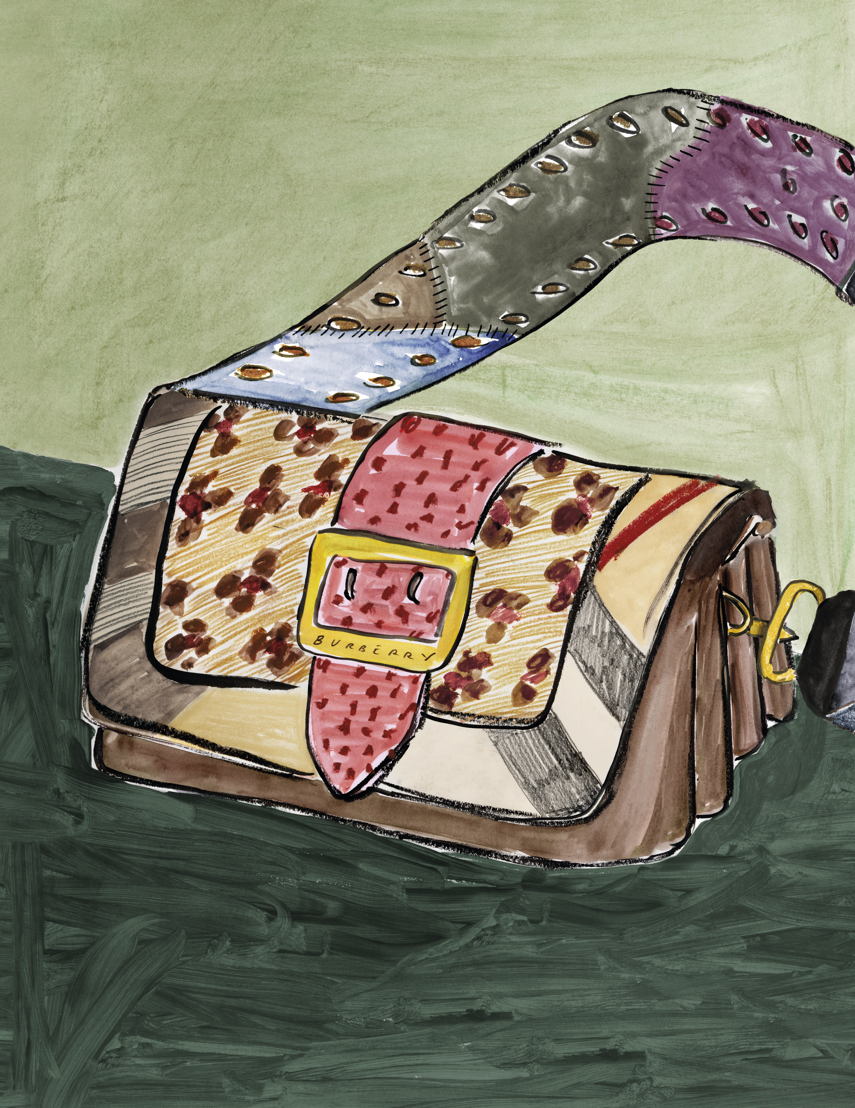 César Percastre Account Manager at Another Company
Estefania Luna Account Executive at Another Company