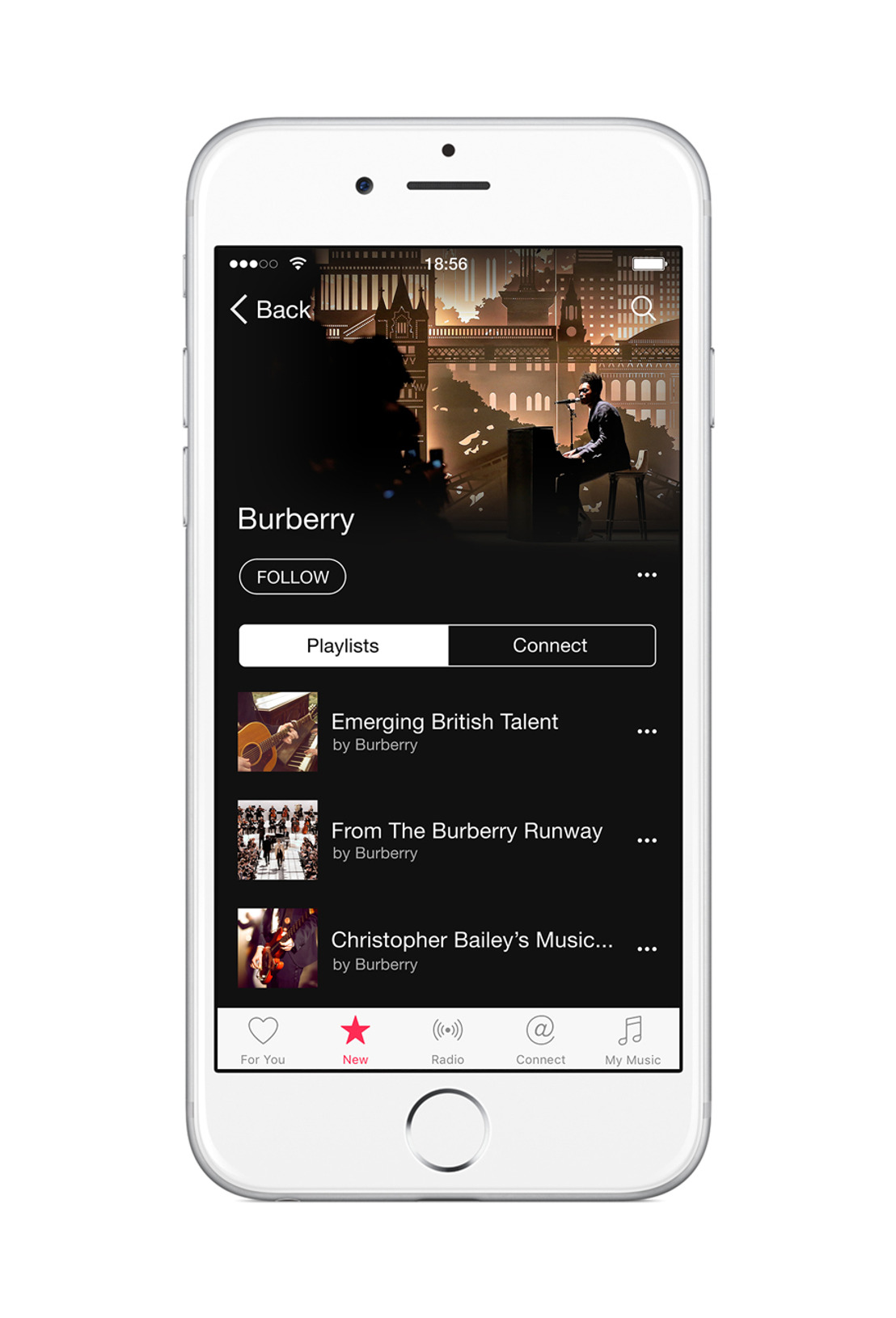 BURBERRY LLEGA A APPLE MUSIC
Jueves 17 de septiembre de 2015 — Hoy, Burberry se convierte en la primera marca mundial en lanzar un canal dedicado en Apple Music. El canal de Burberry estará ubicado en la sección "Curadores" del servicio de Apple Music y se convertirá en un escaparate de colaboraciones únicas de Burberry con artistas emergentes y británicos icónicos, con actuaciones, canciones y películas junto a las listas de reproducción regulares, celebrando el gran talento musical inglés del pasado y el presente.
Bajo el liderazgo del director creativo y CEO de Burberry, Christopher Bailey, Burberry cuenta con una larga y vasta historia en la defensa de la música británica, que ha ocupado un lugar destacado en todas sus pasarelas, eventos y campañas. Artistas tan diversos como Tom Odell, James Bay, George Esdras y Keane han colaborado con la marca.
Christopher Bailey expresó: "Hay tantos artistas británicos extraordinarios y es un privilegio tener la oportunidad de trabajar con ellos para mostrar su increíble talento. La música siempre ha estado de forma intrínseca en lo que hacemos y estoy entusiasmado con nuestra asociación con Apple en esta plataforma increíble, la cual nos permitirá llevar lo que ahora hacemos con Burberry Acoustic y compartirlo con una audiencia aún más grande".
Burberry se lanzará en Apple Music con una serie de videos exclusivos de artistas emergentes como Lilla Vargen, Georgie y Rhodes junto a la actuación de la cantante y compositora británica icónica, Alison Moyet, que se filmará en el próximo desfile Burberry Womenswear, el 21 de septiembre en Londres.
Burberry en Apple Music
Los suscriptores a Apple Music podrán encontrar y seguir a Burberry en la sección "Curadores". Siguiendo al canal de Burberry, los fans también tendrán acceso a las actualizaciones musicales y los behind-the-scenes de historias que muestran la inspiración y el proceso creativo detrás de sus artistas favoritos. Los fans también tendrán la posibilidad de comentar o compartir este contenido a través de mensajes, Facebook, Twitter y correo electrónico.
NOTAS A LOS EDITORES
Acerca de Burberry Acoustic
La plataforma Burberry Acoustic fue fundada en 2010 y ofrece a los amantes de la música acceso a artistas emergentes a través tanto del sitio Burberry.com y YouTube.
Hasta la fecha, cerca de 100 actuaciones se han presentado, curado y filmado por Burberry, logrando más de 19 millones de vistas en YouTube.
Performances anteriores de Burberry Acoustic incluyen: Benjamin Clementine, Rhodes, Ed Harcourt, Clare Maguire, Keane, Jake Bugg y Roo Panes. Visita www.uk.burberry.com/acoustic para escuchar.
Acerca de Burberry
Establecido en 1856, Burberry es una marca de lujo británica mundial con un legado en innovación, artesanía y diseño.
El negocio de Burberry tiene 5 divisiones: ropa para hombre, para mujer, infantil, accesorios y belleza.
Burberry tiene su sede en Londres y cotiza en la Bolsa de Valores de Londres (BRBY.L), Burberry es un componente del índice FTSE 100.
Visita www.burberry.com para mayor información.
Sobre los artistas
Burberry Acoustic presenta: Lilla Vargen
Una cantautora norirlandés emergente, Lilla Vargen, llamó la atención de Christopher Bailey con su tema debut This is Love.
Influenciada por músicos legendarios como The Beatles y The Everley Brothers, la música de Lilla Vargen es simple y cruda.
Suave, emotiva y, a veces inquietante, los fans de artistas como Birdy o Tom Odell encontrarán similitudes en la poderosa voz de Lilla Vargen.
Ve el primer video en directo de Lilla con la canción This is Love, capturado exclusivamente para Burberry Acoustic, grabado en Mount Stewart en Irlanda del Norte.
www.soundcloud.com/lilla-vargen
Burberry Acoustic presenta: Georgie
Cantautor de Nottingham; Georgie comenzó a tocar música en vivo con tan sólo 14 años de edad. Con la firma reciente de su primer contrato discográfico, Georgie pronto comenzará a trabajar en un álbum debut.
Siendo influenciado por personalidades de la talla de Fleetwood Mac y Carole King, la poderosa voz de Georgie ha complacido de forma conmovedora a audiencias que van desde pubs hasta escenarios con entradas agotadas.
Ve a Georgie realizar su presentación en vivo de This Ain't Heaven para Burberry Acoustic, filmado en London's Ham House.
Burberry Acoustic presenta: Rhodes
Una voz elevada y las bellas melodías de la guitarra lanzaron a Rhodes desde las tocadas en los jardines traseros hasta encabezar su propia gira por Reino Unido.
Crecido en Hertfordshire, Rhodes descubrió su amor por la música a través de la diversa colección discográfica de su padre, que iba desde Led Zeppelin a Cyndi Lauper.
Con pistas como Let It All Go con la artista británica Birdy, y Close Your Eyes, Rhodes continúa ganando popularidad en todo el mundo tras presentarse previamente tanto en el desfile A/W14 y S/S16 de menswear para Burberry.
Ve a Rhodes realizar una interpretación exclusiva del título homónimo de su nuevo álbum Wishes para Burberry Acoustic. Wishes ya está disponible.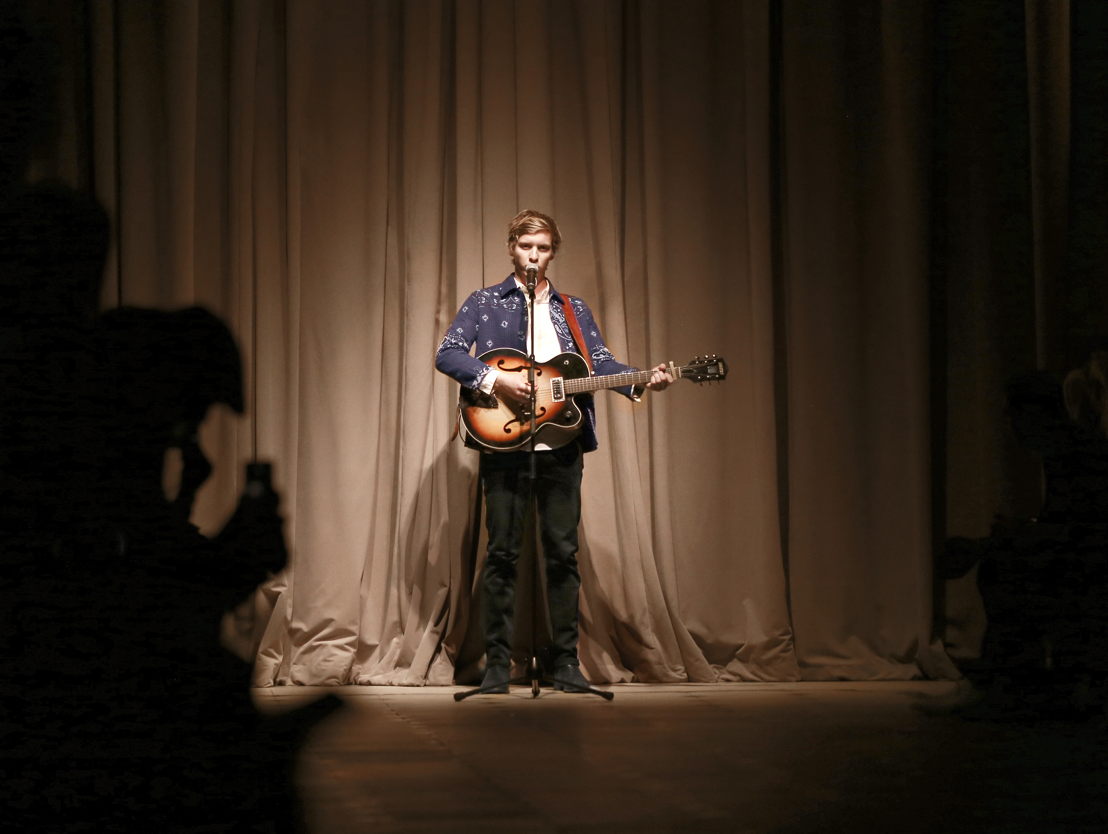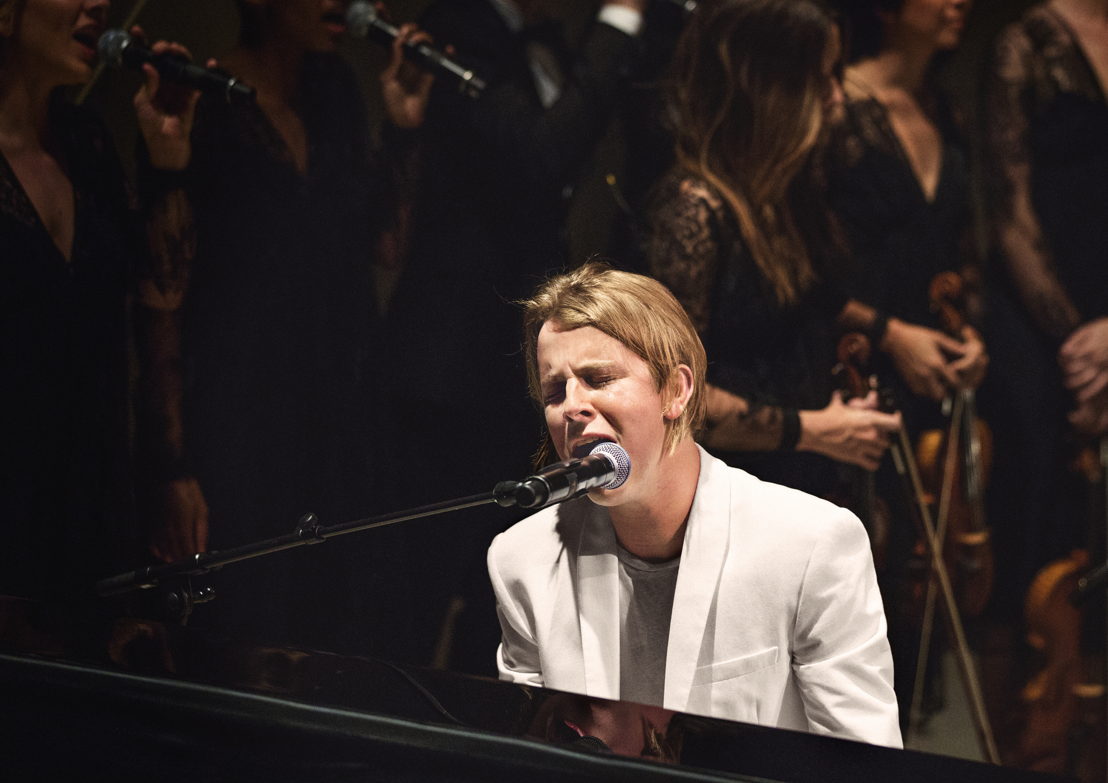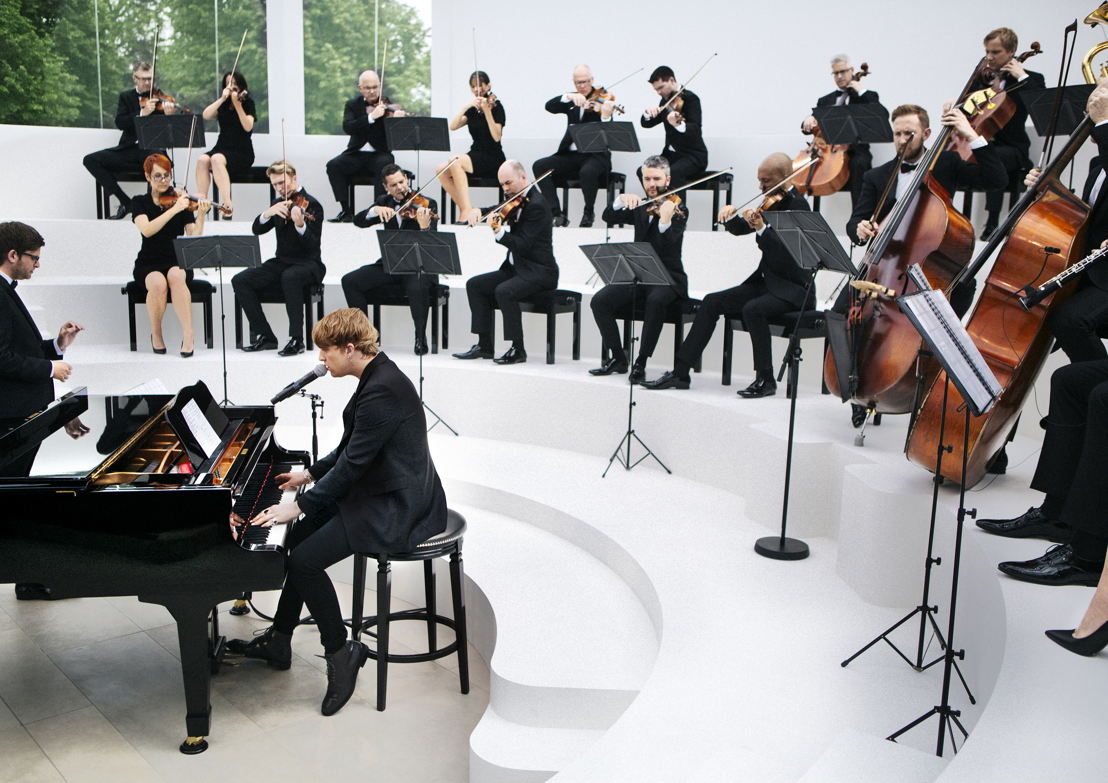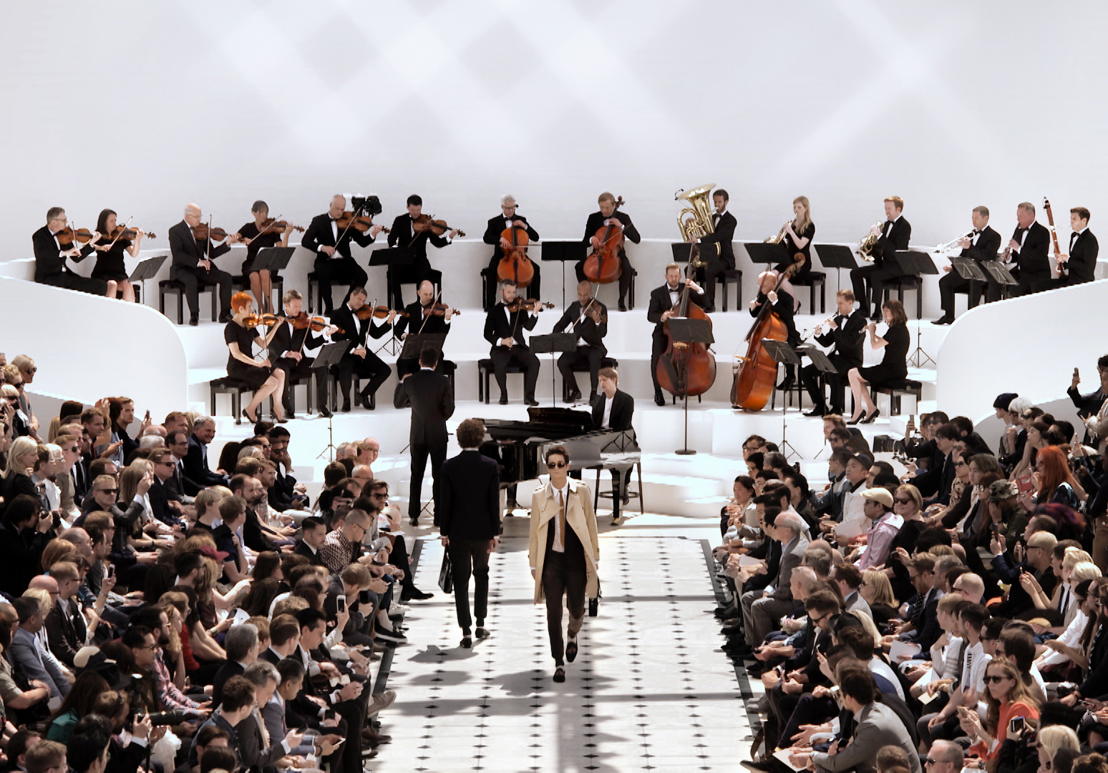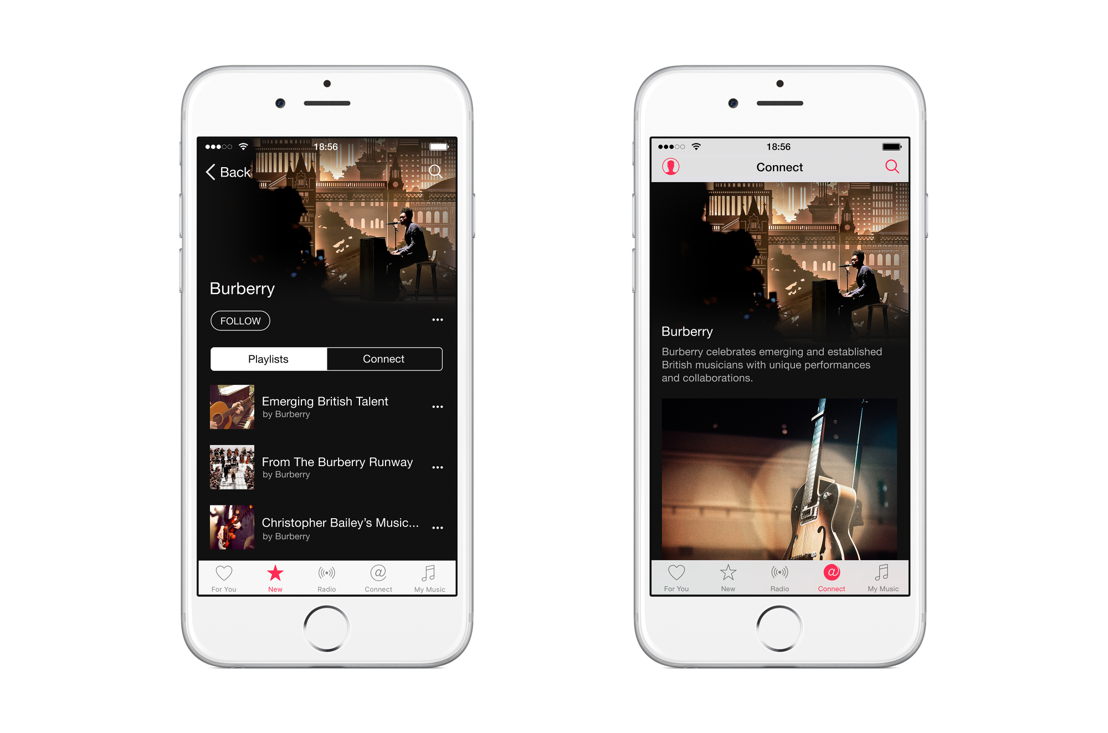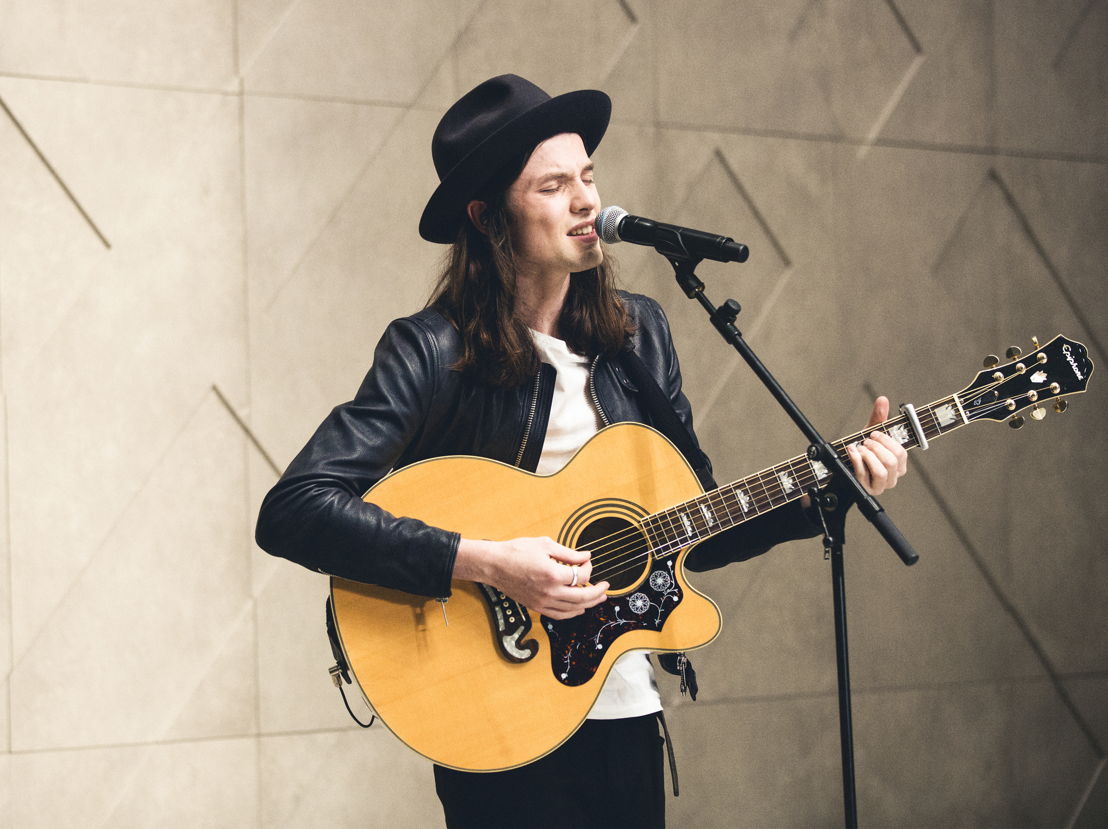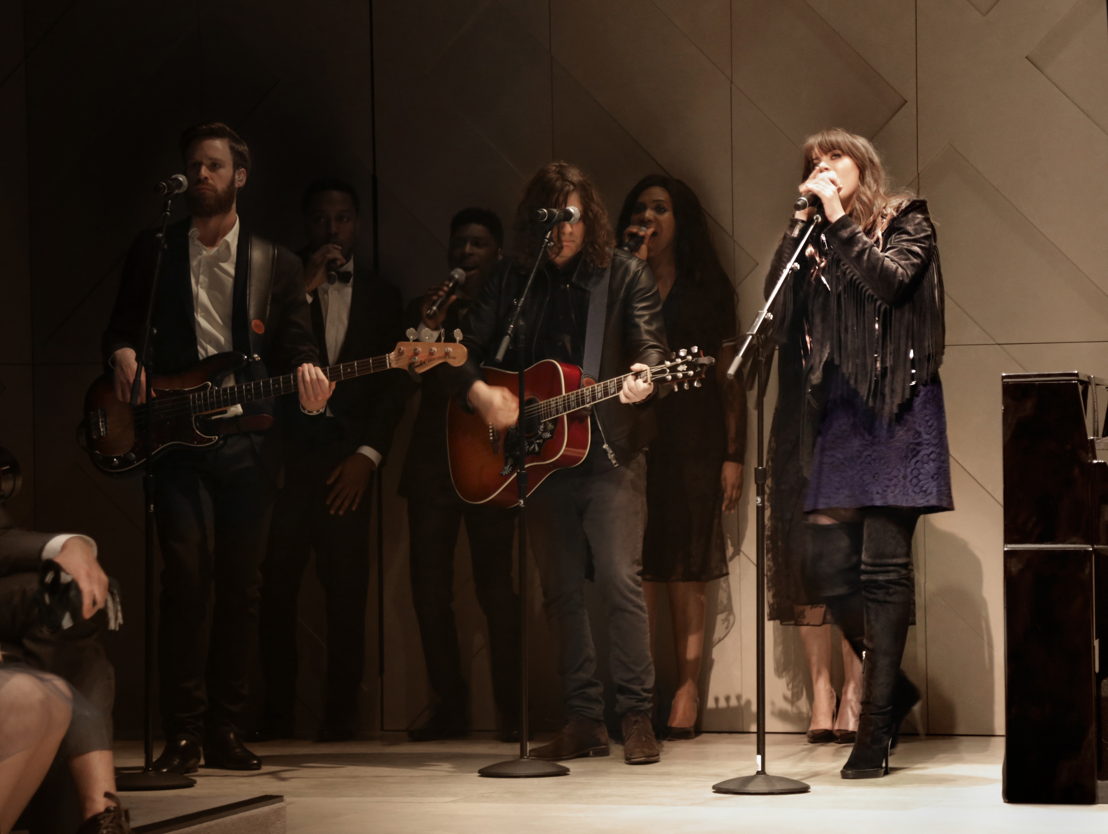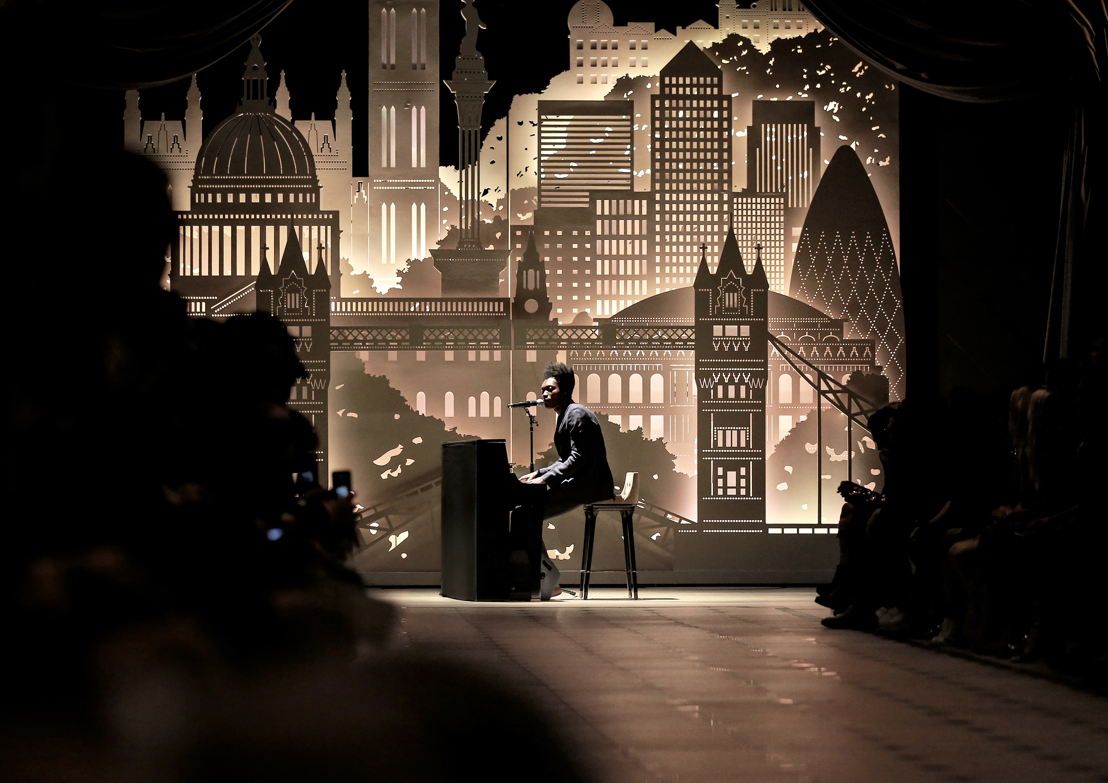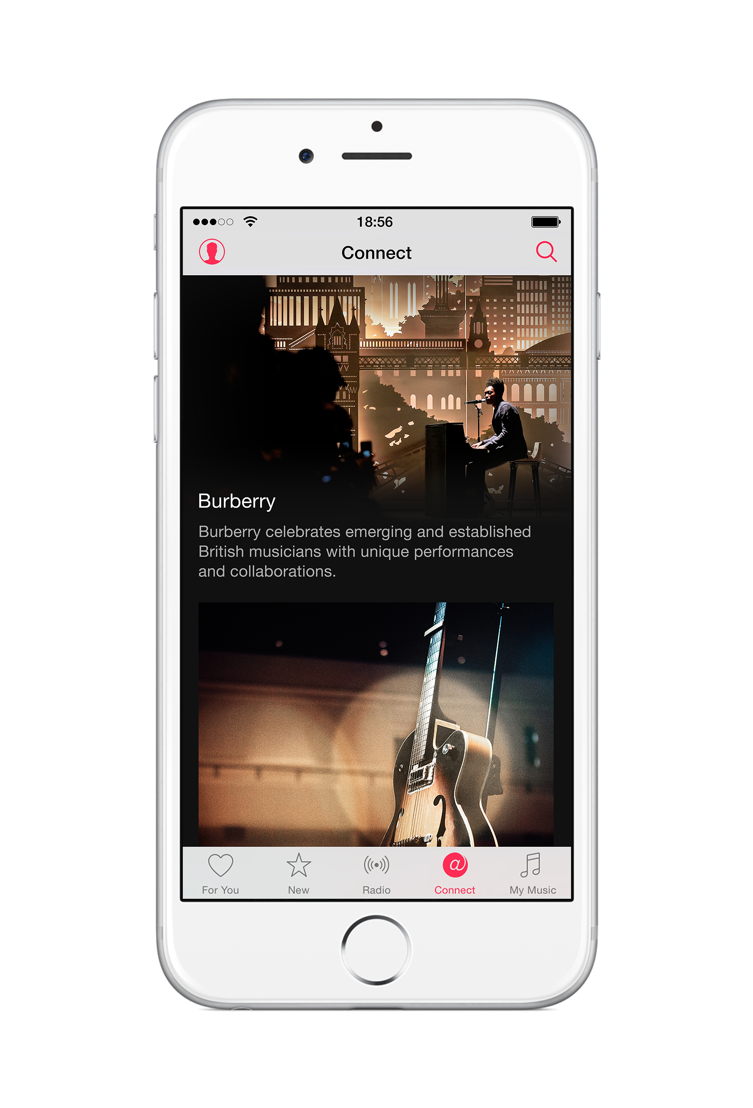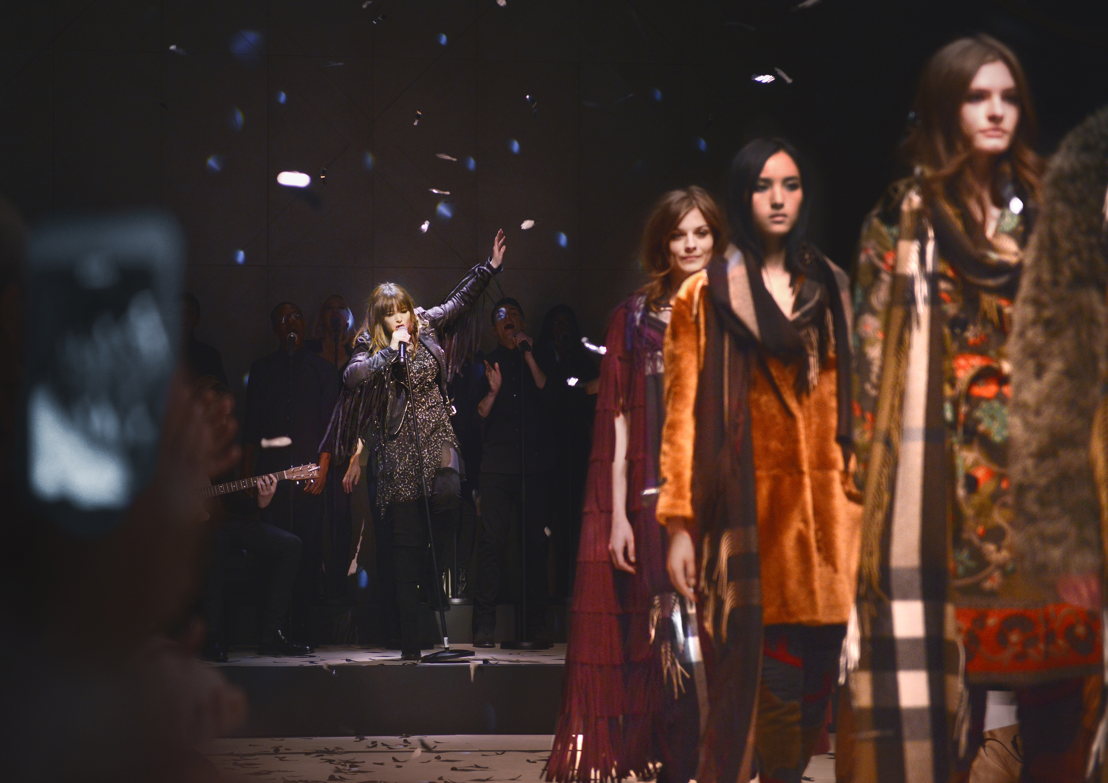 Contacte con nosotros
Estefania Luna
Another Company
Estefania Luna
Another Company
César Percastre
Another Company
César Percastre
Another Company