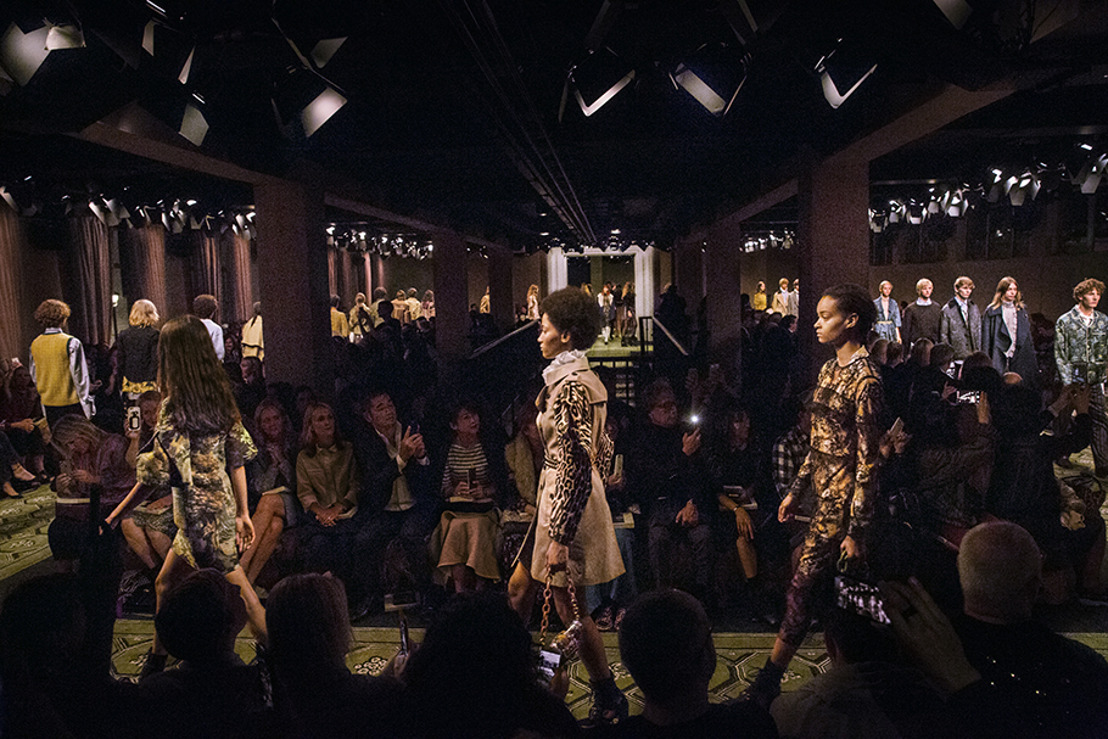 BURBERRY PRESENTA SEPTEMBER COLLECTION
Burberry abrió sus puertas a Makers House, su nuevo venue en el corazón de Soho, empezando una semana de larga programación y actividades con la presentación de su primer colección straight to consumer el día de hoy en Londres.
Lunes 19 de septiembre de 2016 — La colección entera, incluyendo el maquillaje fue presentada el día de hoy y se encuentra ya disponible para ser comprada globalmente a través de las tiendas físicas y online con envíos a más de 100 países.
Esta noche el show marcó un momento muy especial para nosotros - fue la culminación de una serie de cambios importantes que fueron diseñados para traer nuestras colecciones más cerca de nuestros clientes. La colección inspirada en la novela Orlando de Virginia Woolf, una carta de amor al pasado y a la historia Británica y una especie de vestidor para visitar y revisitar.
Inspirado en esto, celebramos esta noche el comienzo de una maravillosa alianza con The New Craftsmen. Juntos, abriremos las puertas de " Maker House" - un espacio para que sus visitantes experimenten la herencia del diseño británico, que es tan integral para nosotros y en todo lo que hacemos, también es una oportunidad para estar inmerso en el trabajo de algunos de los creadores más emocionantes y la innovación y la inspiración detrás del arte.
Algunos de los invitados al show en el Makers House fueron:
Lily James, Felicity Jones, Jenna Coleman, Nicholas Hoult, Kris Wu, Freida Pinto, Vicky Zhao, Charlotte Le Bon, Jeon Do-yeon, Anya Taylor-Joy, Joe Alwyn, Ella Purnell, Burberry models Edie Campbell, Cara Delevingne, Jourdan Dunn, Amber Anderson and Clara Paget, as well as Mario Testino, Steve McQueen, Tom Harper, Alexa Chung, Poppy Delevingne, Adwoa Aboah, Lady Amelia Windsor, Sandy Powell, Luke Edward Hall, Olivia Palermo and Huda Kattan.
La marca dio a conocer durante la noche en su totalidad la colección September 2016 por primera vez en una pista que se extendió a través de tres habitaciones pintadas en tonos polvosos de rosa, verde y amarillo haciendo eco de la paleta de color de la colección. Las paredes de la sala se mantuvieron desnudas, señalando a las personas que habían habitado antes en ese lugar. Elementos inspirados por el diseñador de interiores Nancy Lancaster eran encontrados a lo largo de todo el espacio, incluyendo molduras de las puertas, bancos cubiertos de tela y la alfombra tejida a mano que fue colocada a lo largo del lugar ofrece un modelo basado en una placa de techo que se encuentra en una casa que había remodelado.
Una orquesta conformada por 21 músicos acompañada por el pianista Rosey Chan y vocalistas interpretaron 'Reliquiary', una partitura escrita exclusivamente para el show por el compositor británico Ilan Eshkeri. El soundtrack completo del desfile ya está disponible para ser comprado en iTunes Store y para streaming a través de Burberry Apple Connect en la página de Apple Music.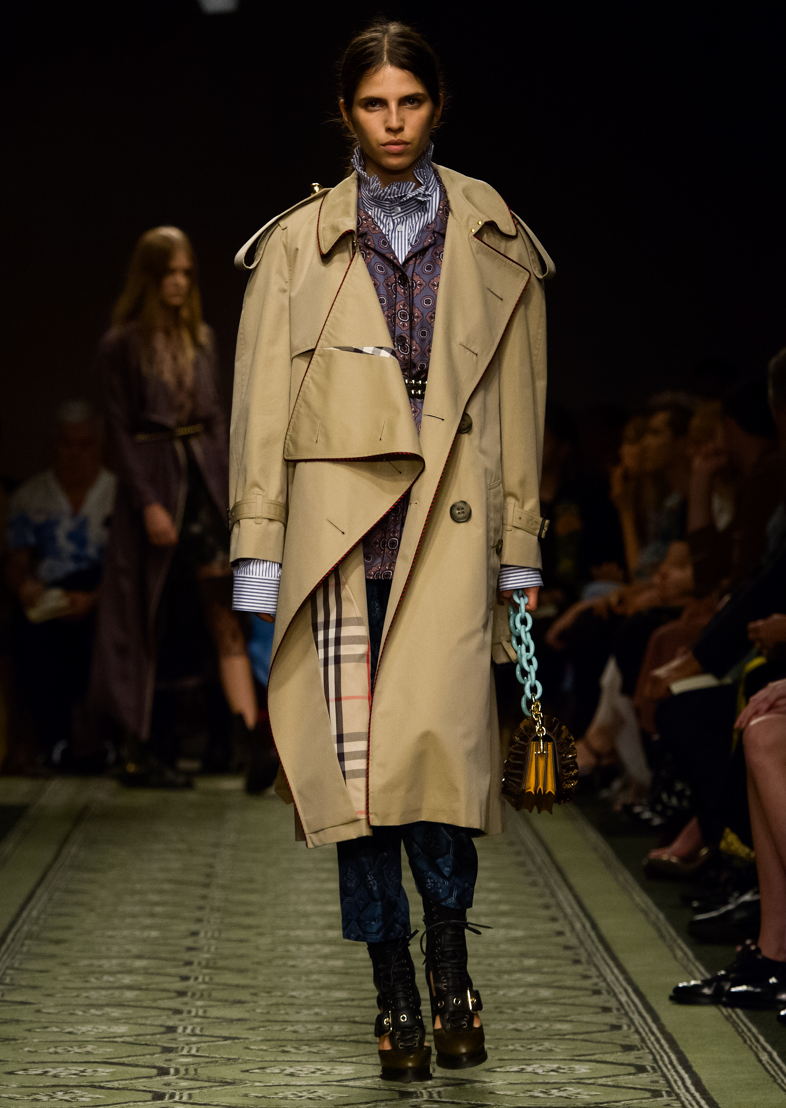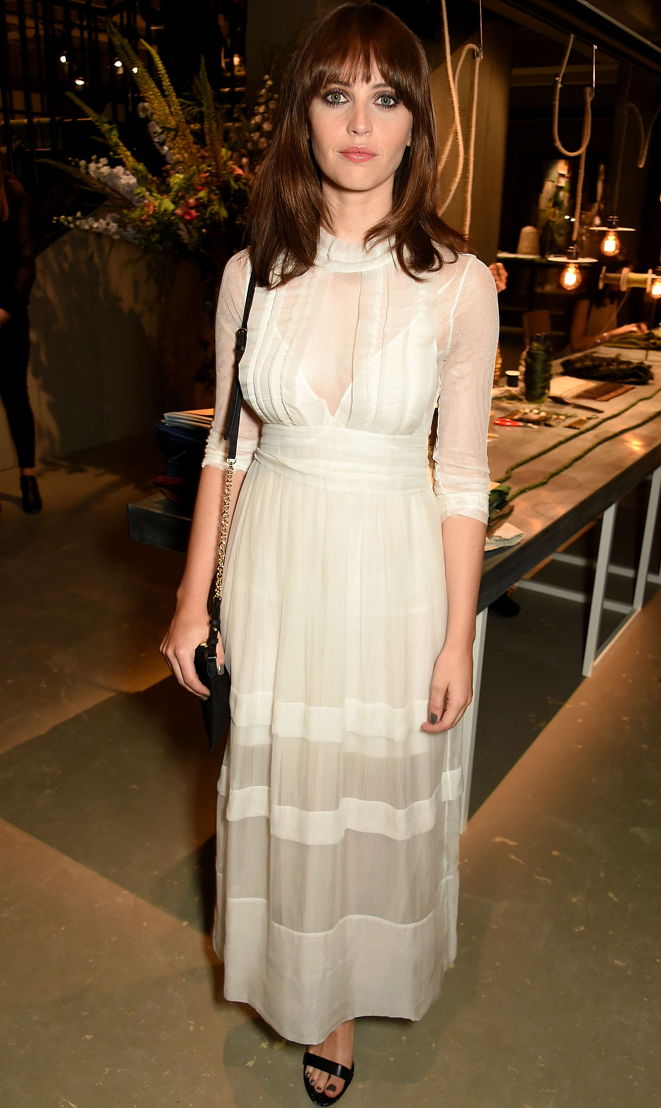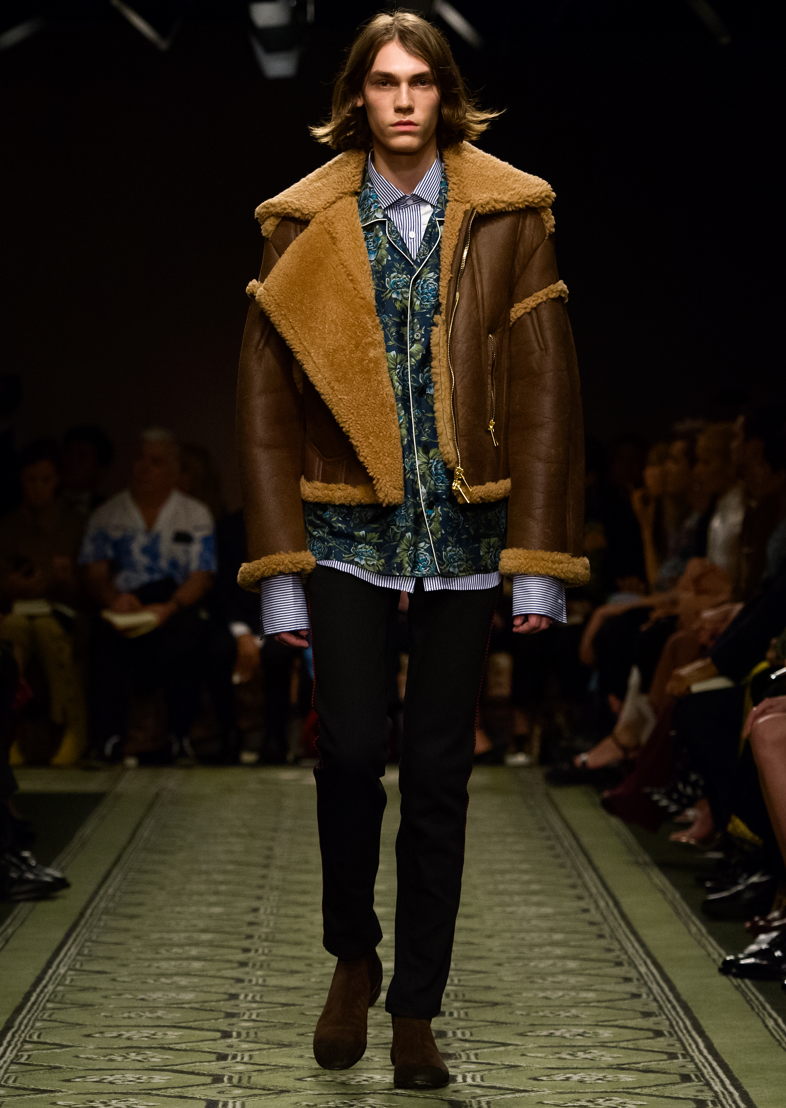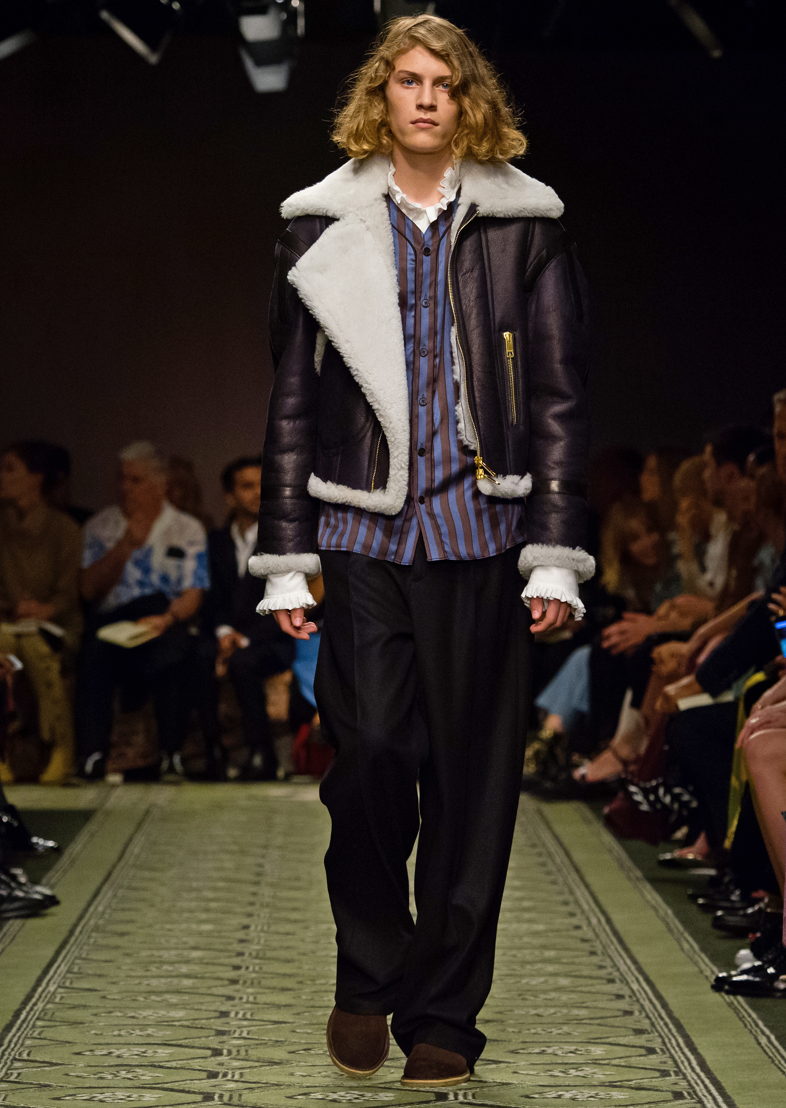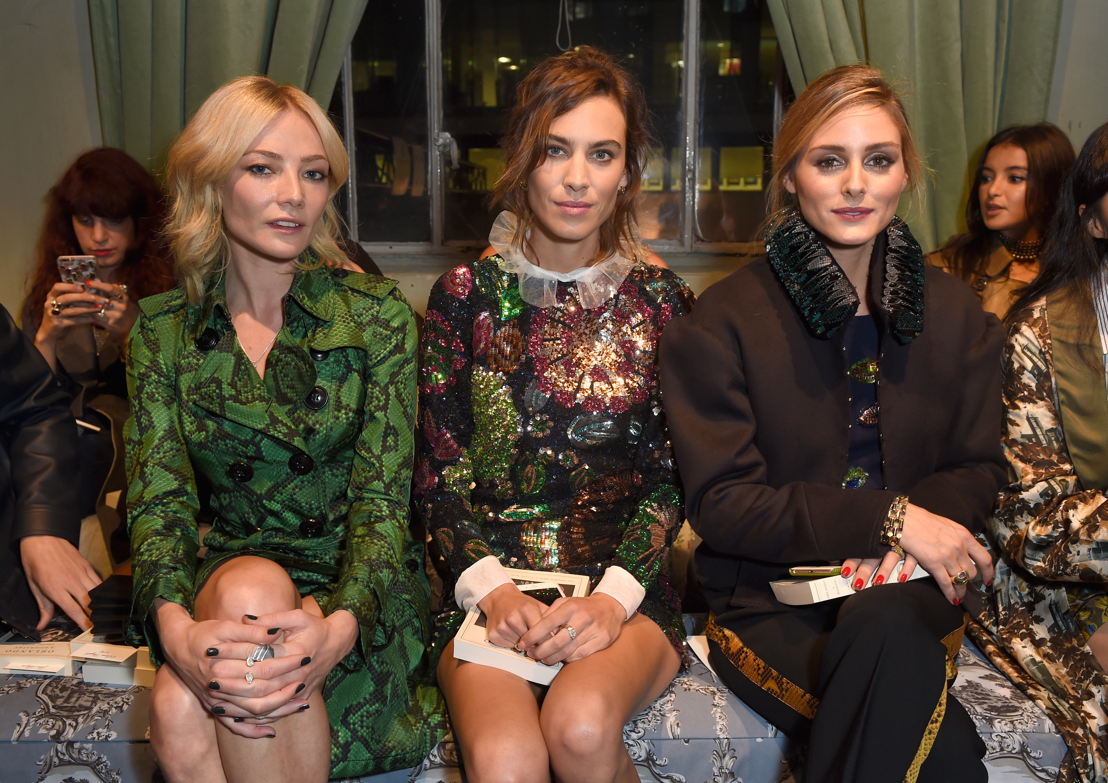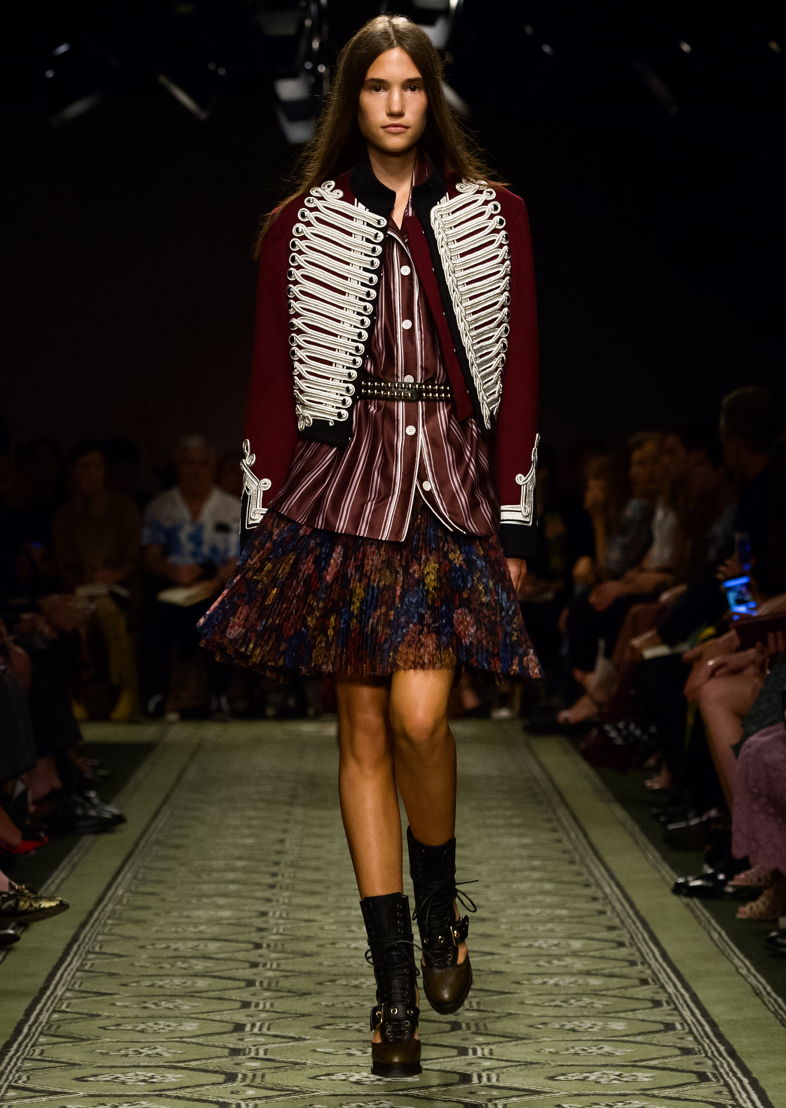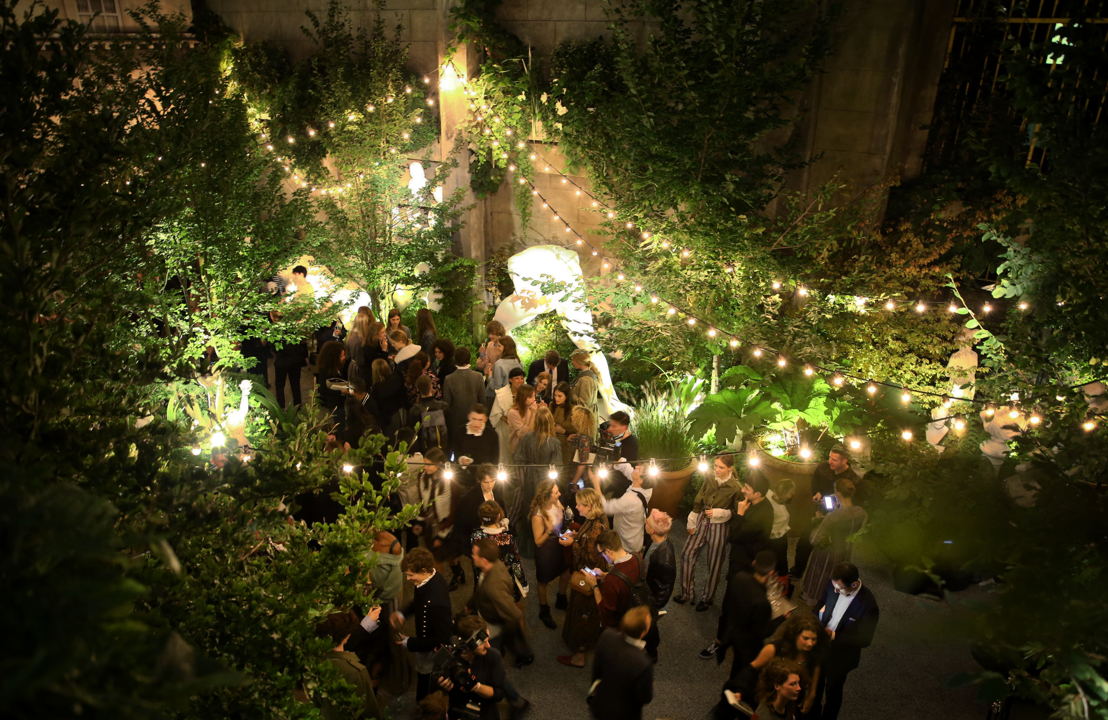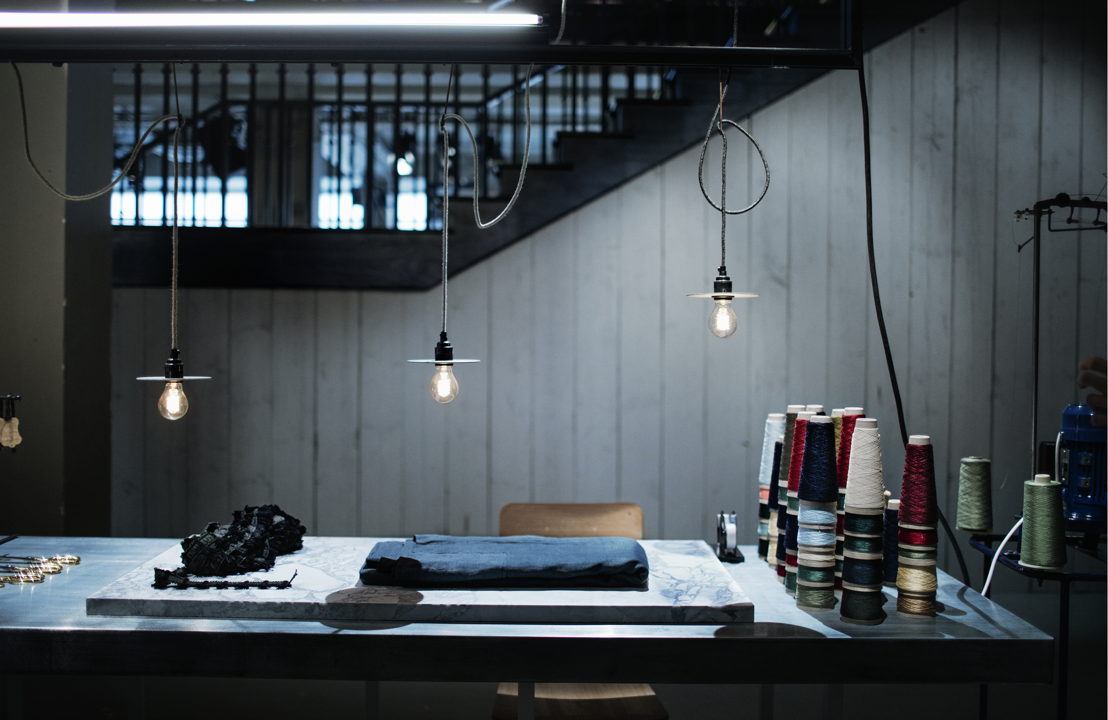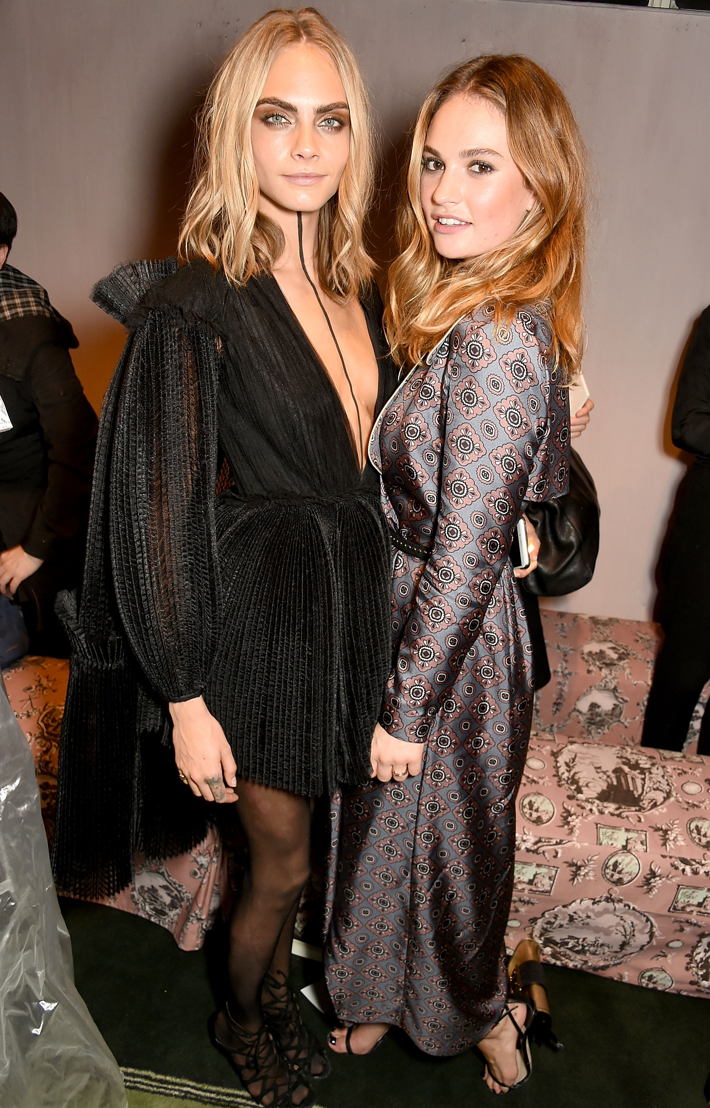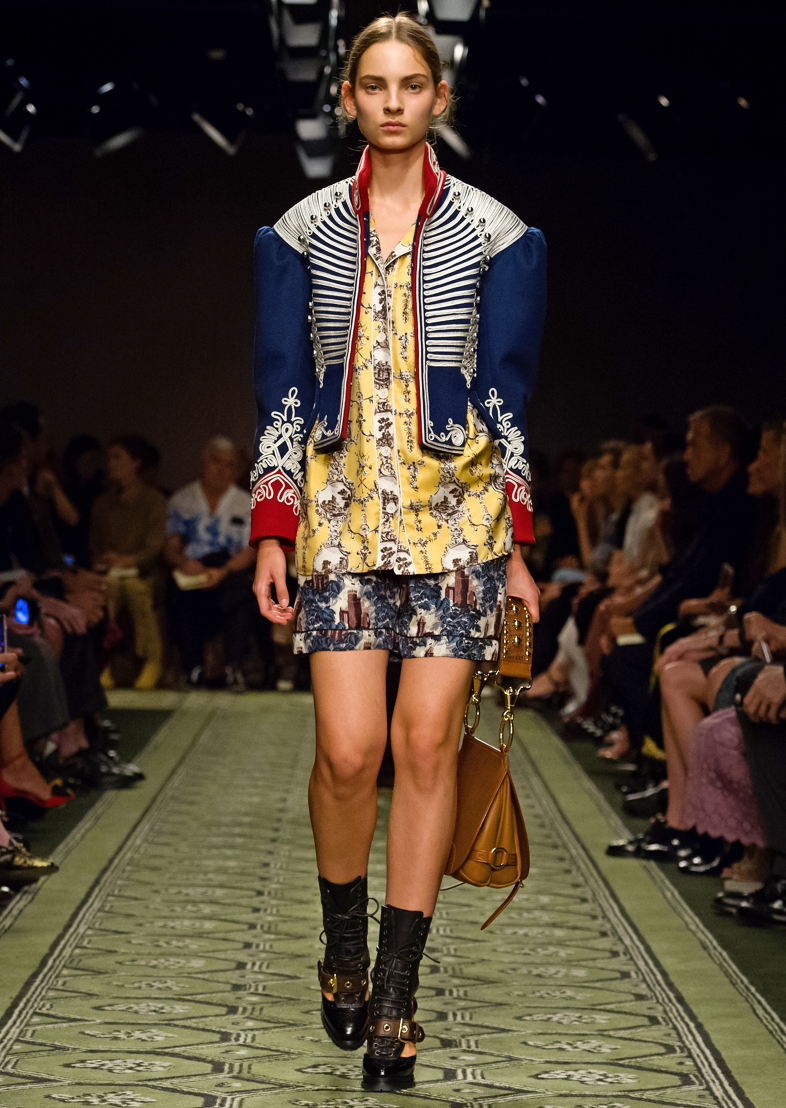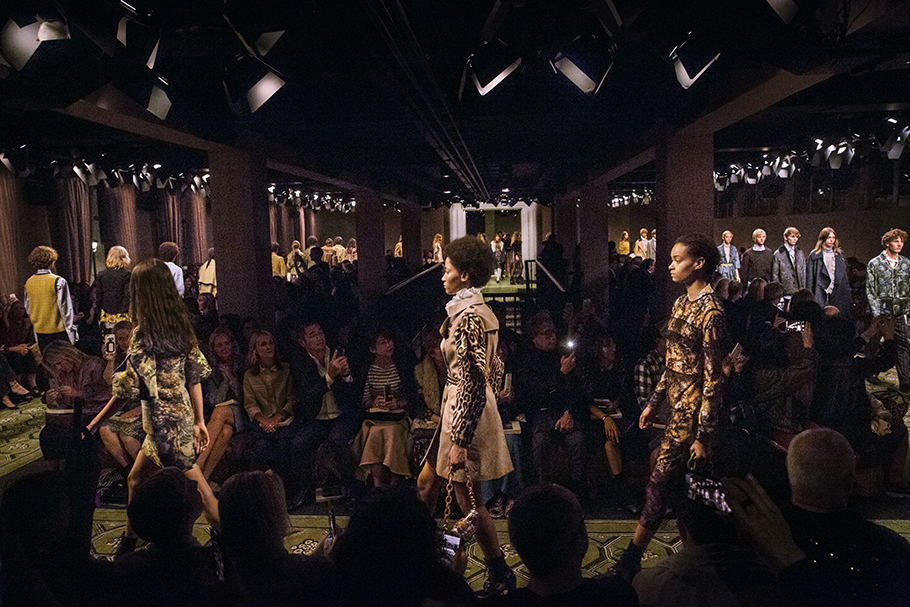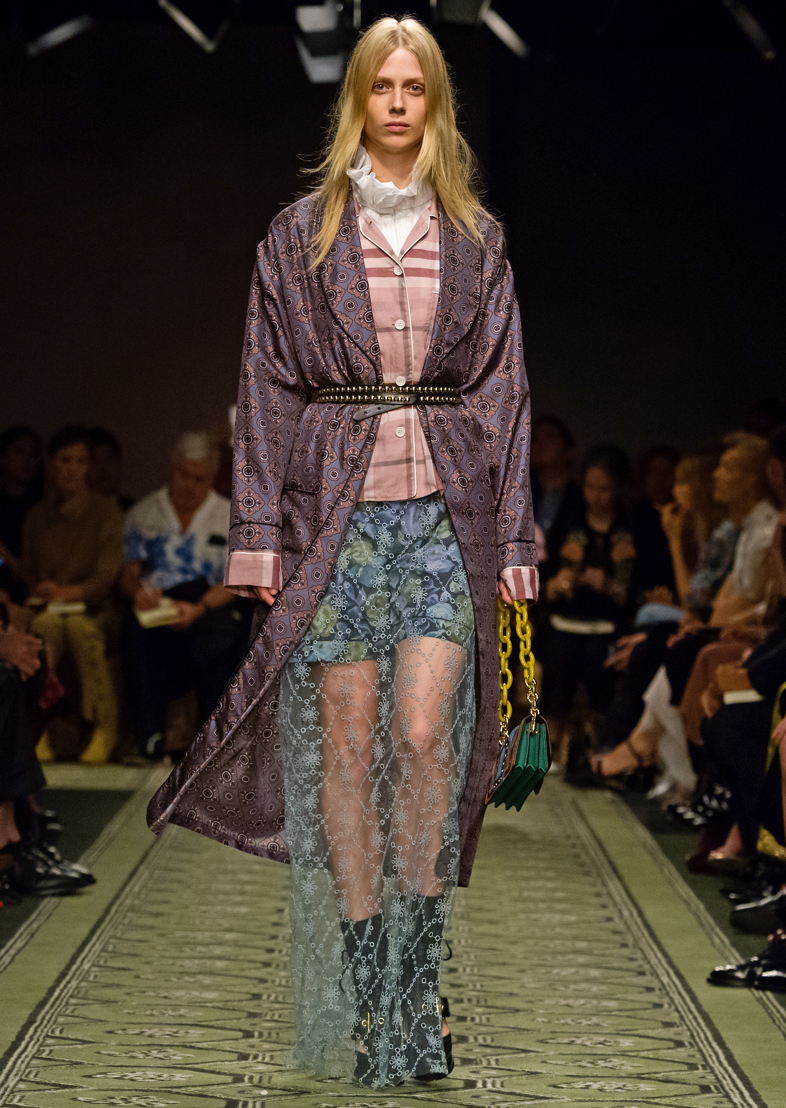 Contacte con nosotros
Estefania Luna
Another Company
Estefania Luna
Another Company
Cesar Percastre
Another Company
Cesar Percastre
Another Company