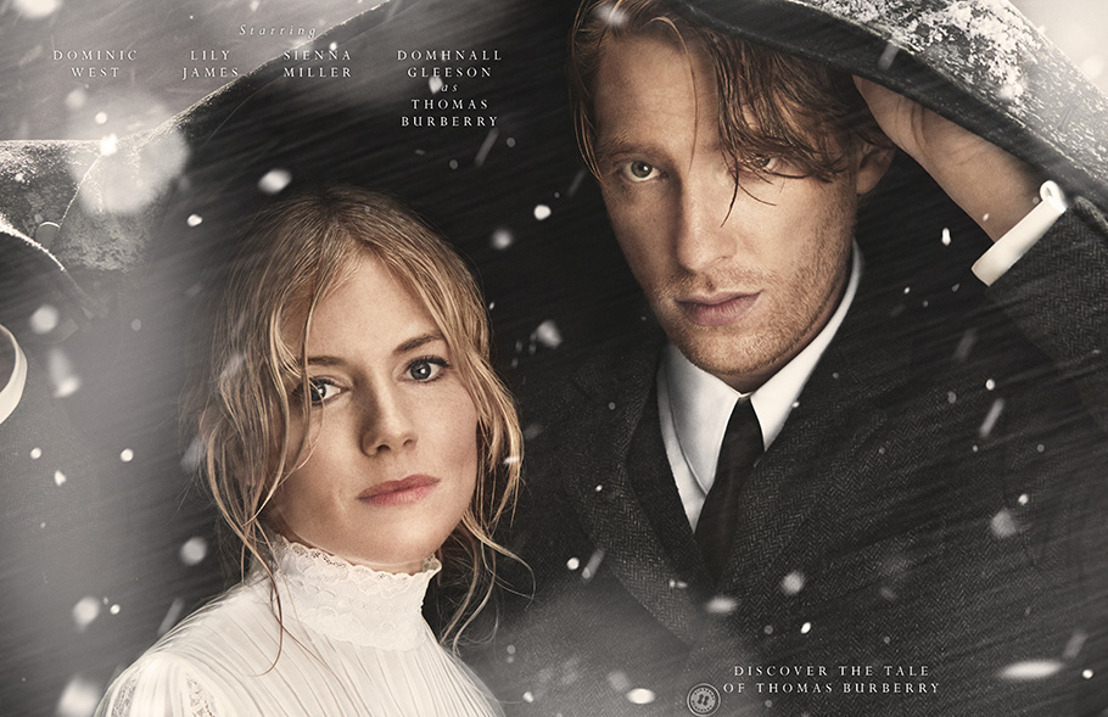 BURBERRY PRESENTA "THE TALE OF THOMAS BURBERRY"
Martes 1 de noviembre de 2016 — Sienna Miller, Domhnall Gleeson, Lily James y Dominic West protagonizan la nueva campaña festiva de Burberry dirigida por Asif Kapadia.
Burberry estrena "The Tale of Thomas Burberry" el día de hoy, una nueva campaña que da inicio a la temporada festiva de la marca.
Escrita por Matt Charman y dirigida por Asif Kapadia, "The Tale of Thomas Burberry" comprende un trailer cinematográfico con duración de tres minutos que reimagina eventos clave que han formado la historia y valores de la compañía.
Domhnall Gleeson interpreta al fundador de Burberry, Thomas Burberry.
Sienna Miller interpreta el primer amor de Thomas.
Dominic West interpreta a Sir Ernest Shackleton, el pionero explorador polar que usó la gabardina Burberry en tres expediciones a la Antartida.
Lily James interpreta a la piloto Betty Dawson, un personaje fictisio inspirado en los archivos de la vida real de Betty Kirby-Green, quien rompió el record mundial en 1937 por realizar un vuelo de Inglaterra a Cape Town en un aeroplano llamado "The Burberry"
Algunos de los momentos reales que fueron interpretados en la película incluyen la invención de la tela de gabardina resistente a la interperie de Thomas, vestir a los militares y el equipamiento de los exploradores polares y pilotos.
Filmado principalmente en el castillo Shirburn en Oxford, la locación sirvió como fondo para las recreación de las trincheras de la primera Guerra Mundial y el taller de Thoma's, inspirado en materiales del archivo de Burberry.
Replicas de las tiendas de campaña de gabardina fueron creadas en la fábrica Castleford de Burberry en Yorkshire para las escenas.
"Esta Navidad, como nosotros celebramos nuestro 160 aniversario, queríamos contar la historia de Thomas Burberry - pionero, inventor, innovador, y el hombre detrás del icónico trench coat - en nuestras palabras. La película que hemos hecho es un breve vistazo inspirado en su vida plena y extraordinaria, que se abrió paso a través de la historia del siglo XX con todas sus altas y bajas. Para hacer justicia a esta historia, juntamos un equipo verdaderamente grande y de talento británico del siglo XXI : Asif Kapadia, un director al cual yo admiro enormemente por su trabajo, y un cast con nuestros mejores y más brillantes actores: Domhnall Gleeson, Sienna Miller, Dominic West y Lily James. Nosotros nos sentimos muy orgullosos de compartir "The Tale of Thomas Burberry" esta Navidad - su espíritu y visión siguen estando presentes en el corazón de todo lo que hacemos en Burberry el día de hoy". Christopher Bailey, CEO y Director Creativo de Burberry.
The Tale of Thomas Burberry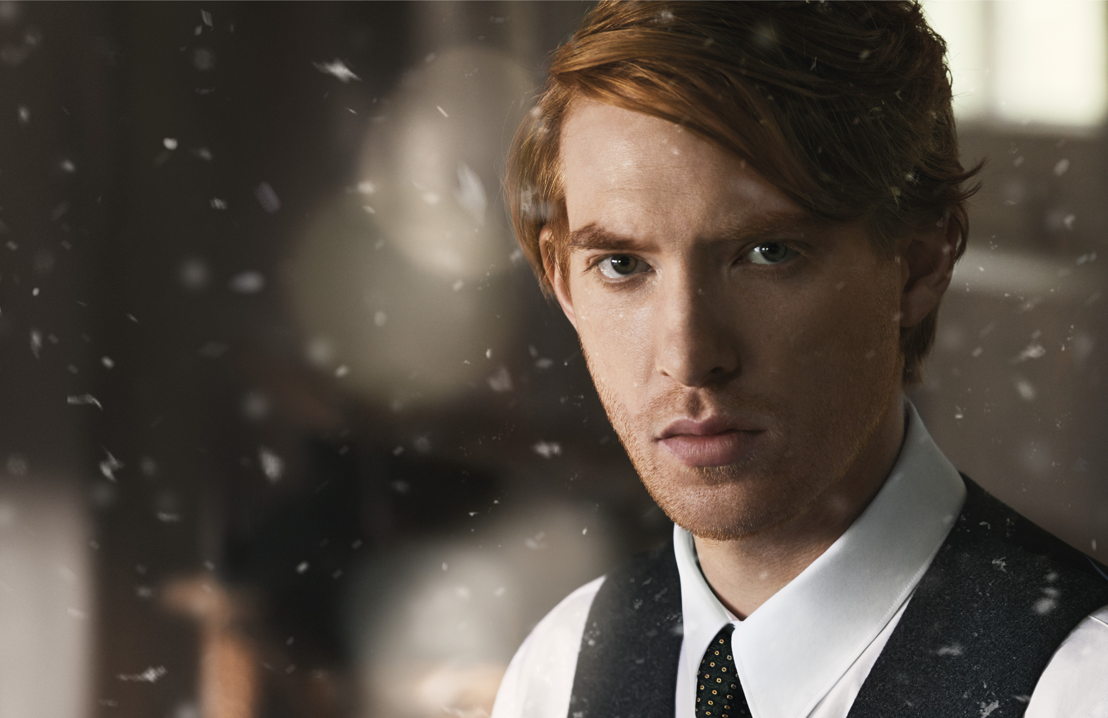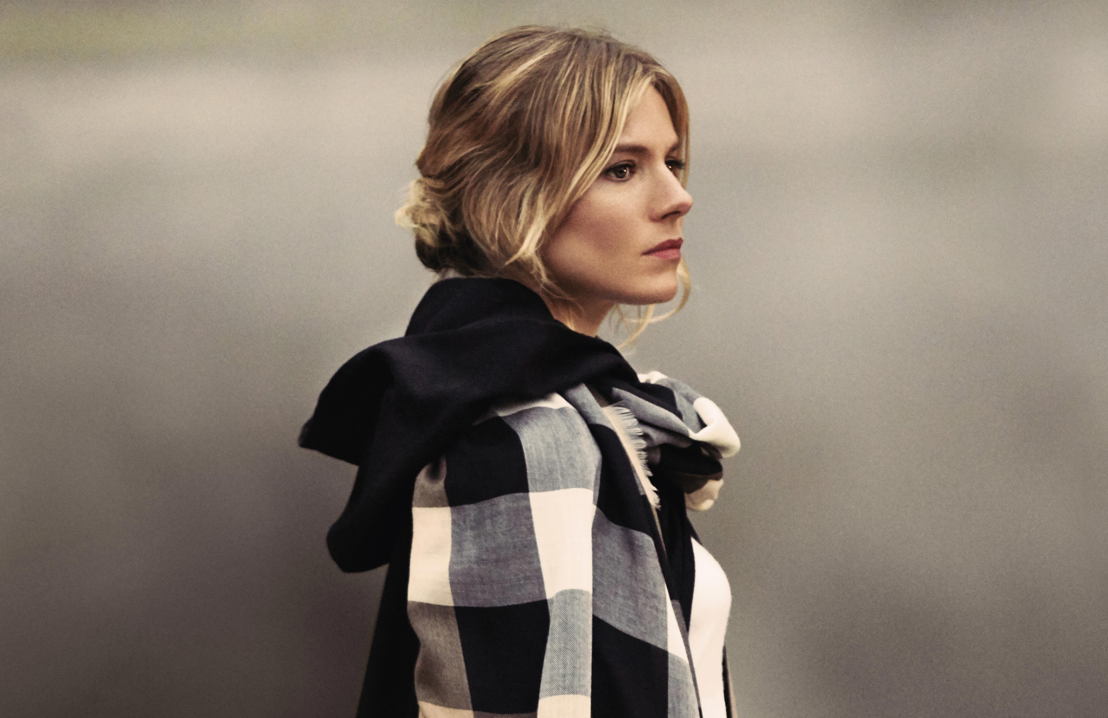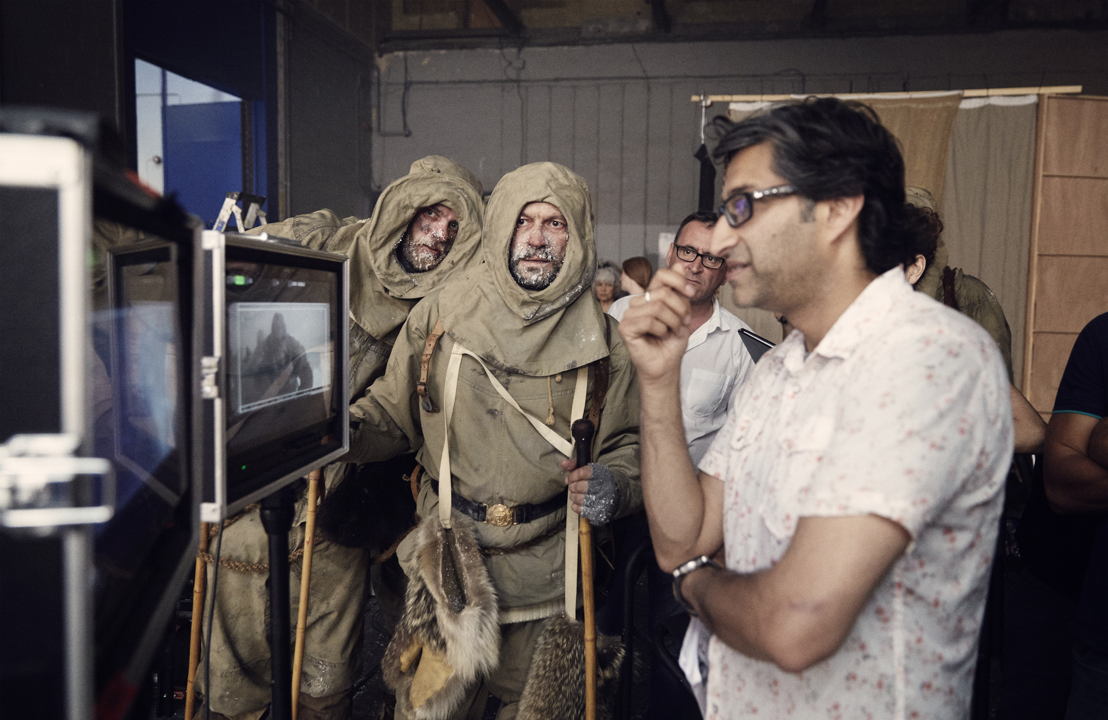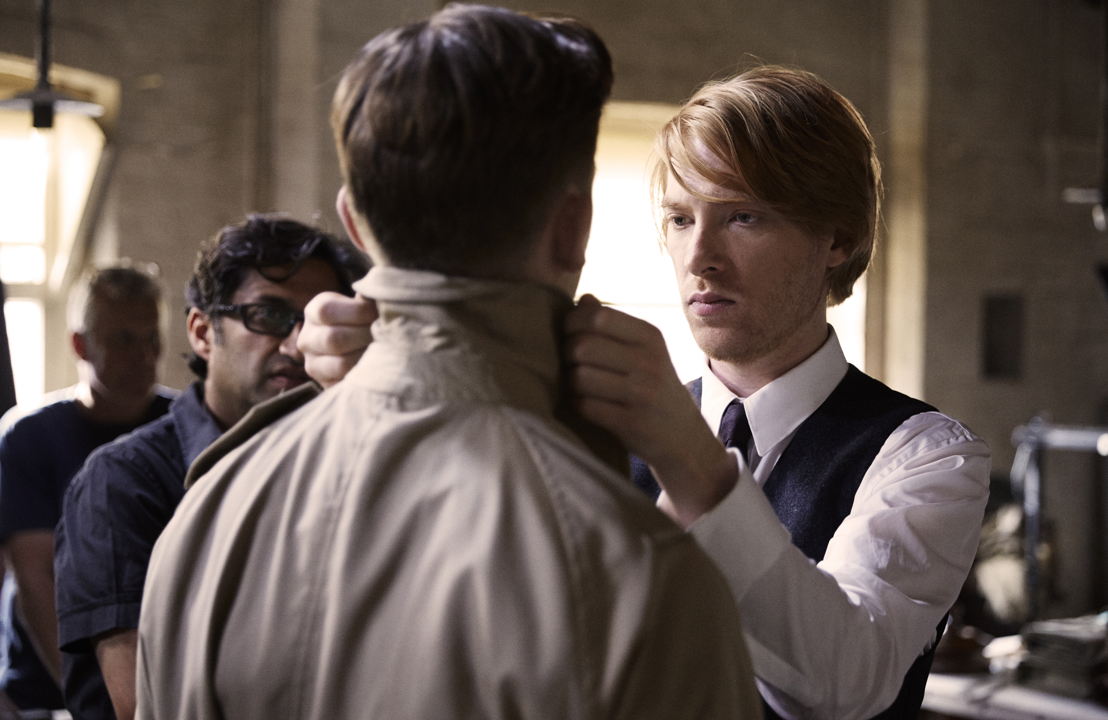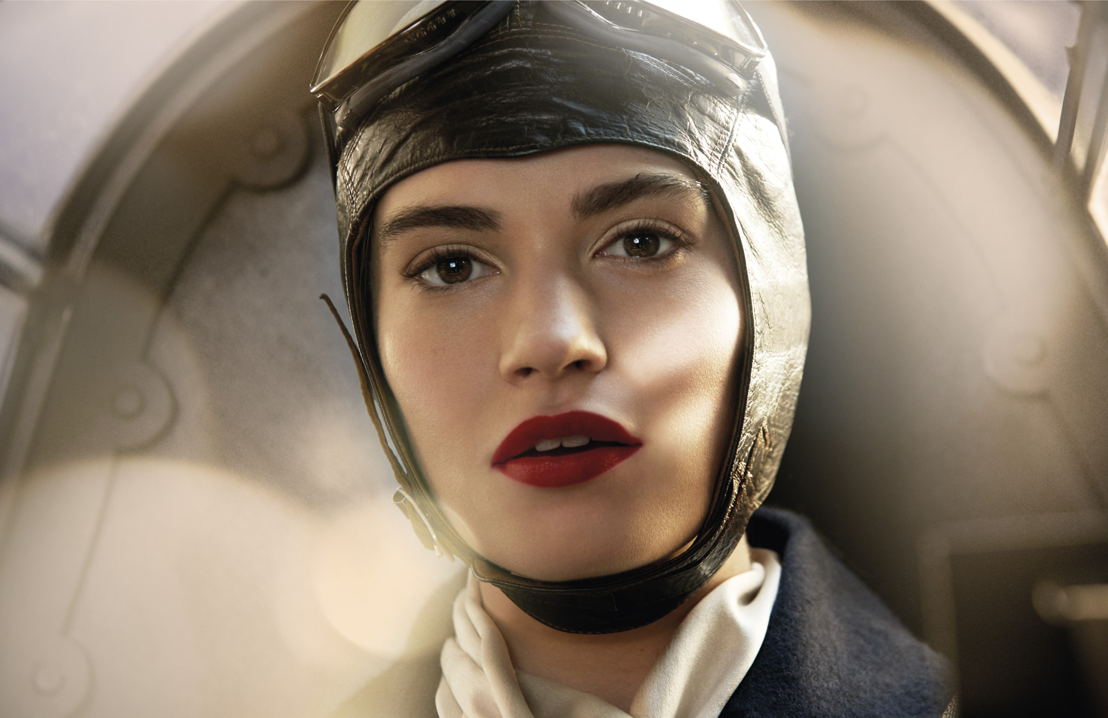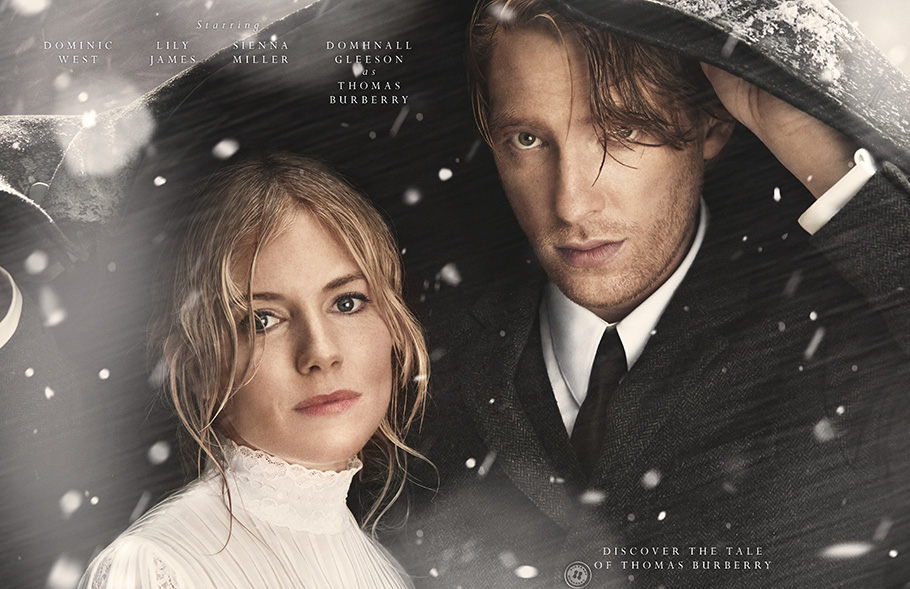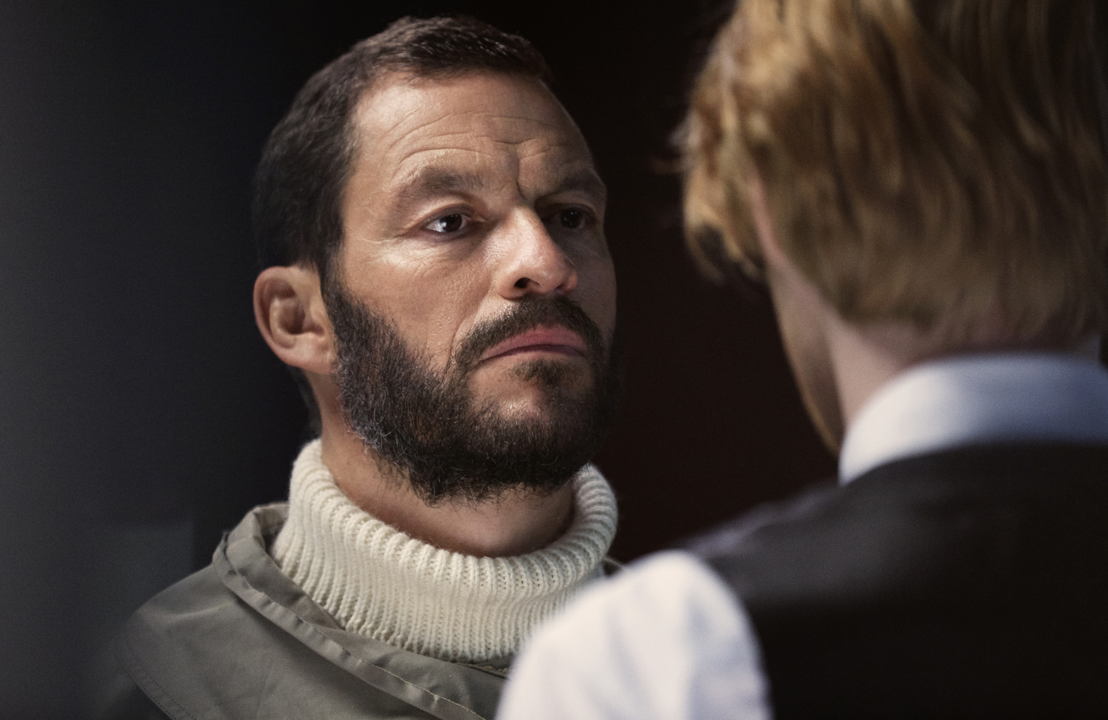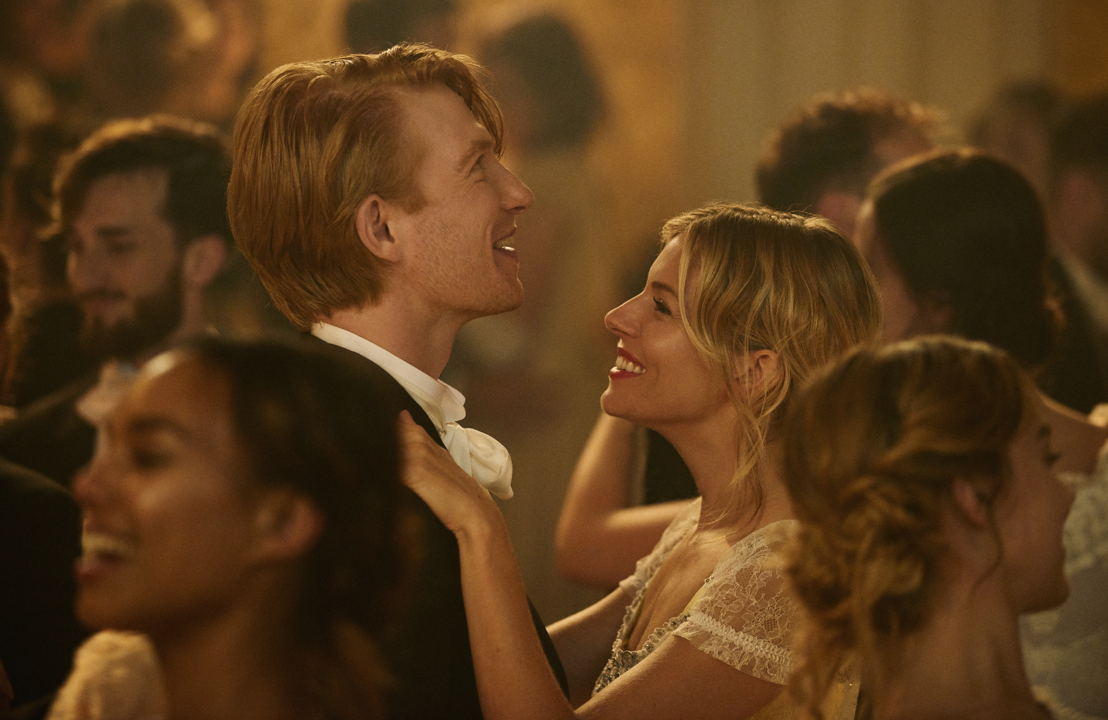 Contacte con nosotros
Cesar Percastre
Another Company
Cesar Percastre
Another Company
Estefania Luna
Another Company
Estefania Luna
Another Company