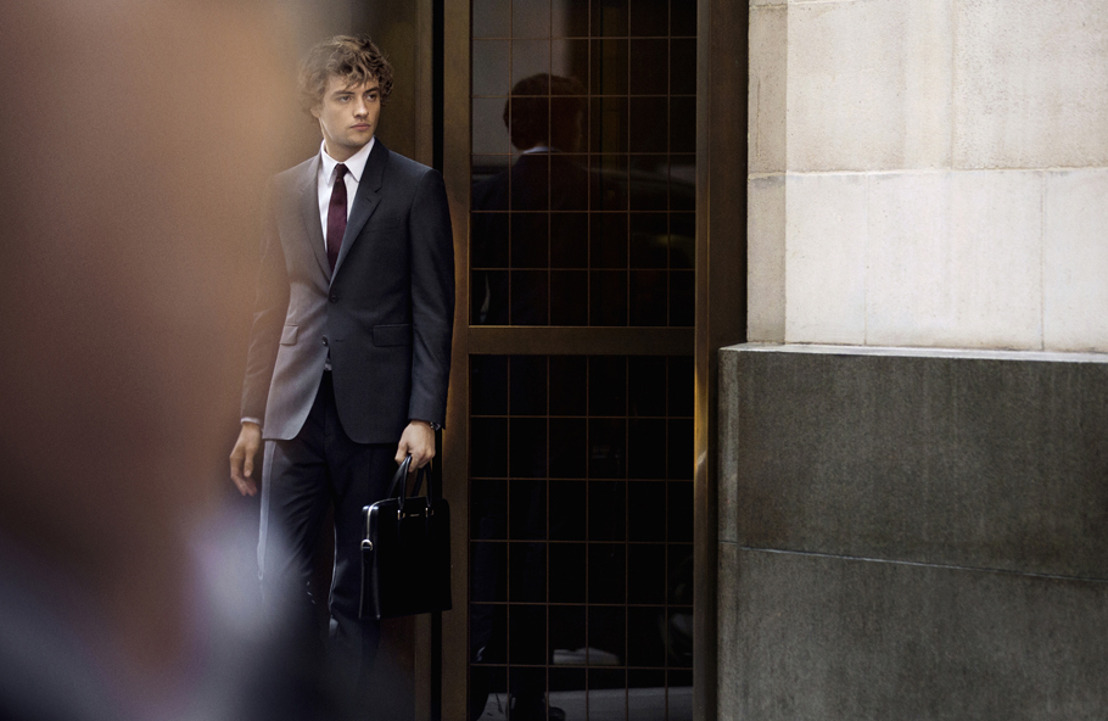 Lunes 25 de abril de 2016 — Reinterpretando el guardarropa masculino clásico con una actitud contemporánea, la colección incluye la icónica gabardina de Burberry, trajes de cortes modernos, camisas blancas combinadas con corbatas de seda suave, zapatos escoceses de cuero calado hechos de forma tradicional, bolsas clásicas de piel, además de mancuernillas y accesorios de metal.
Las gabardinas y los trajes están diseñados con los mismos cortes para poder usarse en capas y están disponibles en dos paletas de colores: una para el día y otra para la noche.
Todas las trench coats están hechas de algodón de gabardina, mientras que los trajes varían según sean para el día o la noche.
LAS GABARDINAS – CORTES
The Chelsea: nuestro corte slim con proporciones definidas, como una solapa más corta y un cuello más puntiagudo, se ajusta al cuerpo destacando la silueta con una cintura definida y estrecha. Disponible en corte largo.
The Kensington: nuestro corte moderno está hecho a la medida del cuerpo con una cintura estrecha y disponible en un largo medio.
COLORES
Para el día: black, mercury, navy, blueberry, stone y slate grey.
Para la noche: black
EL TRAJE
El traje, de una elegancia atemporal en una silueta británica por excelencia con una sola hilera de botones, es diseñado en Londres y creado por especialistas en Italia. Construido en una exclusiva mezcla de angora para el día y lana de barathea para la noche, éste es cortado para encajar perfectamente bajo la gabardina. La sastrería de Burberry se caracteriza por sus contornos lisos, un elegante y suave hombro, así como una cintura ligeramente estrecha.
COLORES
Para el día: black, dark grey, mid grey, light grey, true navy y navy.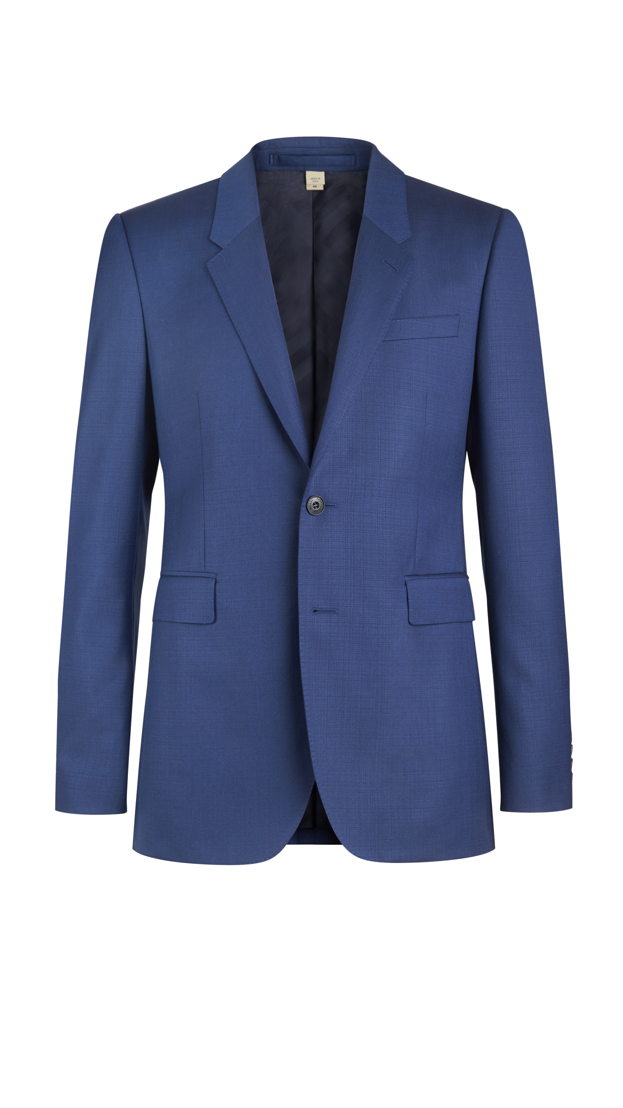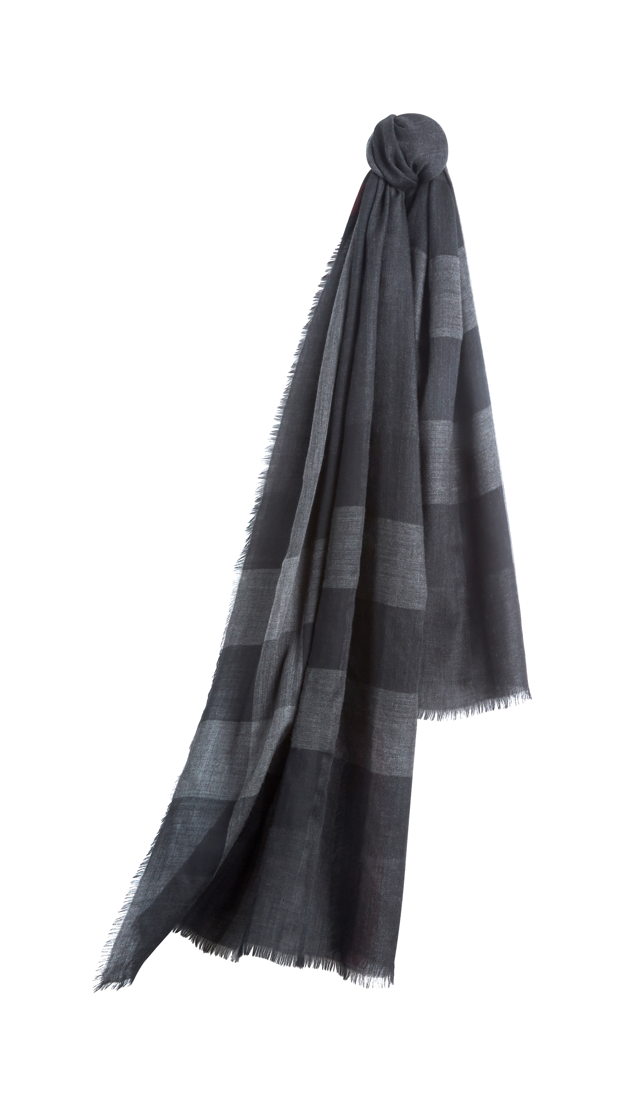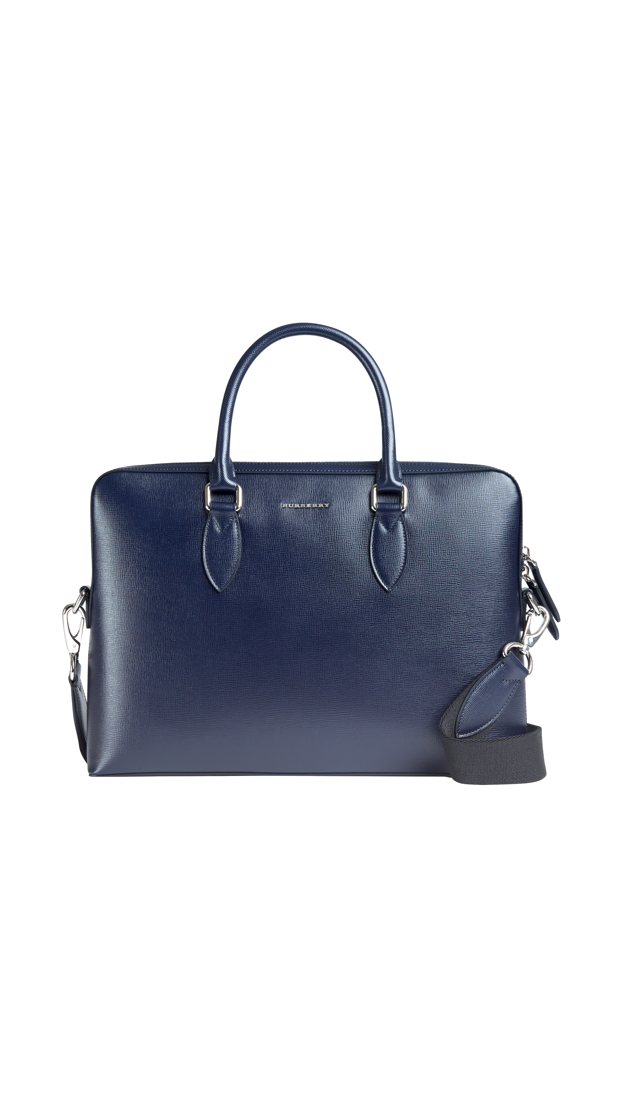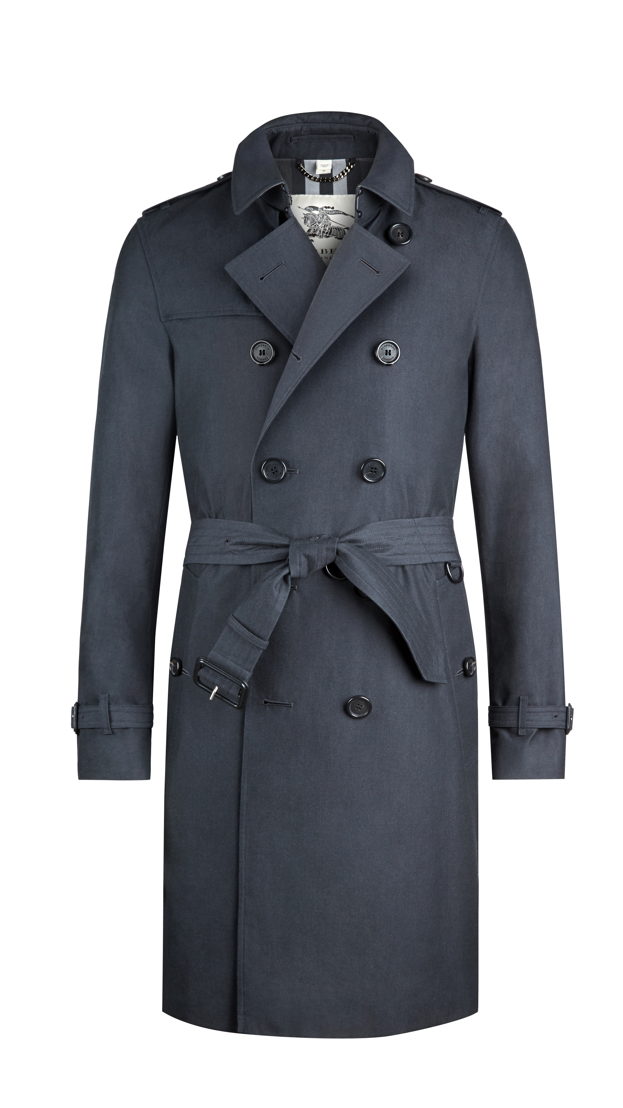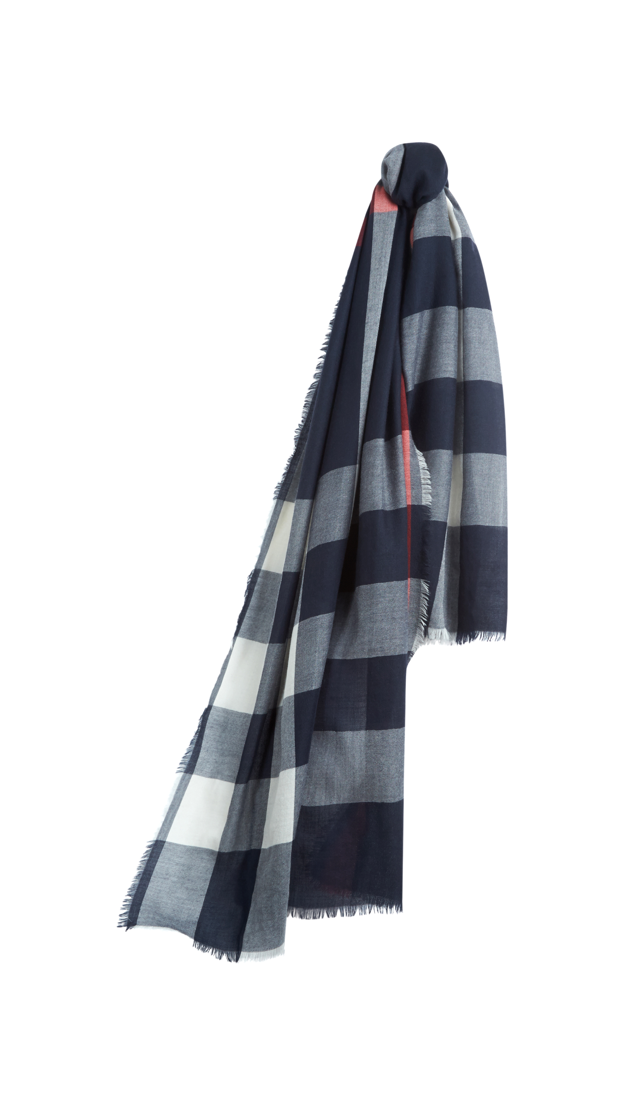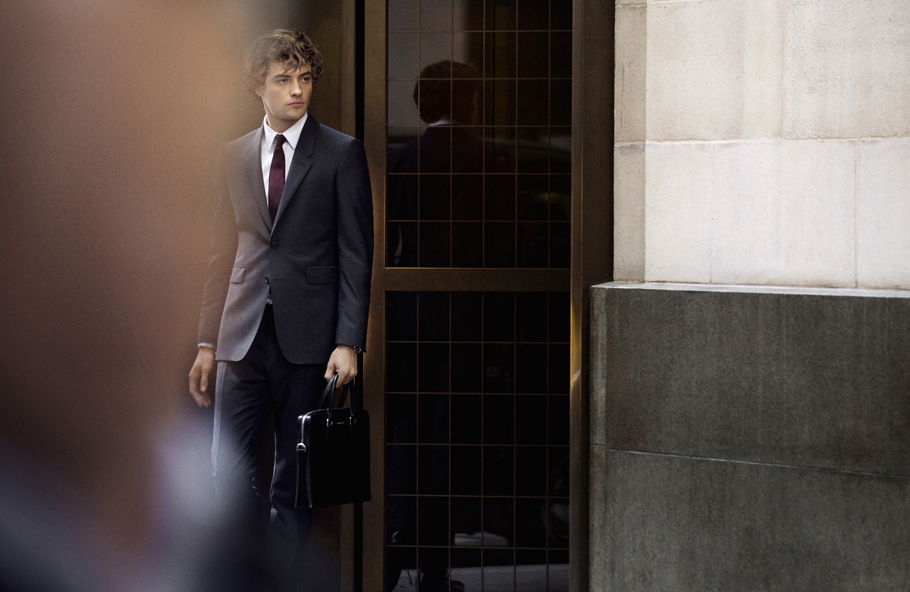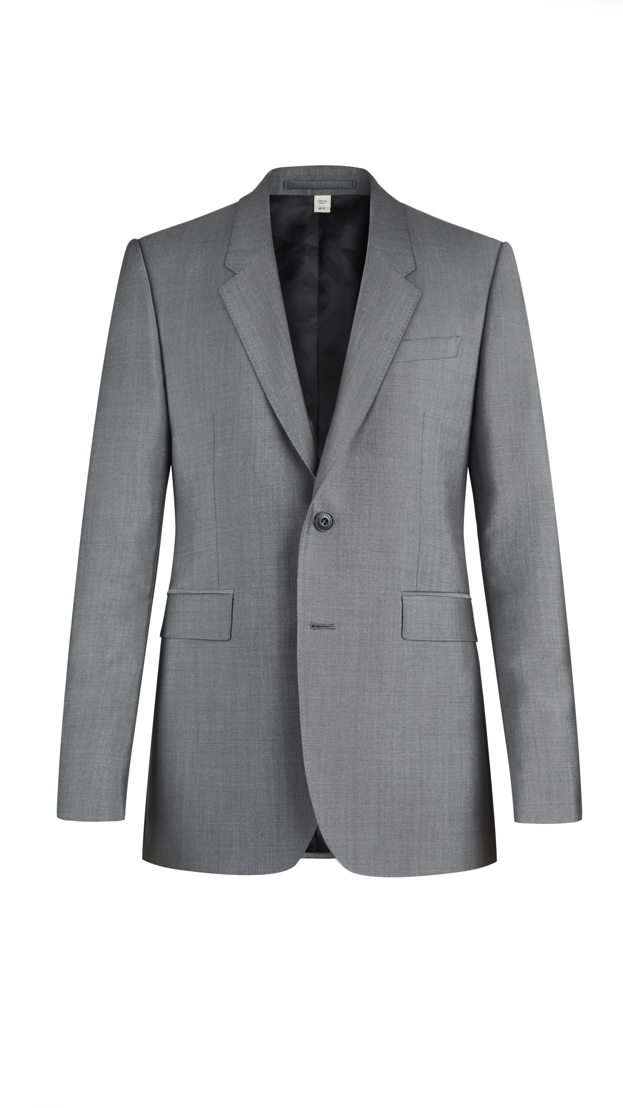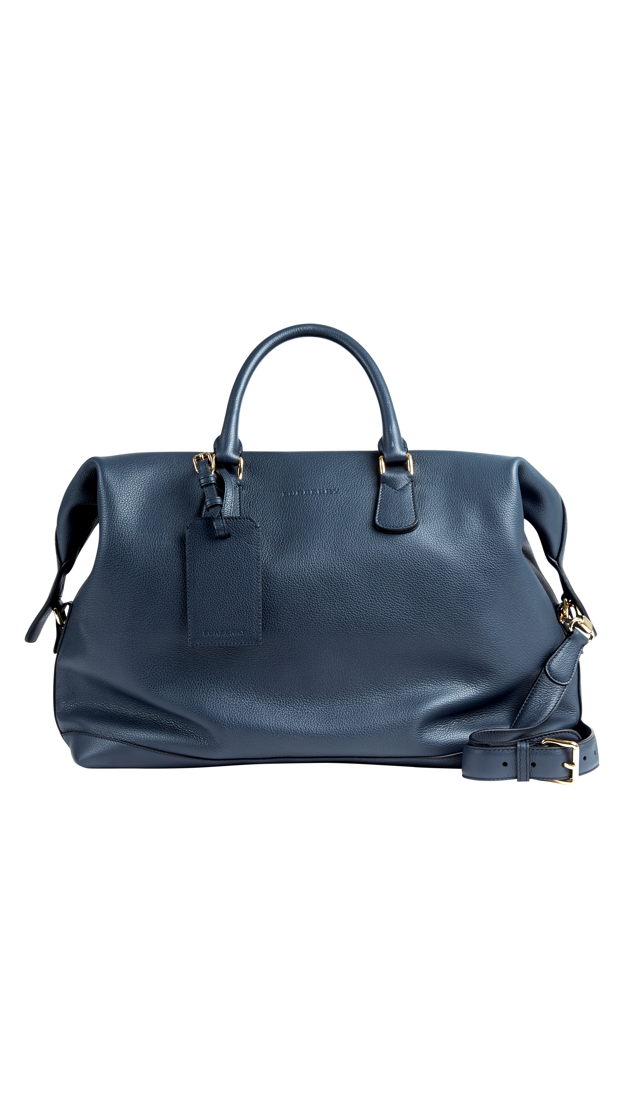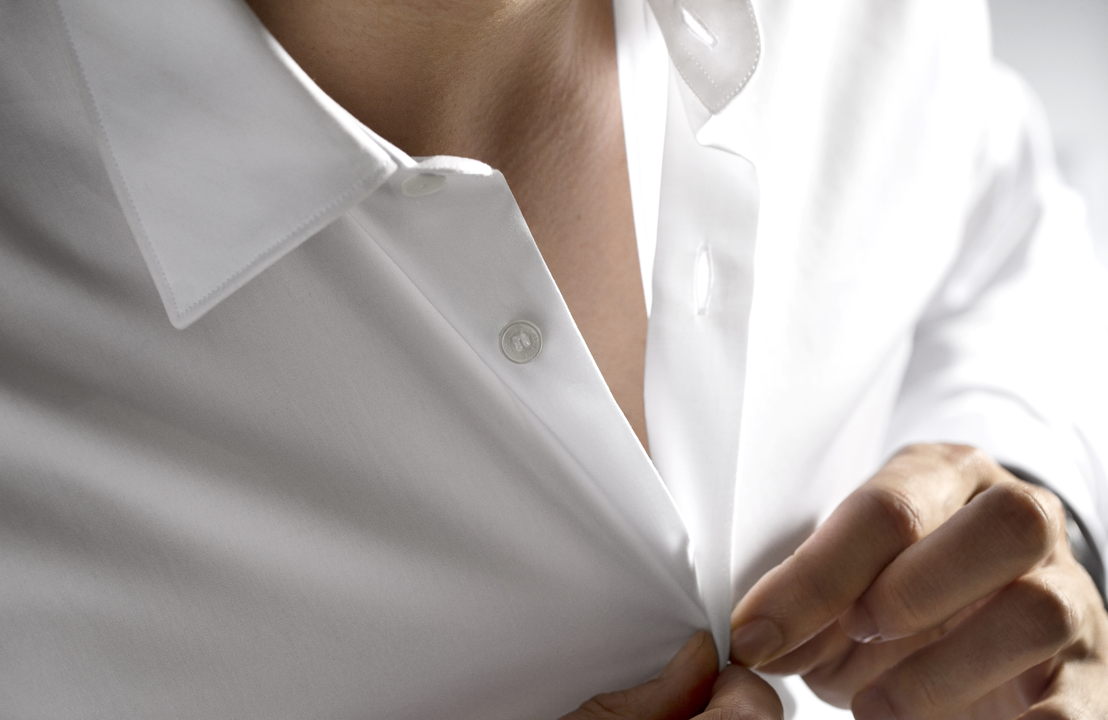 Contacte con nosotros
Estefania Luna
Another Company
Estefania Luna
Another Company
Cesar Percastre
Another Company
Cesar Percastre
Another Company