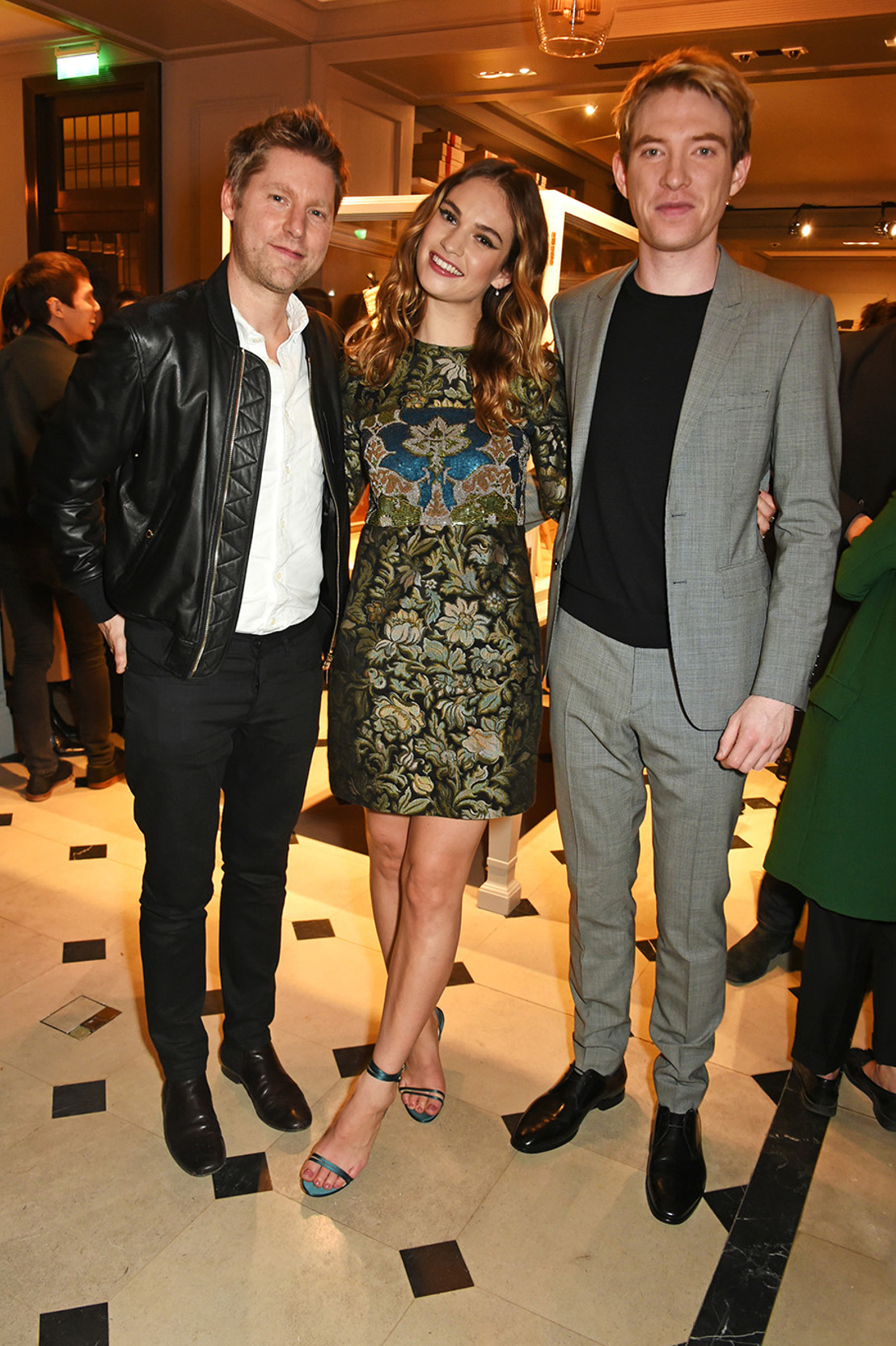 DOMHNALL GLEESON Y LILY JAMES CELEBRAN EL LANZAMIENTO DE "THE TALE OF THOMAS BURBERRY" EN LONDRES
Martes 1 de noviembre de 2016 — El Director Creativo y CEO de Burberry, Christopher Bailey organizó un evento por la noche para celebrar el lanzamiento de " The Tale of Thomas Burberry" la última campaña festiva de Burberry con dos de sus estrellas, Domhnall Gleeson y Lily James.
Al rededor de 250 invitados se reunieron en Thomas's café en su tienda insignia ubicada en 121 Regent Street para celebrar la campaña, la cual se estreno por la mañana, incluyendo al guionista de la película Matt Charman y Jenna Coleman, Tom Hughes, Mary J Blige, Adowa Aboah, Josh Whitehouse, Amber Anderson, Clara Paget, Erin O'Connor, Jack Guinness, Sai Bennett, Lianne La Havas, Amelia Windsor, Alice Manners, Alex Lawther, Luke Edward Hall, Petra Palumbo y Sofia Boutella.
"The Tale of Thomas Burberry"
Dirigida por Asif Kapadia, "The Tale of Thomas Burberry" recopila en un trailer cinematográfico de tres minutos los momentos clave que han dado forma a la historia y valores de la compañía.
La película protagonizada por Domhnall Gleeson como el fundador de Burberry Thomas Burberry, Sienna Miller como el primer amor de Thomas, Dominic West como Sir Ernest Shackleton, el pionero explorador polar que usó la gabardina Burberry en tres expediciones a la Antártida, y Lily James como la piloto Betty Dawson, un personaje ficticio inspirado en la vida real de Betty Kirby-Green, quien rompio el record mundial en 1937 por realizar un vuelo de Inglaterra a Cape Town en un aeroplano llamado "The Burberry"
La Navidad en Burberry
Cortos del filme "The Tales of Thomas Burberry" aparecerán en las plataformas y redes sociales de Burberry, y a través de publicidad digital y de cine a lo largo de la época festiva. Imágenes del casting y momentos clave de la película también aparecerán en anuncios.
El comunicado de la campaña coincide con el lanzamiento de una dedicada linea de regalos para hombre, mujer y el hogar con experiencias de compra digitales y en las boutiques.
Continuando con su asociación con los militares británicos y mujeres, Burberry se enorgullece de apoyar a la nueva Defence and National Rehabilitation Centre (DNRC). Una vez abierta en 2018, la instalación proporcionará la mejor atención posible y rehabilitación a aquellos gravemente heridos durante el servicio.
Burberry continua su alianaza con The New Craftsmen
Esta noche también se marca el lanzamiento de la continua alianza con The New Craftsman, con una nueva colaboración con Thomas's, la cual celebra la artesanía y creatividad británica a través de un calendario único de eventos, actividades y exclusivos productos.
La alianza en curso traerá un programa semanal con algunos de los mejores fabricantes británicos que crean productos confeccionados a la medida dentro del espacio, incluyendo servilletas de mesa bordadas con lino, medias navideñas tejidas a mano, borlas, papel de envoltura y gabardinas personalizadas.
The Tale of Thomas Burberry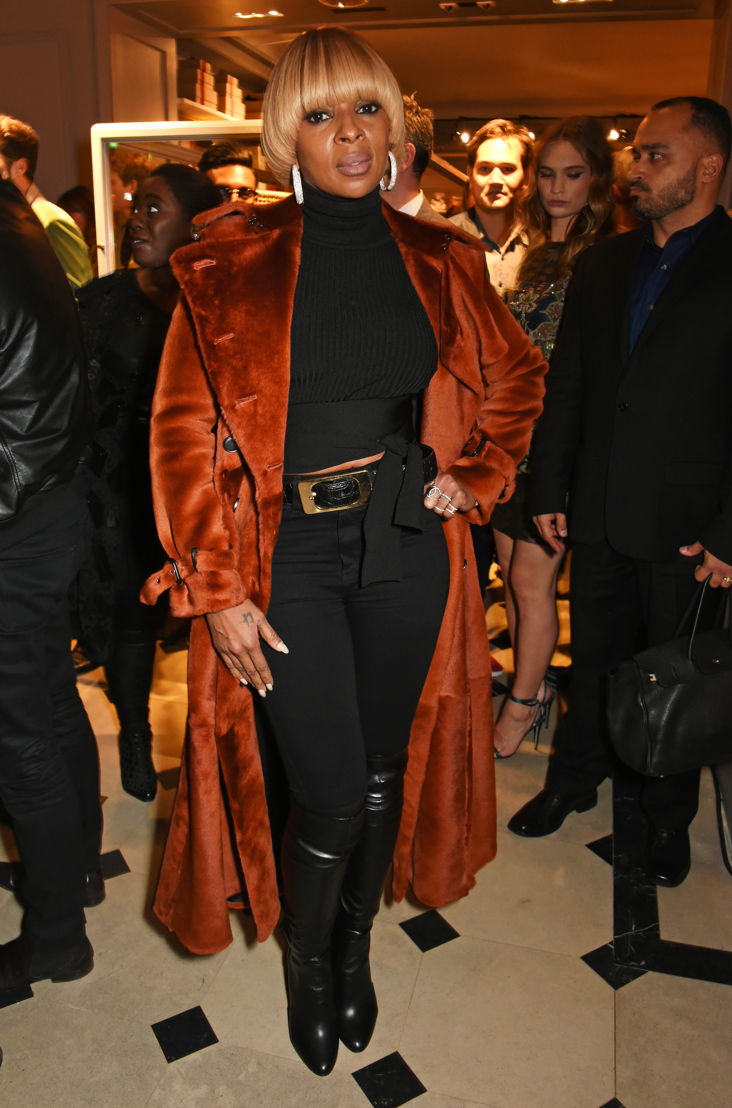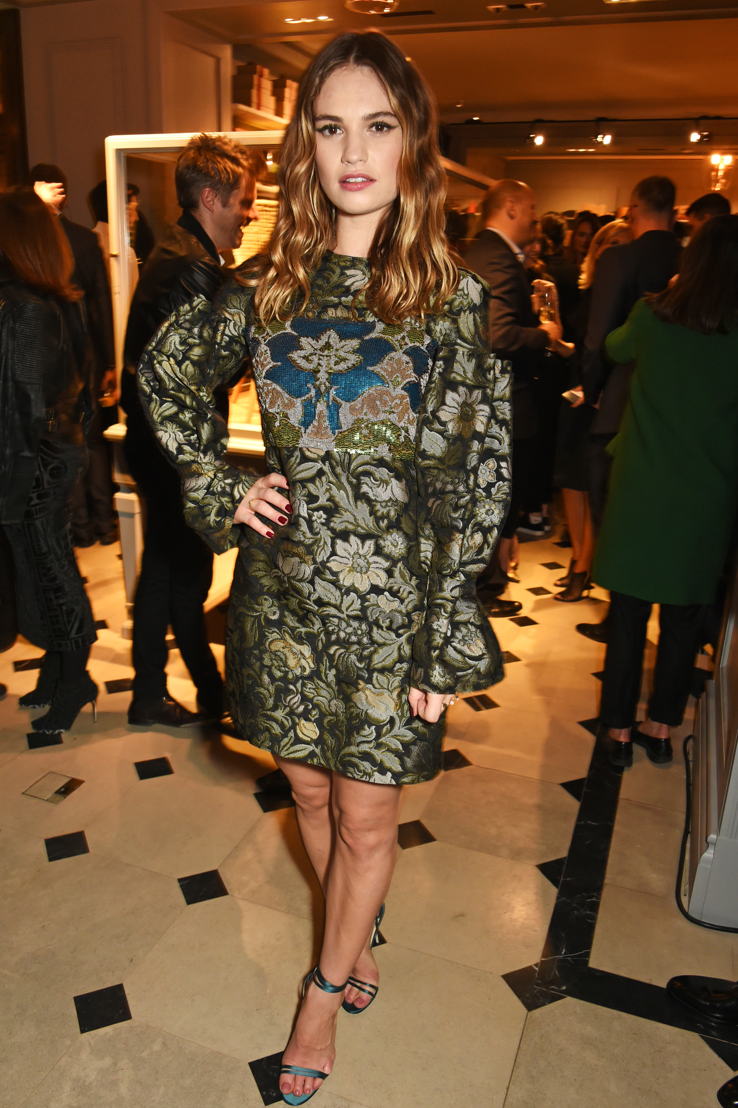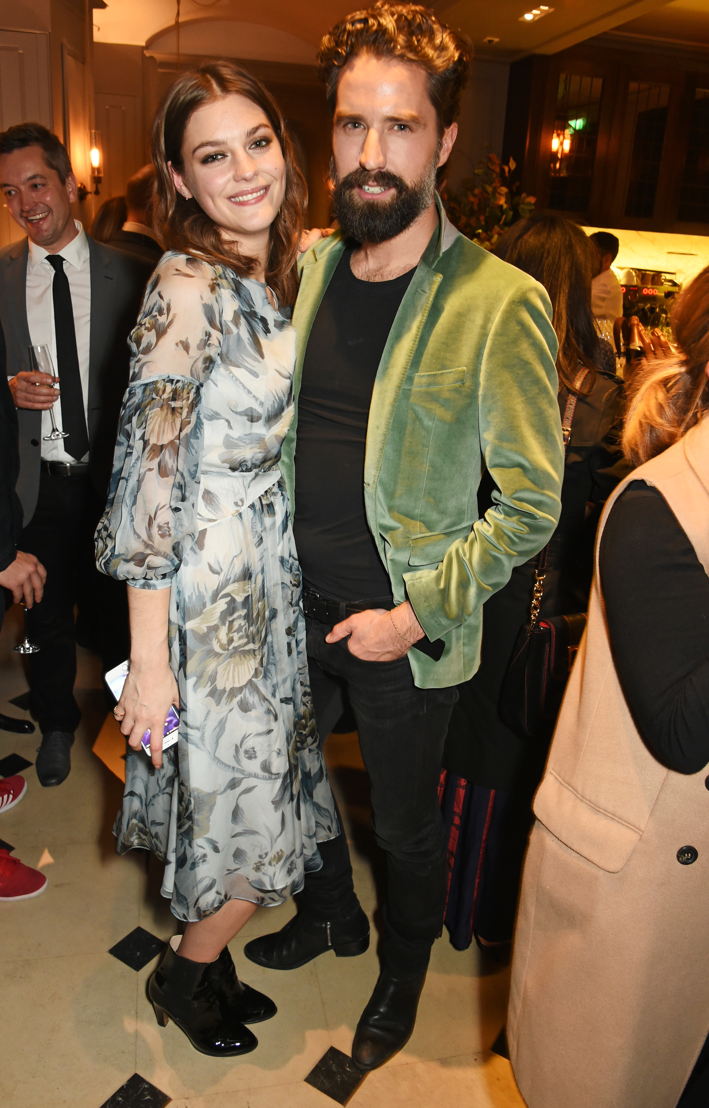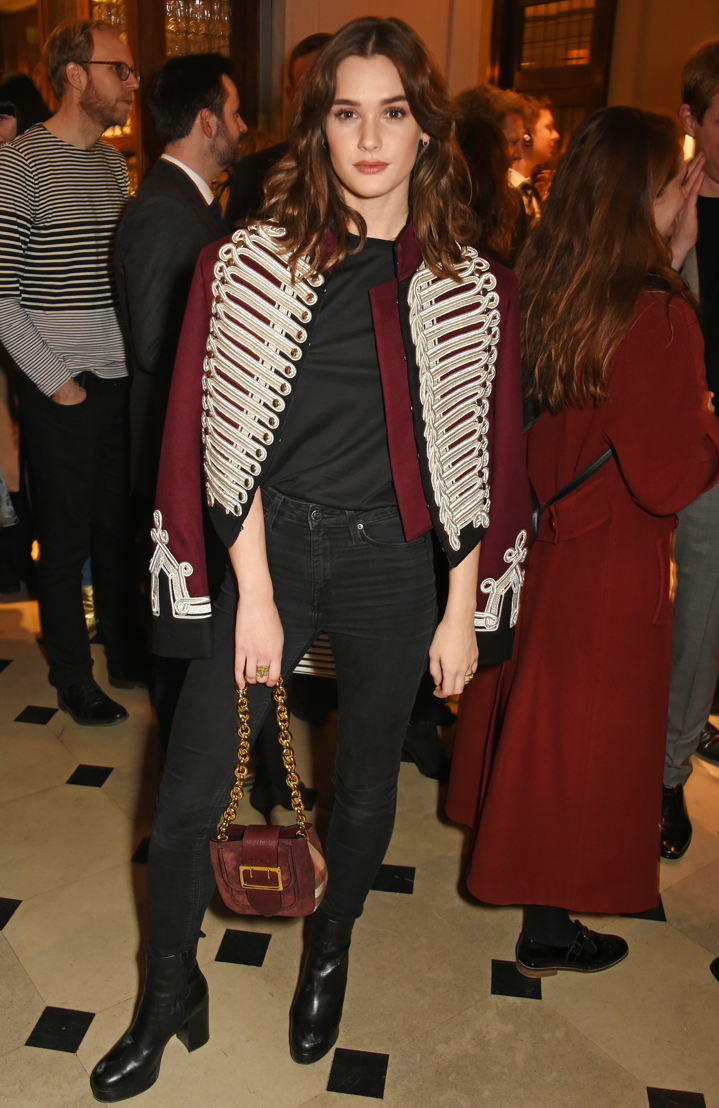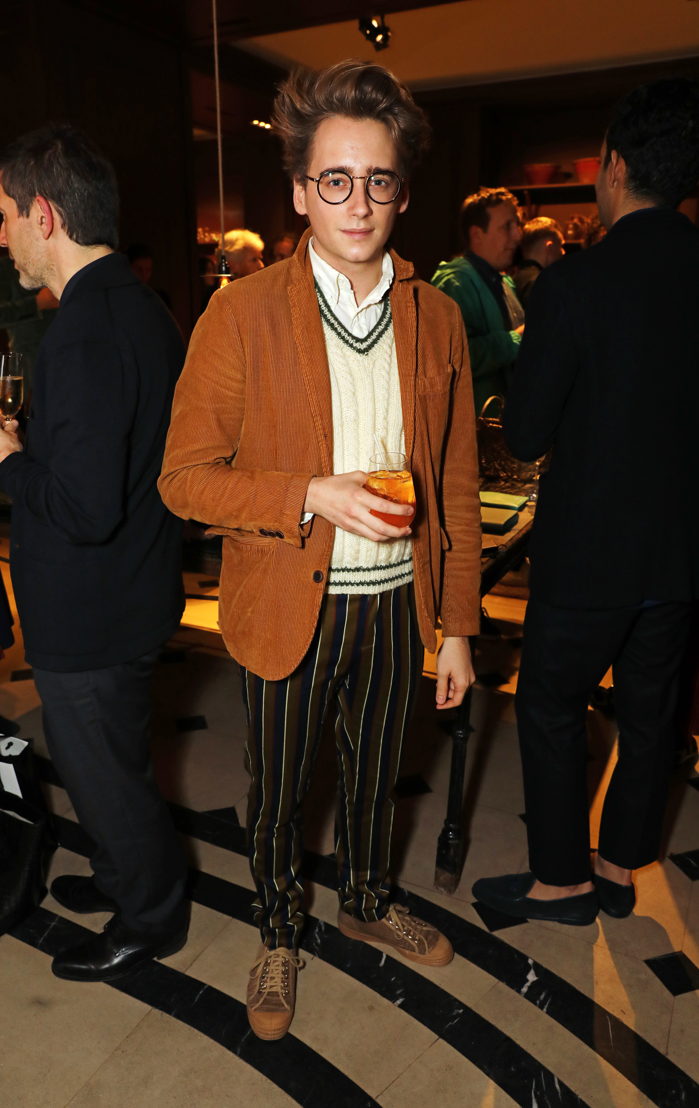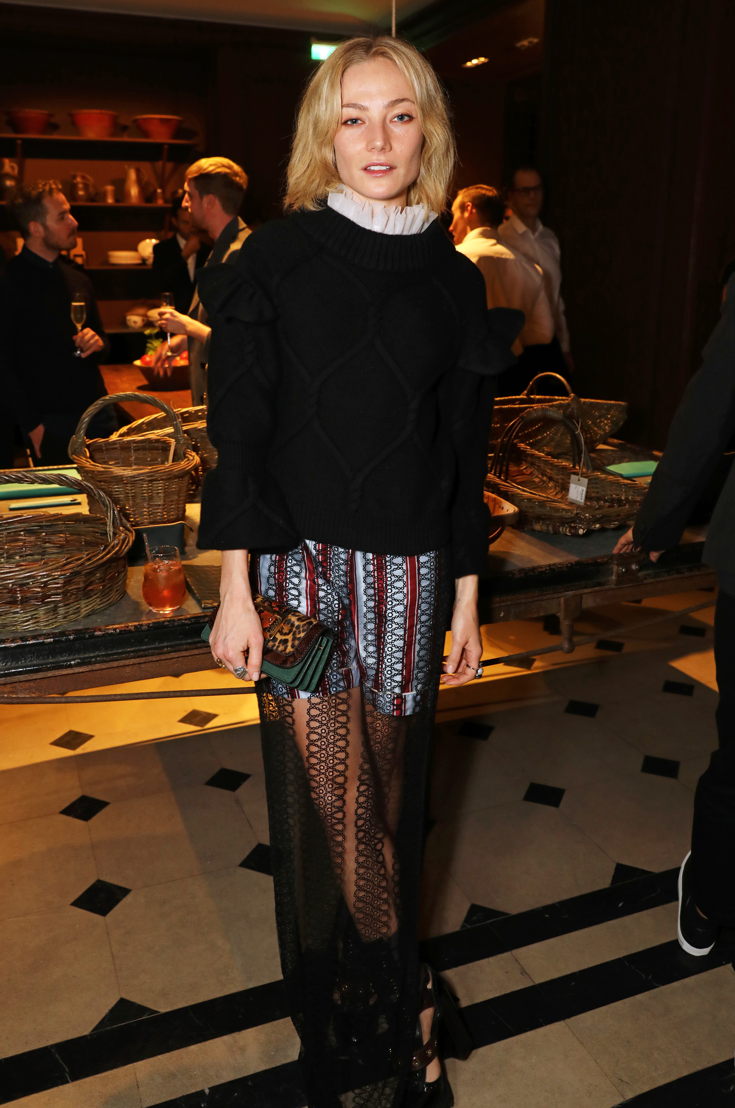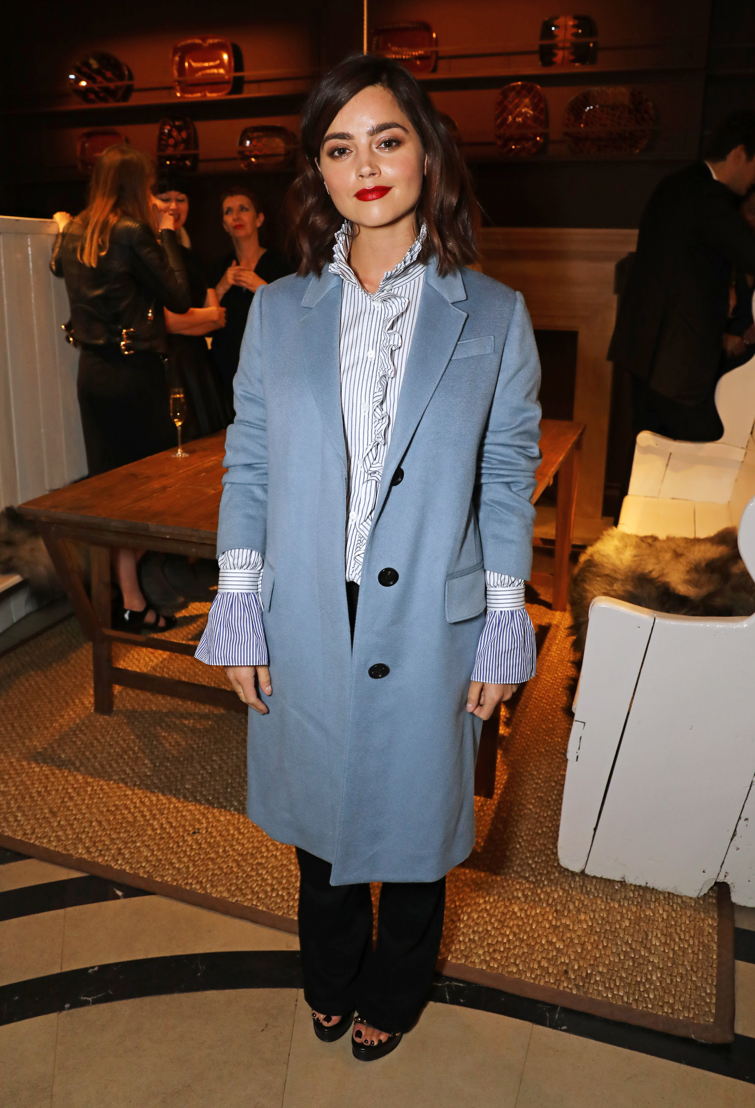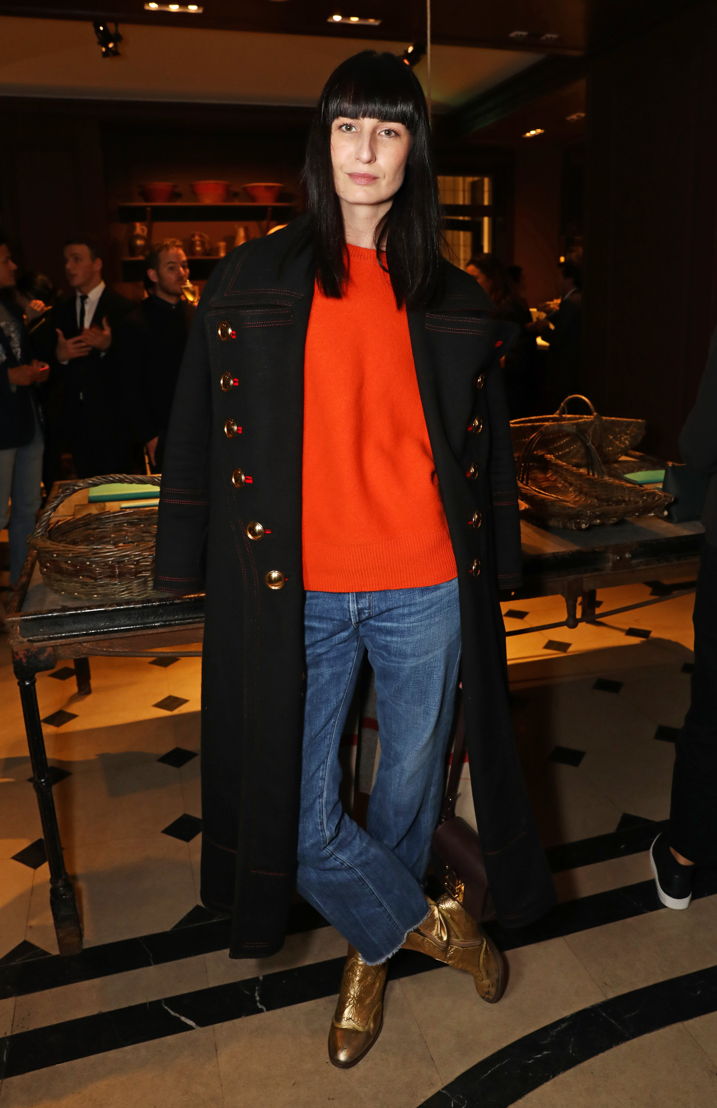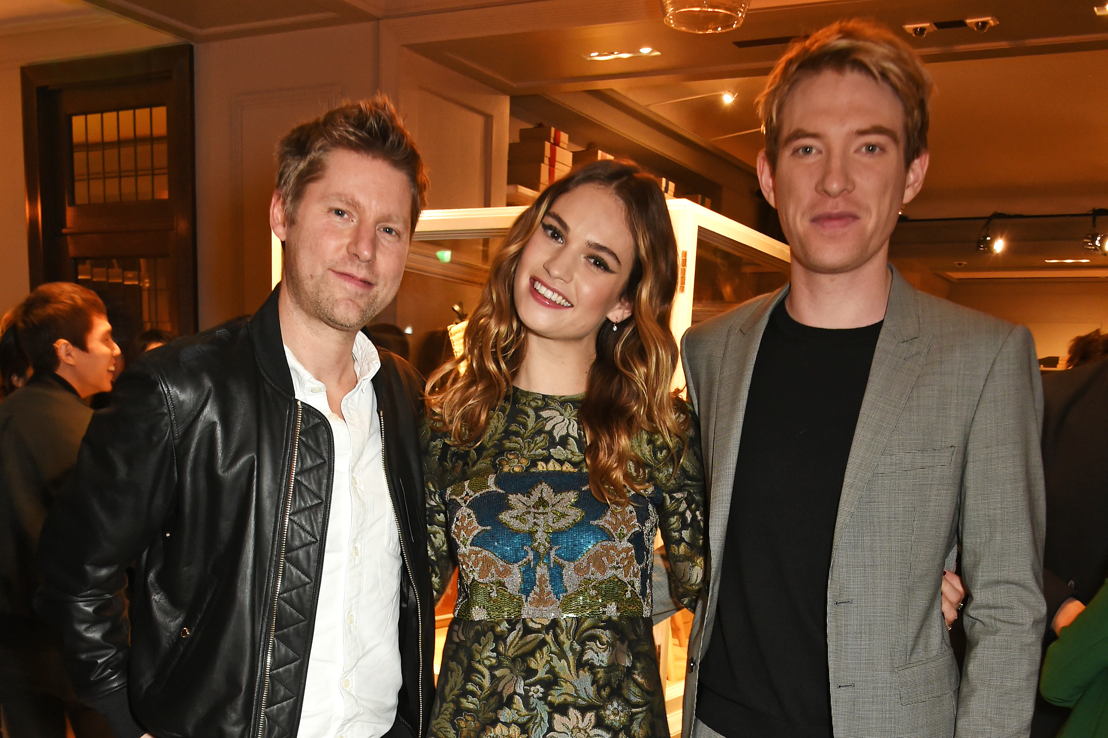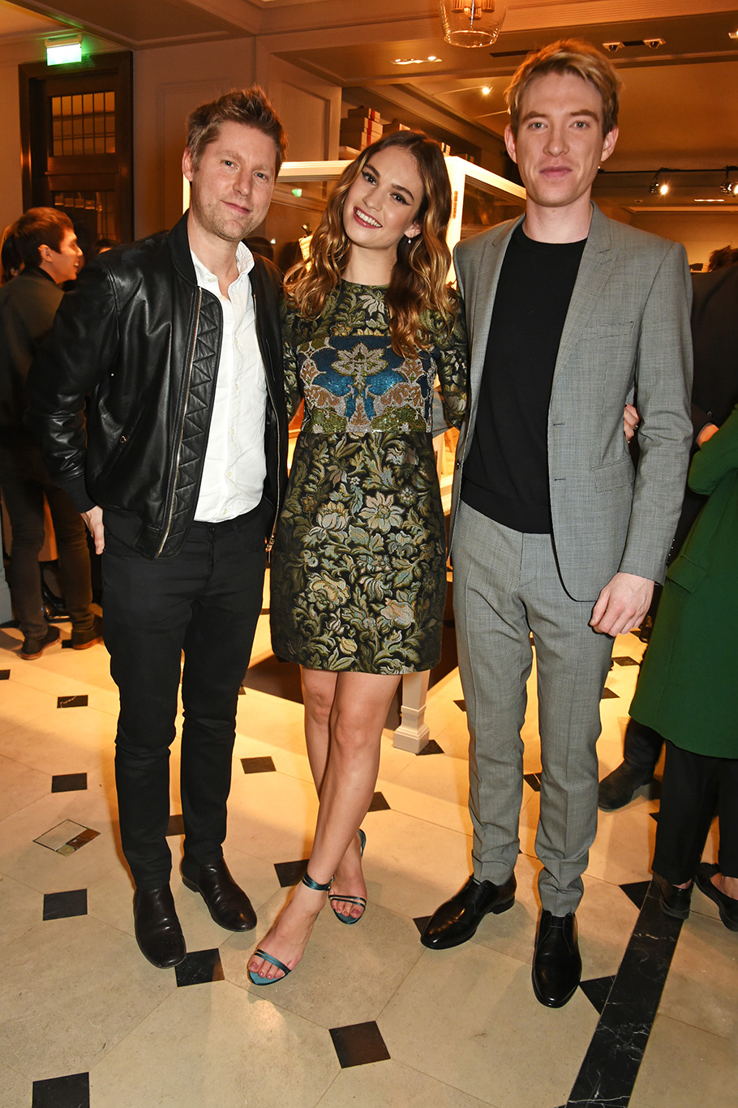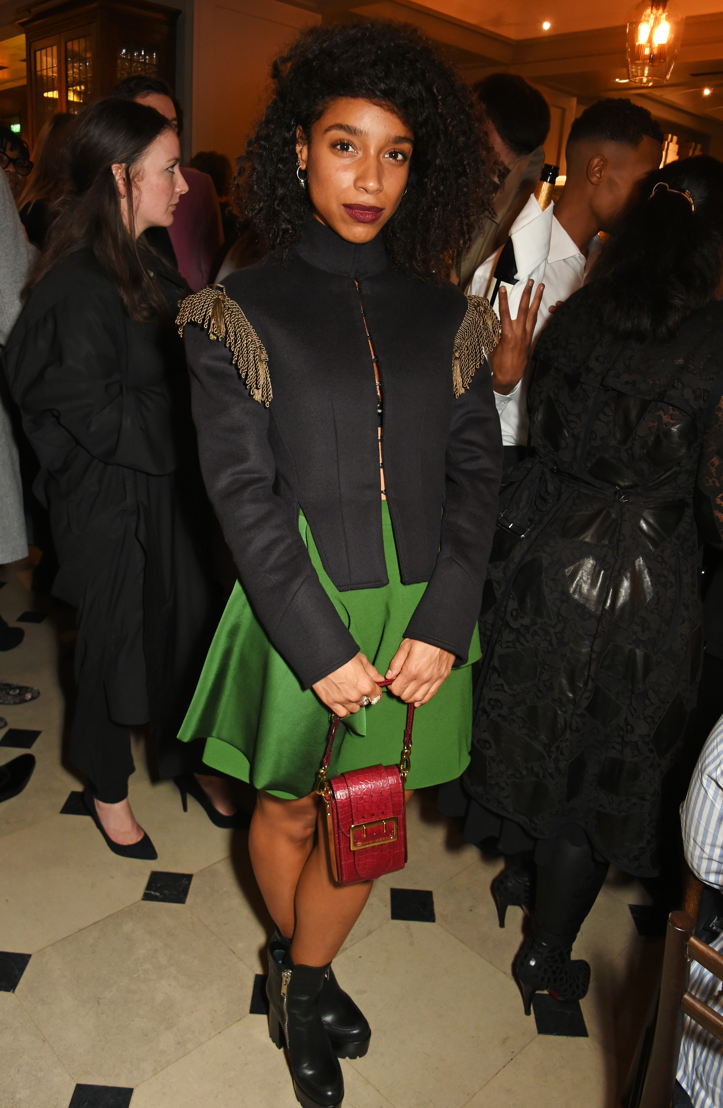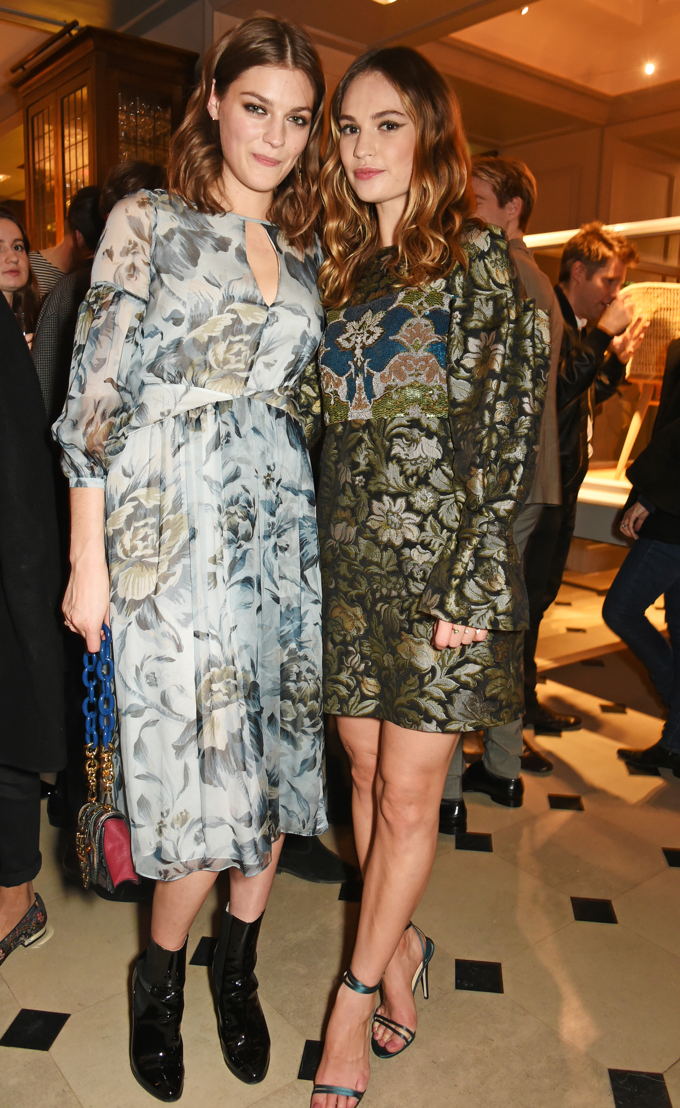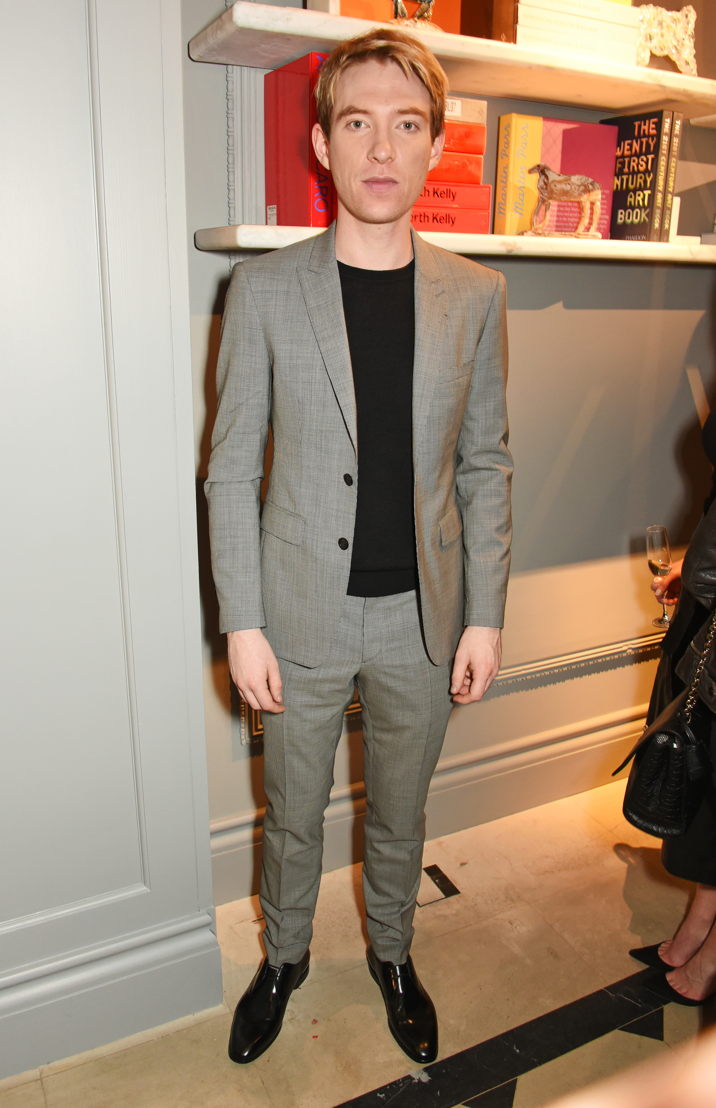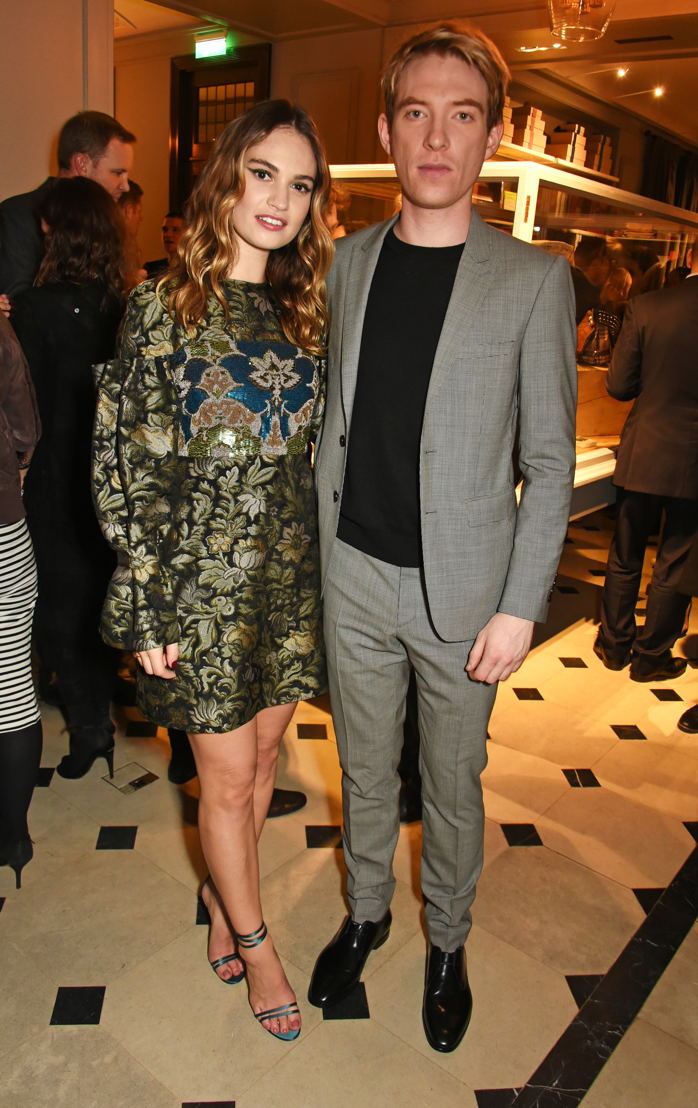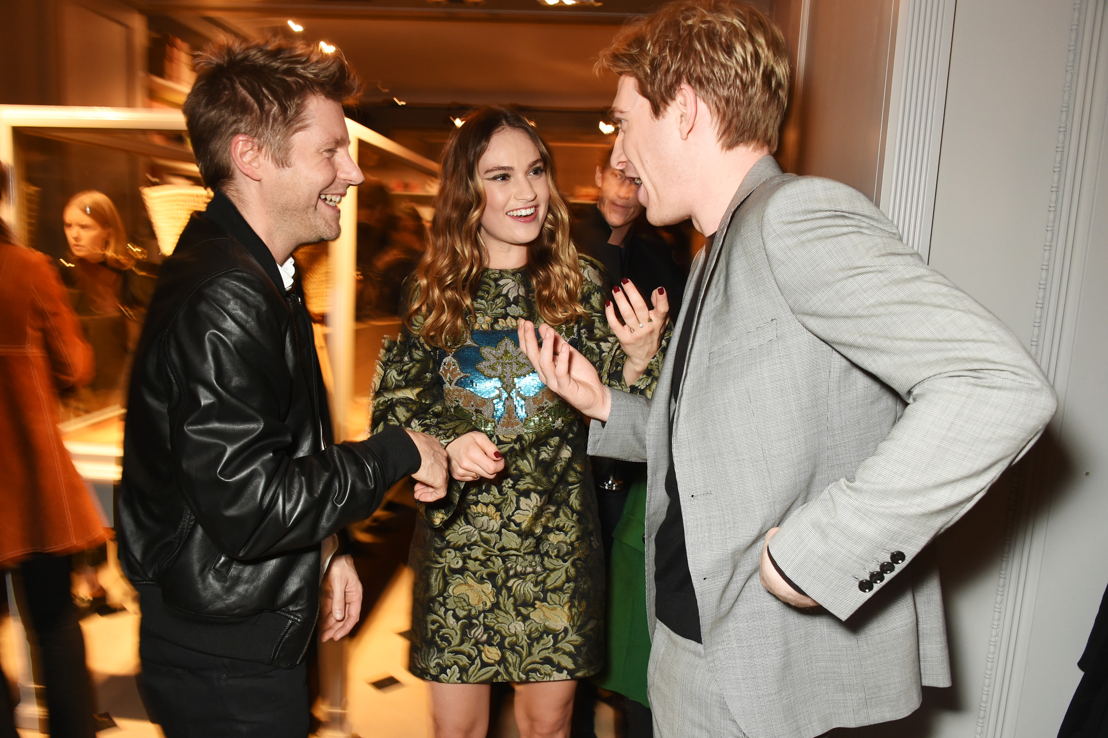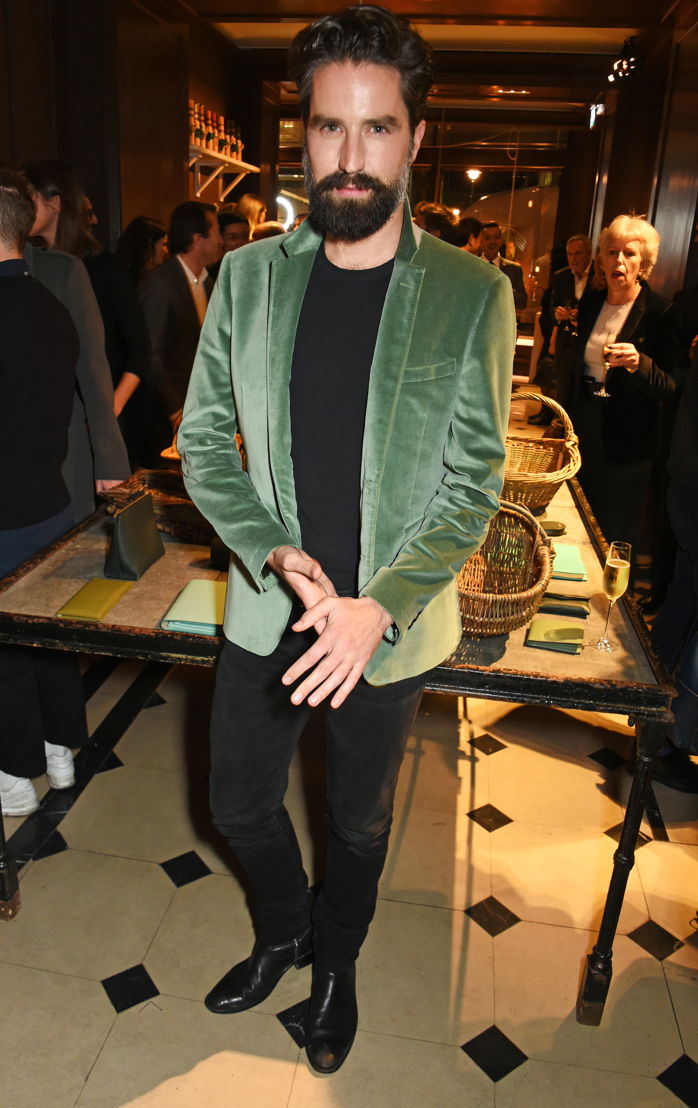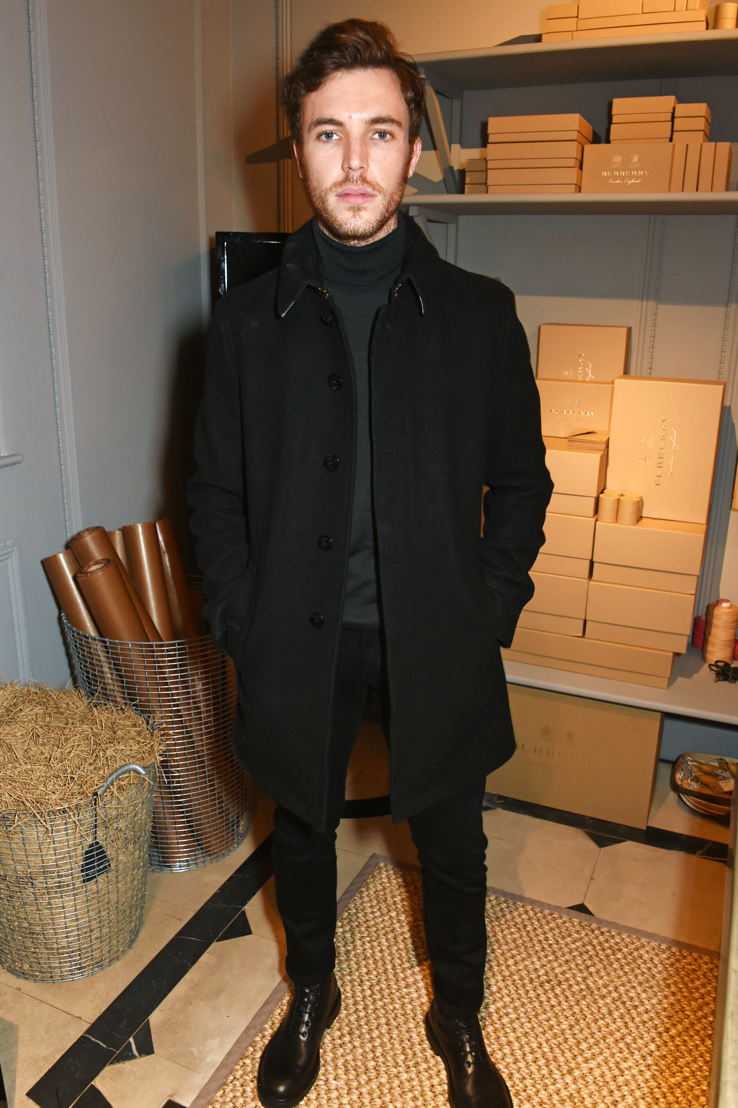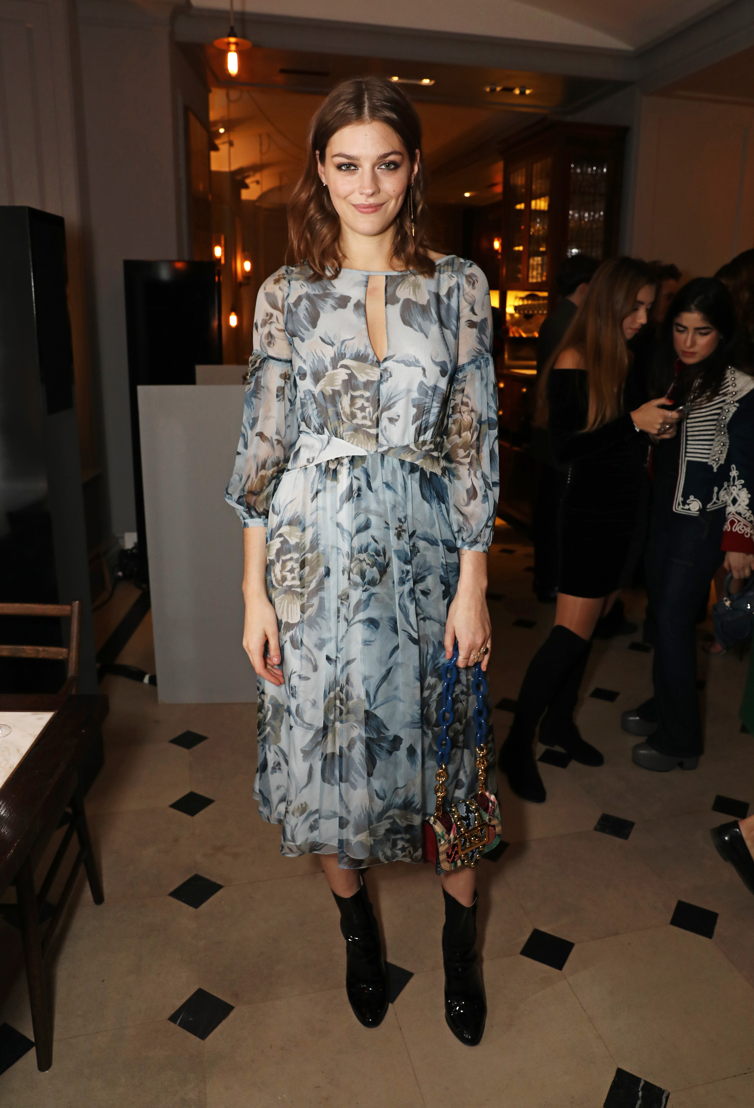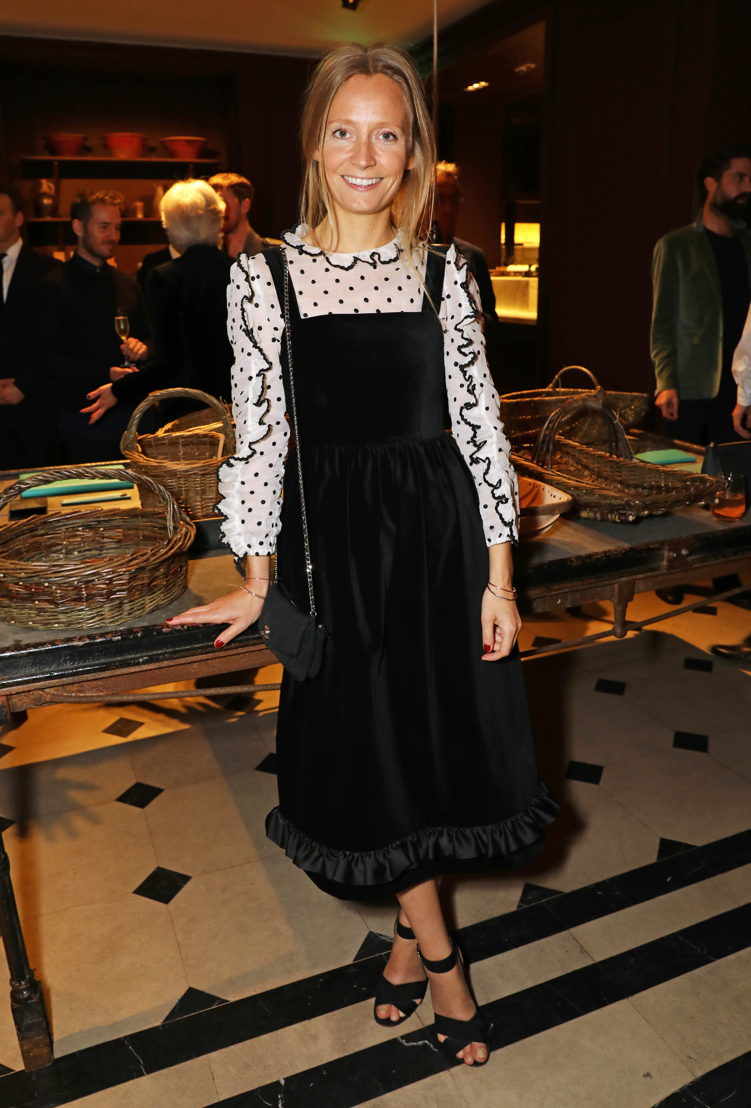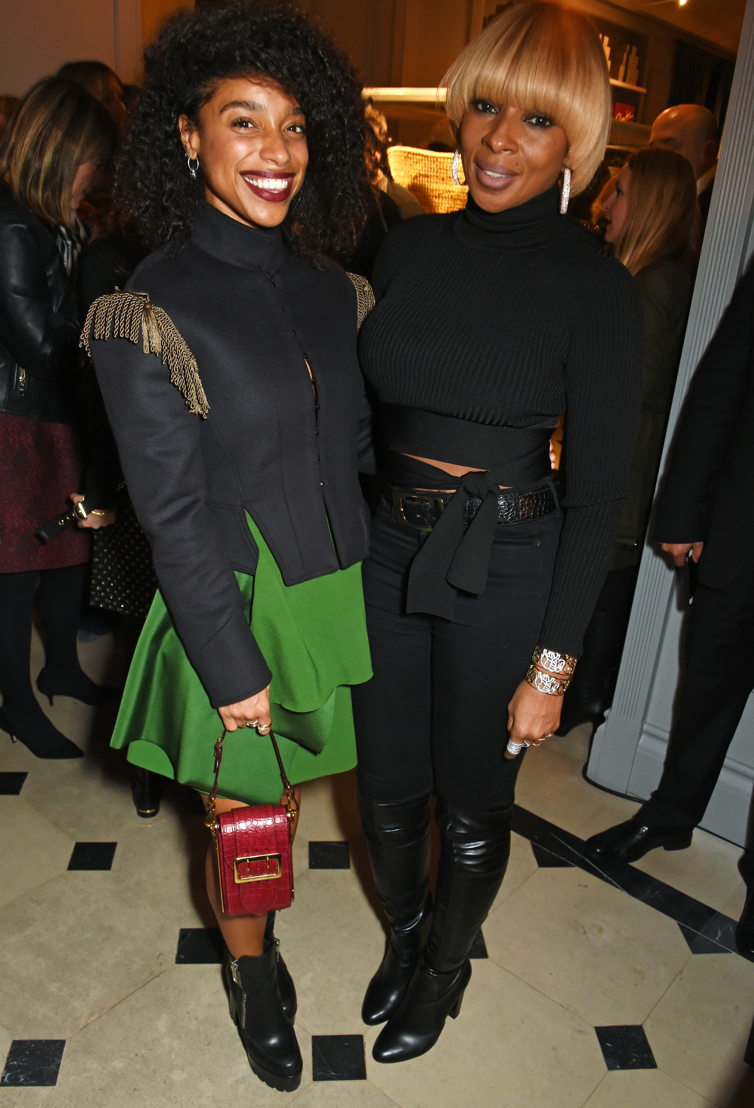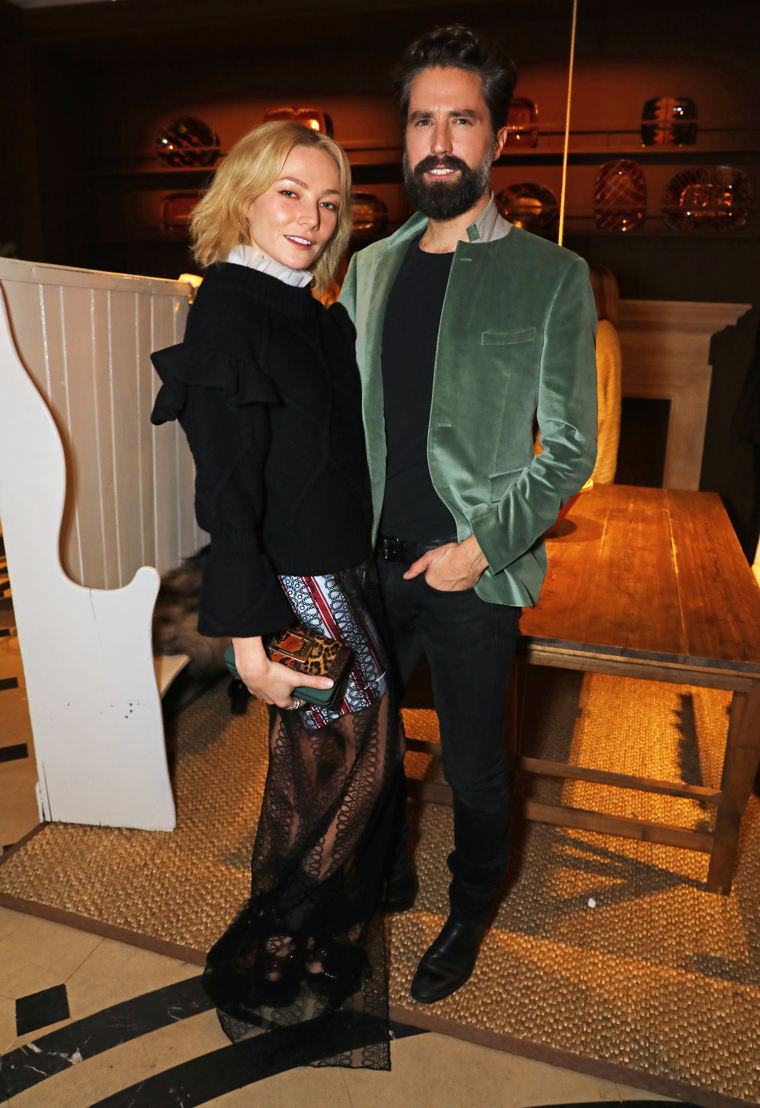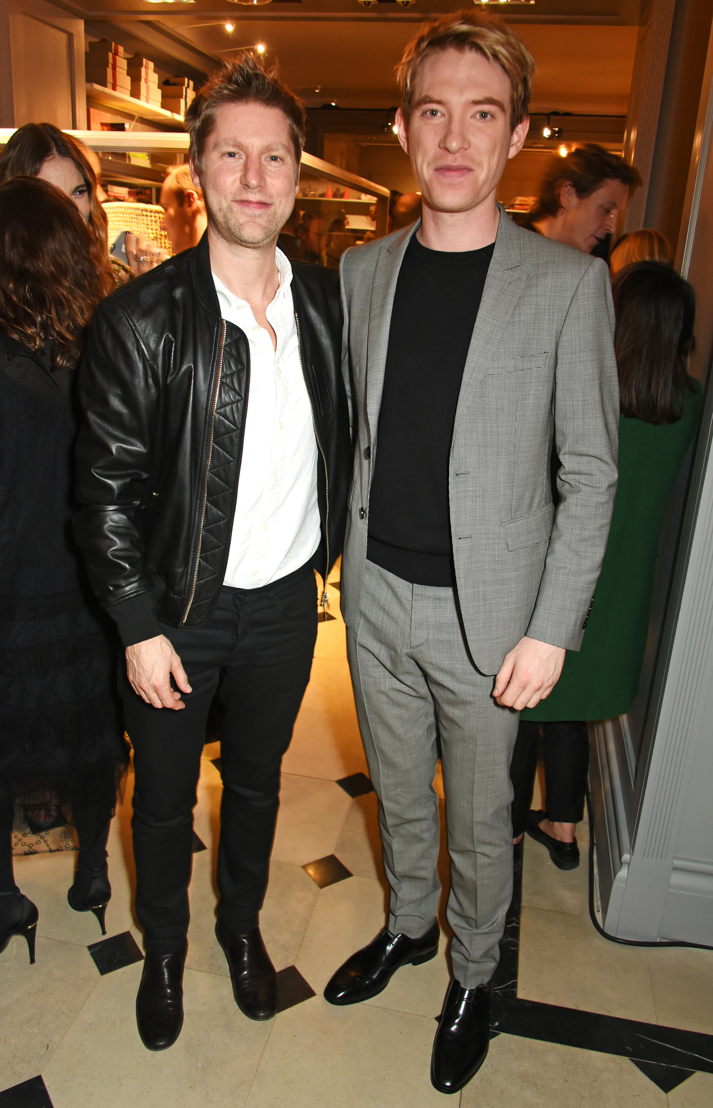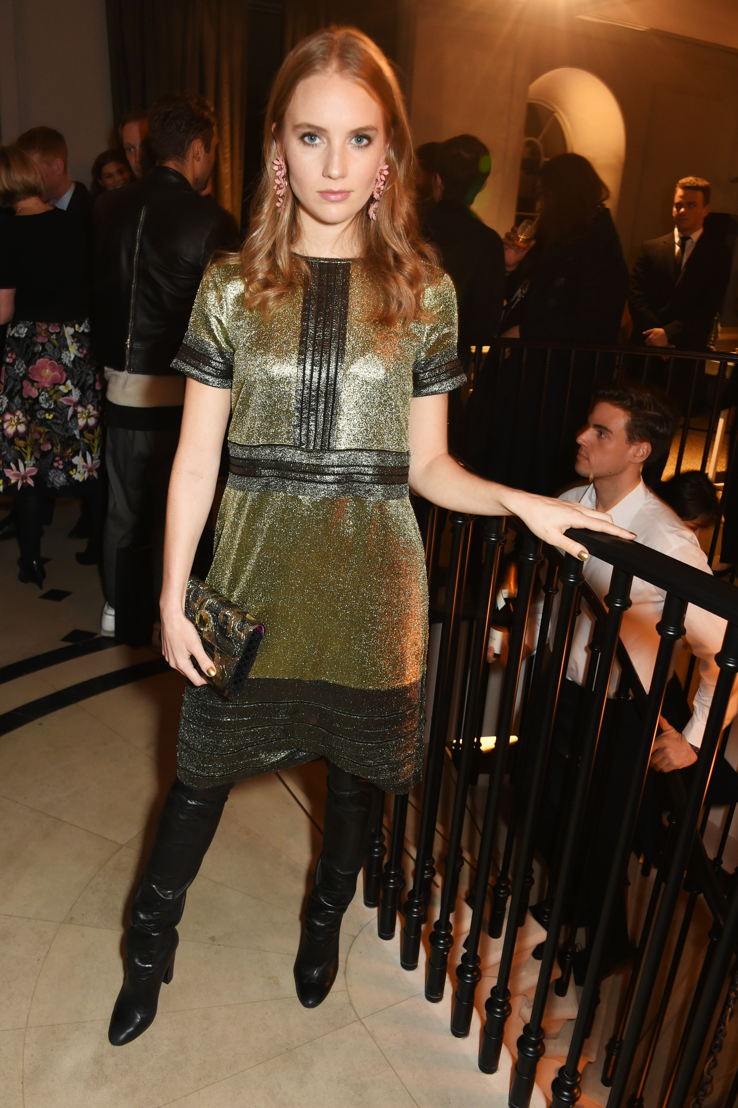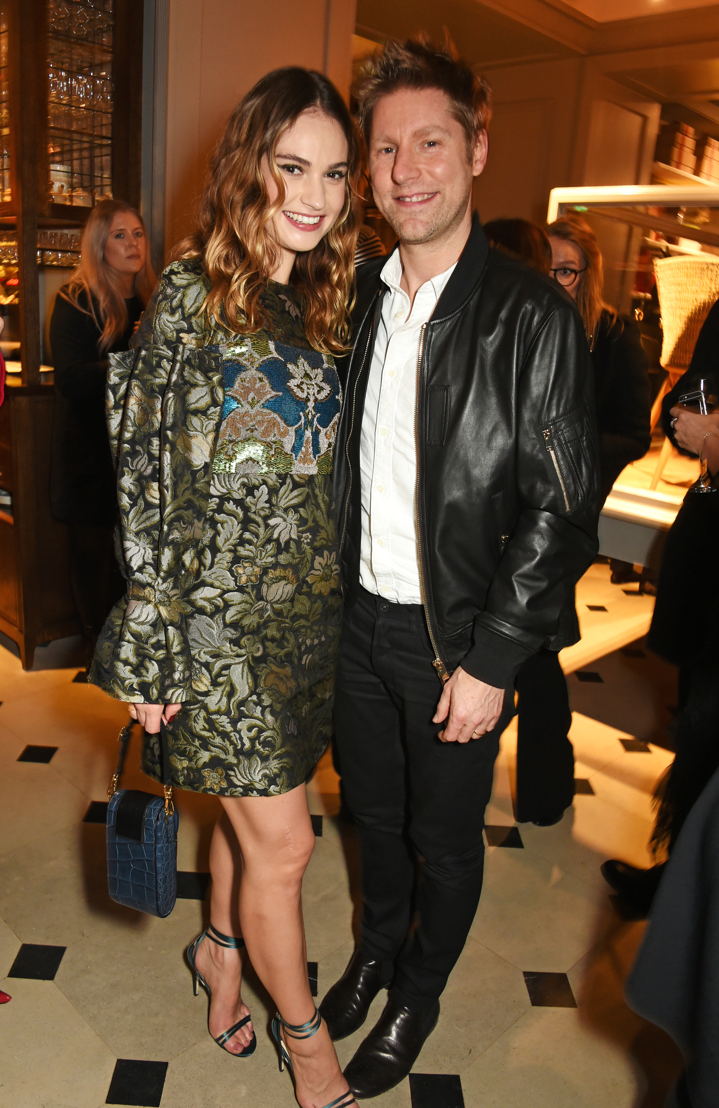 Contacte con nosotros
Estefania Luna
Another Company
Estefania Luna
Another Company
Cesar Percastre
Another Company
Cesar Percastre
Another Company