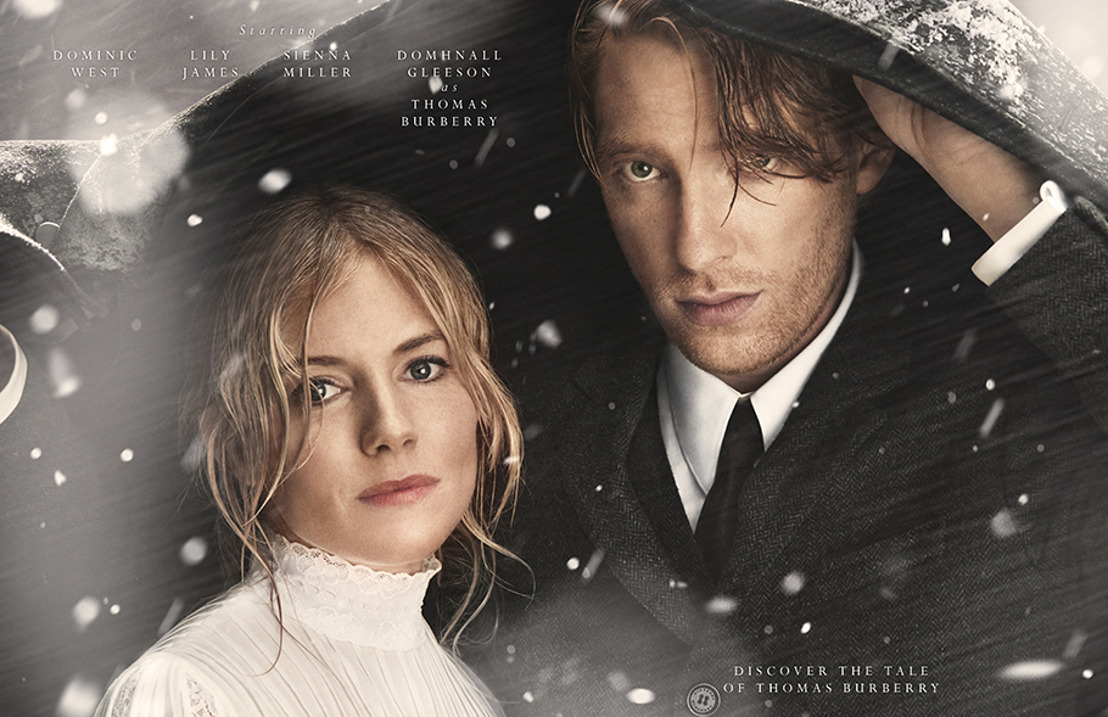 El casting de: "The Tale of Thomas Burberry" te cuenta como celebra Navidad
Jueves 8 de diciembre de 2016 — Descubre cómo festejan las épocas festivas el casting del más reciente filme de Burberry en este nuevo vídeo, incluyendo a Domhnall Gleeson, Sienna Miller, Dominic West, Lily James, así como el ganador al premio de la Academia el Director Asif Kadia y el guionista Matt Charman.
Estrenado en Noviembre, "The Tale of Thomas Burberry", recopila en un trailer cinematográfico de tres minutos los momentos clave que han dado forma a la historia y valores de la compañía.
El cortometraje protagonizado por Domhnall Gleeson como el fundador de Burberry, "Thomas Burberry", Sienna Miller como el personaje ficticio de su primer amor, Dominic West como "Sir Ernest Shackleton", el explorador polar pionero quien visitó la gabardina Burberry para una expedición al Antártico y Lily James como la piloto "Betty Dawson", un personaje ficticio inspirado en la vida real de "Betty Kirby-Green", quien rompió el record mundial en 1937 for realizar un vuelo de Inglaterra a Cape Town en un aeroplano llamado "The Burberry".
The Tale of Thomas Burberry - Burberry Festive Film 2016
The Tale of Thomas Burberry – On set with the cast
Cesar Percastre Another Company
Estefania Luna Another Company