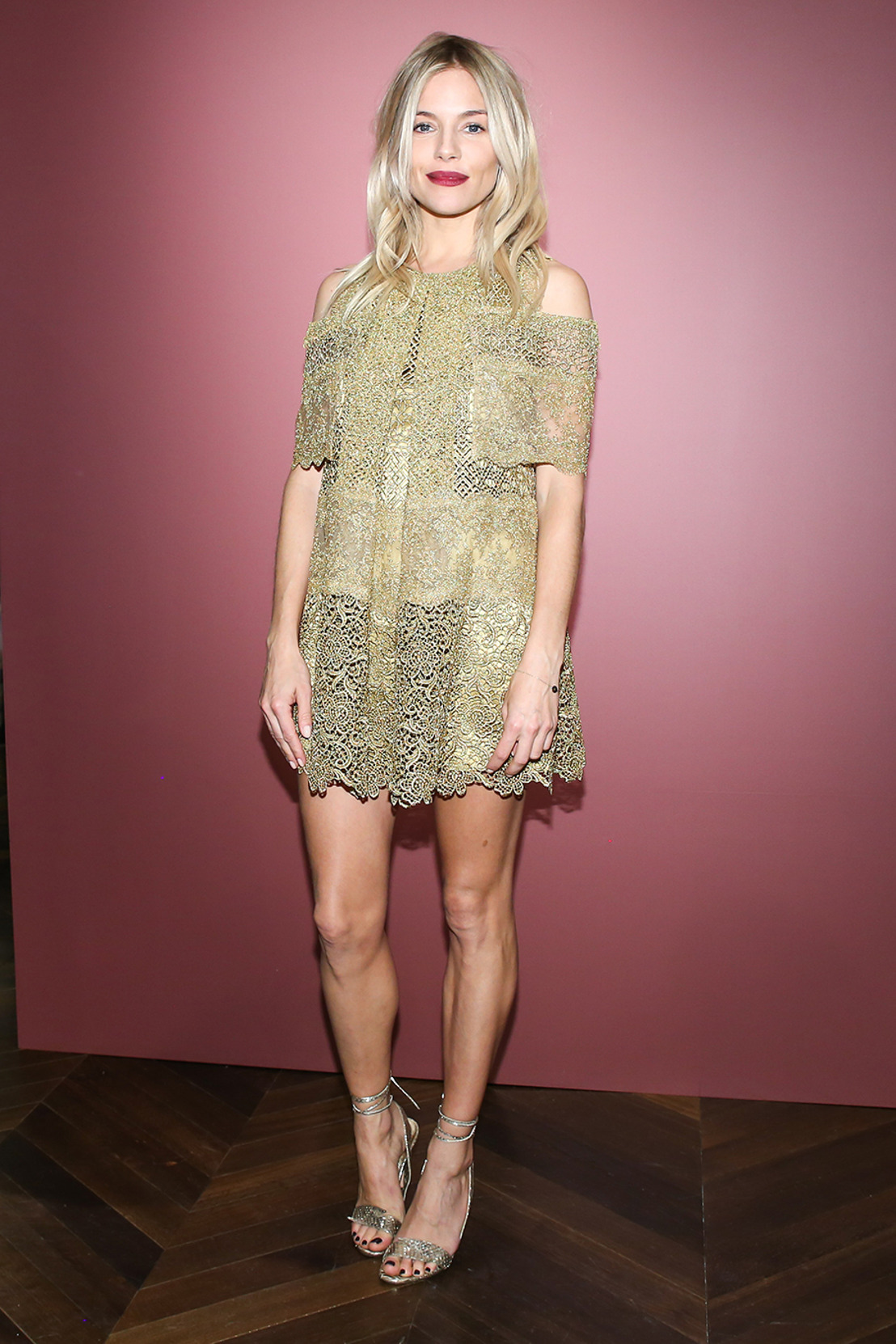 LAS ESTRELLAS DE LA CAMPAÑA SIENNA MILLER Y DOMINIC WEST CELEBRAN "THE TALE OF THOMAS BURBERRY" EN NUEVA YORK
Martes 15 de noviembre de 2016 — Burberry celebró su última campaña Holiday, "The Tale of Thomas Burberry", con un evento protagonizado por dos de las estrellas de la campaña, los actores británicos Sienna Miller y Dominic West, en Nueva York.
Alrededor de 130 invitados asistieron al evento en la tienda de Burberry en SoHo incluidos Sienna Miller, Dominic West, Ben Barnes, Olivia Palermo, Johannes Huebl, Chelsea Leyland, TK Wonder, Cipriana Quann, Shameik Moore, Priyanka Bose, Emma Greenwell, Julia Loomis, Antonia Romeo and Ollie Green. La DJ británica Mary Charteris tocó en un set en vivo.
"He tenido la fortuna suficiente de haber sido parte de la familia Burberry por varios años y nunca se ha sentido como trabajo; Christopher y Asif son increíblemente talentosos y la combinación de sus talentos se ha materializado en este filme realmente especial, del que me siento honrada de formar parte".
Sienna Miller.
"The Tale of Thomas Burberry"
Estrenado a principio de este mes, "The Tale of Thomas Burberry" es un trailer cinematográfico de tres minutos dirigido por el ganador de un Oscar Asif Kapadia, reimaginando eventos clave que han dado forma a la historia y valores de la compañía.
El film protagonizado por Domhnall Gleeson como el fundador Thomas Burberry, Sienna Miller como el primer amor ficticio de Thomas, Dominic West como Sir Ernest Shackleton, el pionero polar que utilizó una gabardina de Burberry para sus expediciones a la Antártica y Lily James como la piloto Betty Dawson, un personaje inspirado en los logros en la vida real de Betty Kirby-Green, quien rompió el récord en 1973 por un vuelo de regreso de Inglaterra a Cape Town en una aeroplano llamada "The Burberry"
Behind the Scenes: The Tale of Thomas Burberry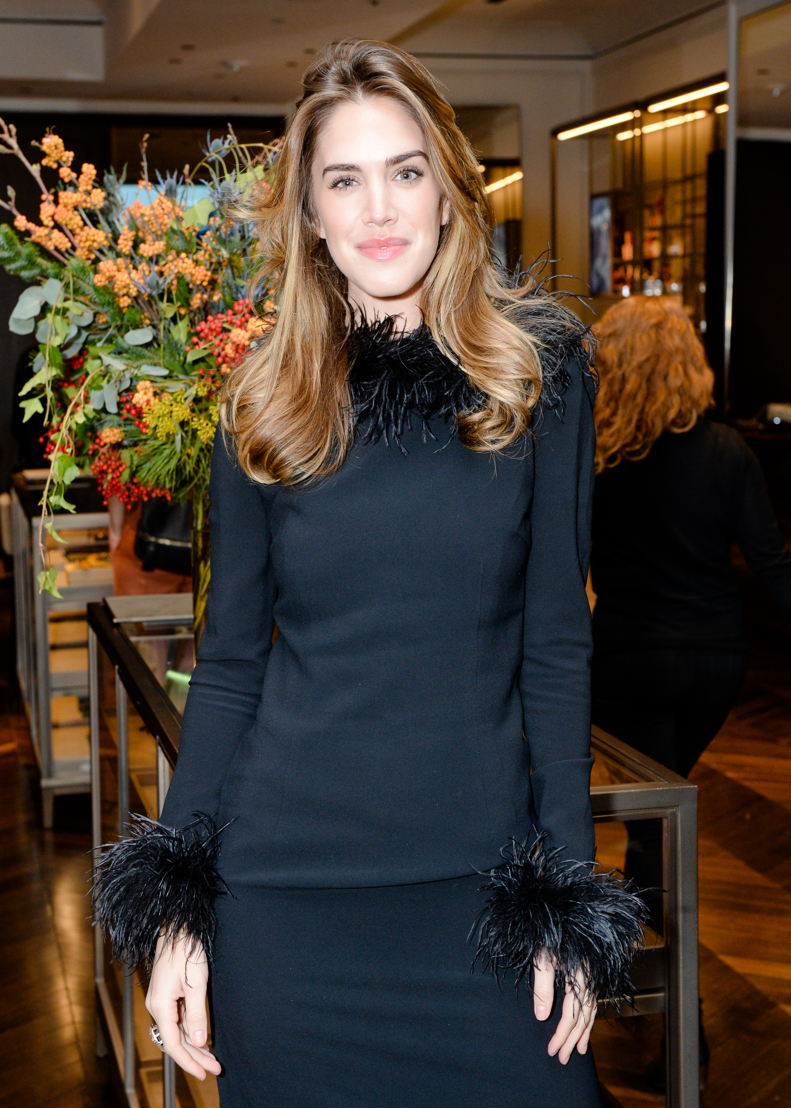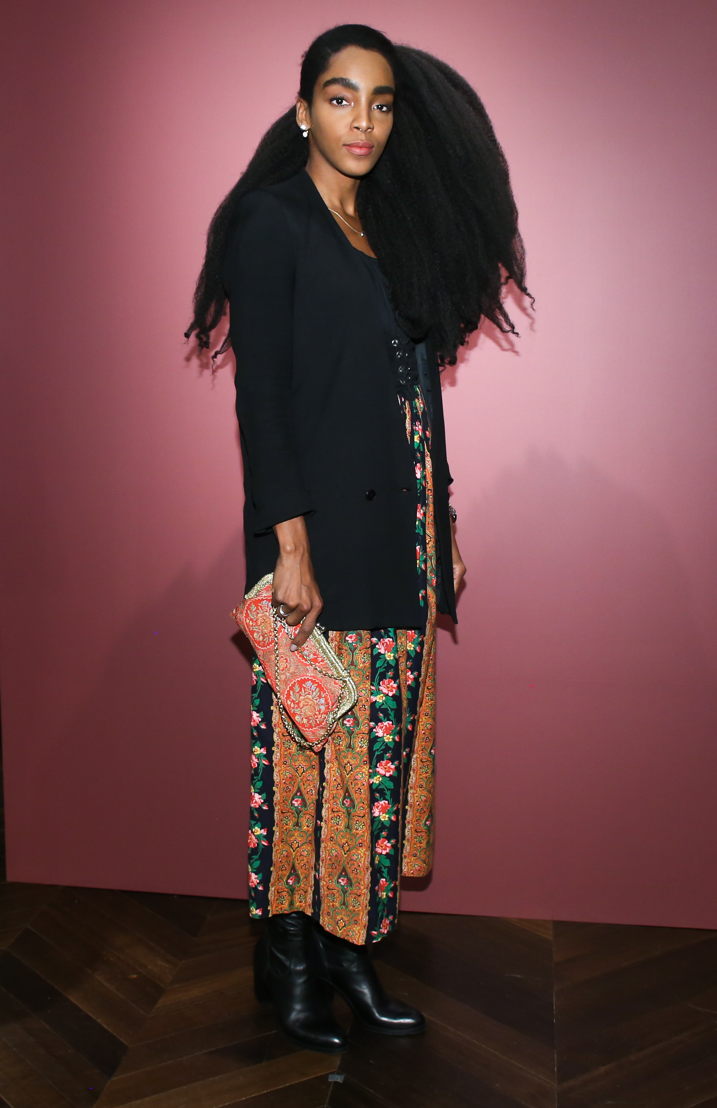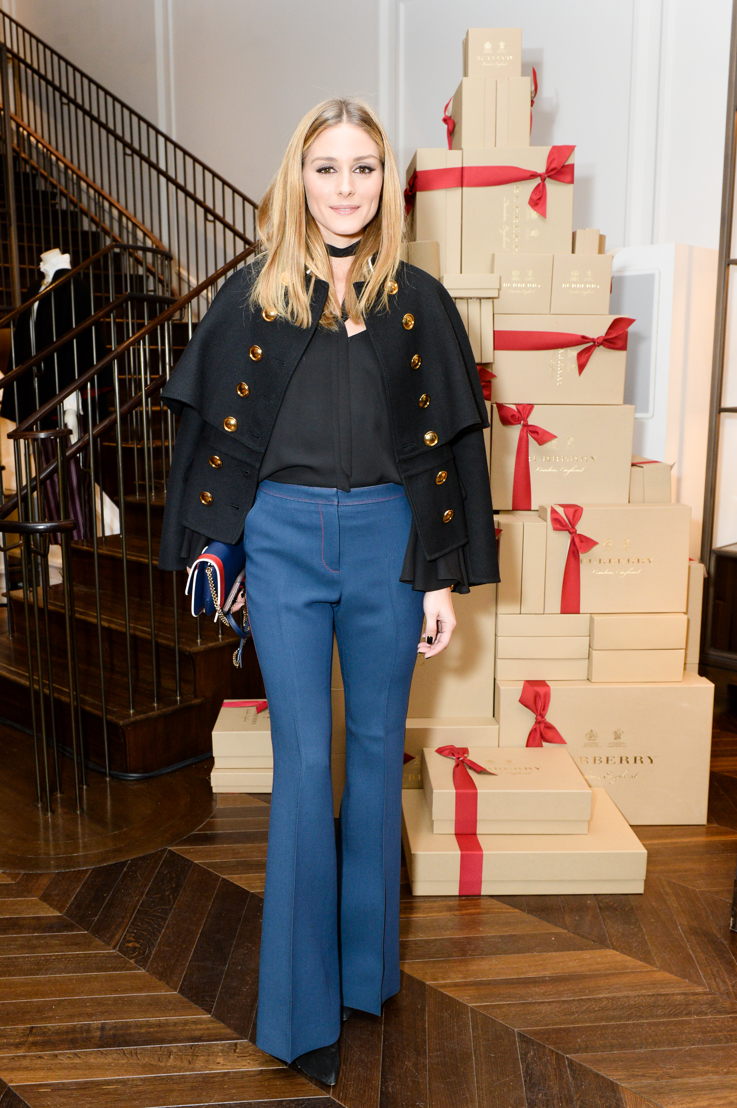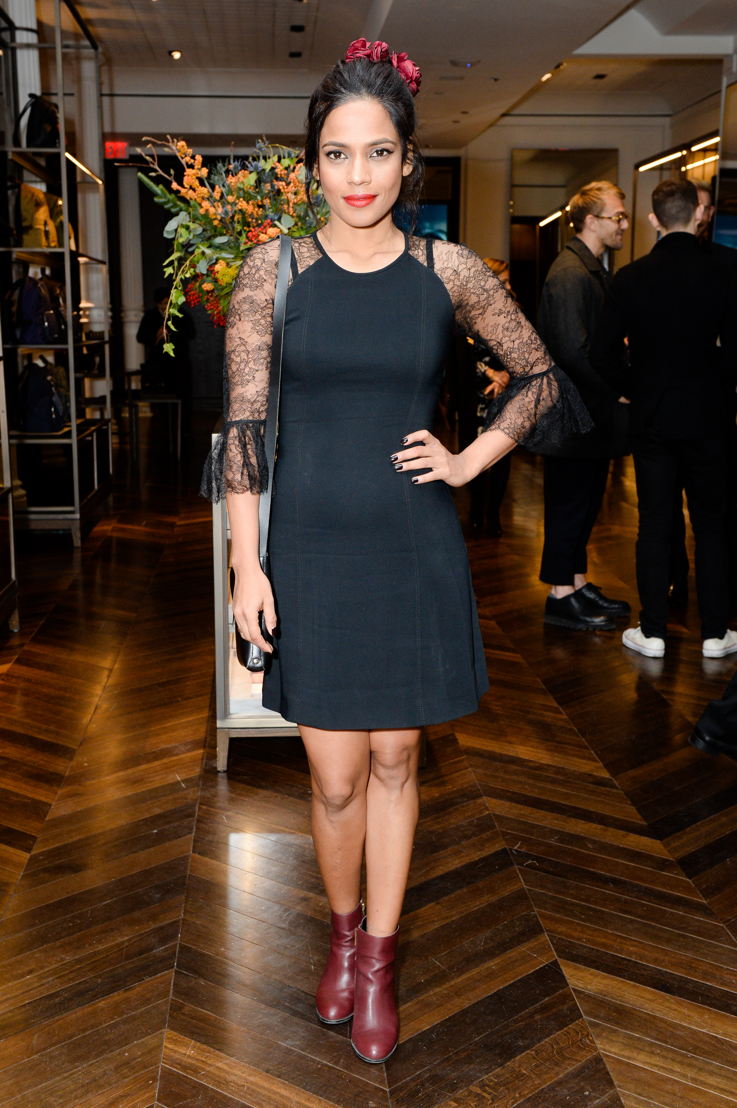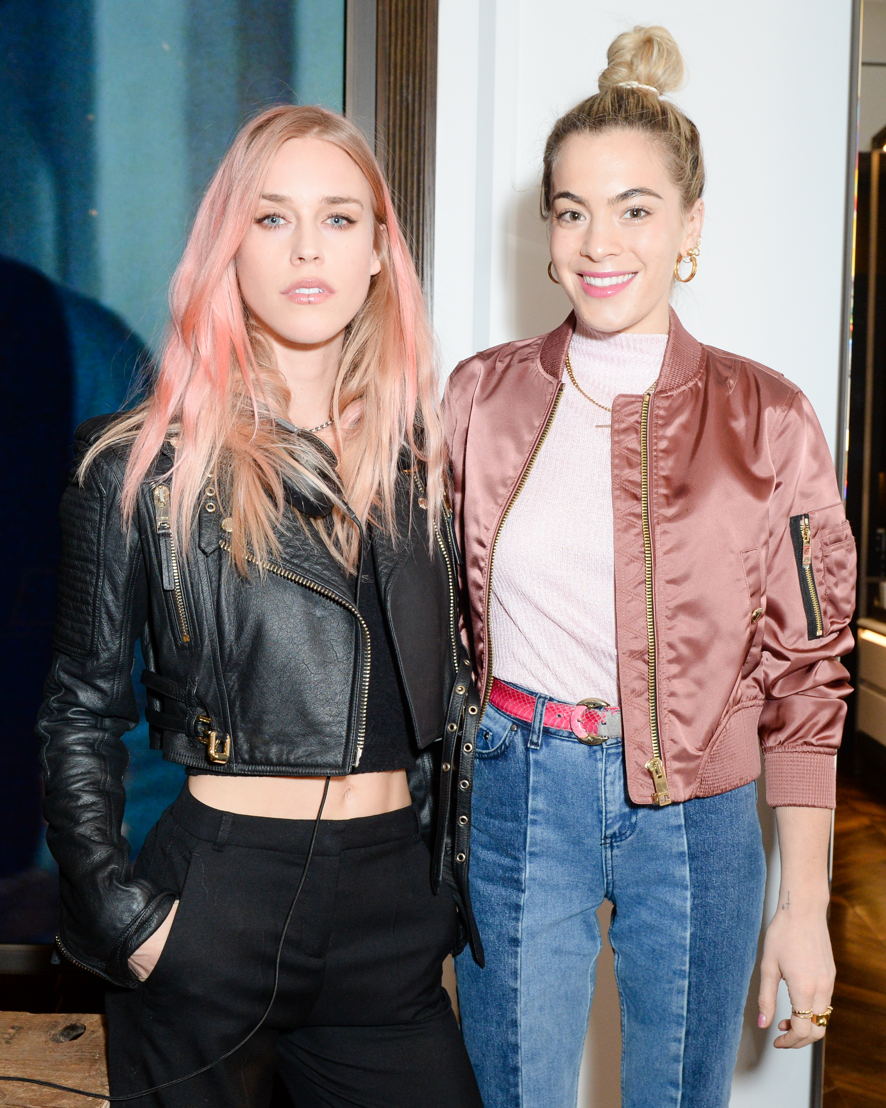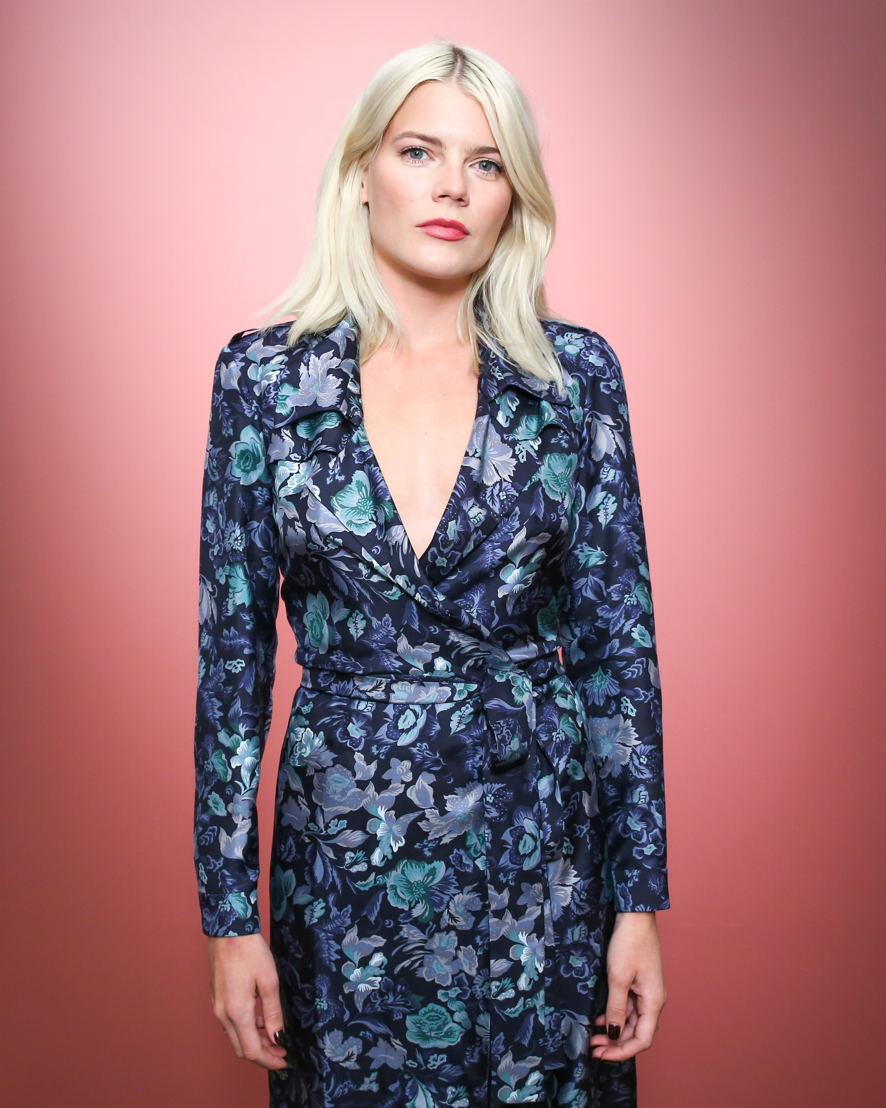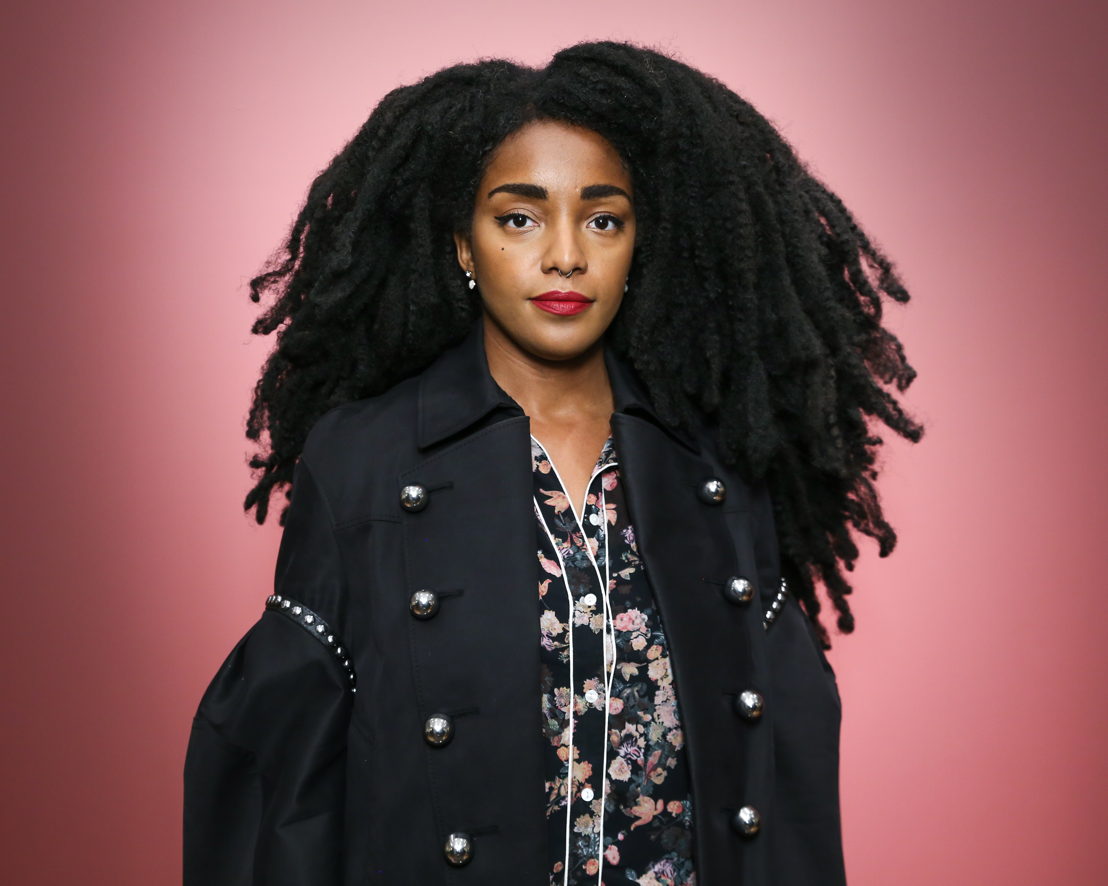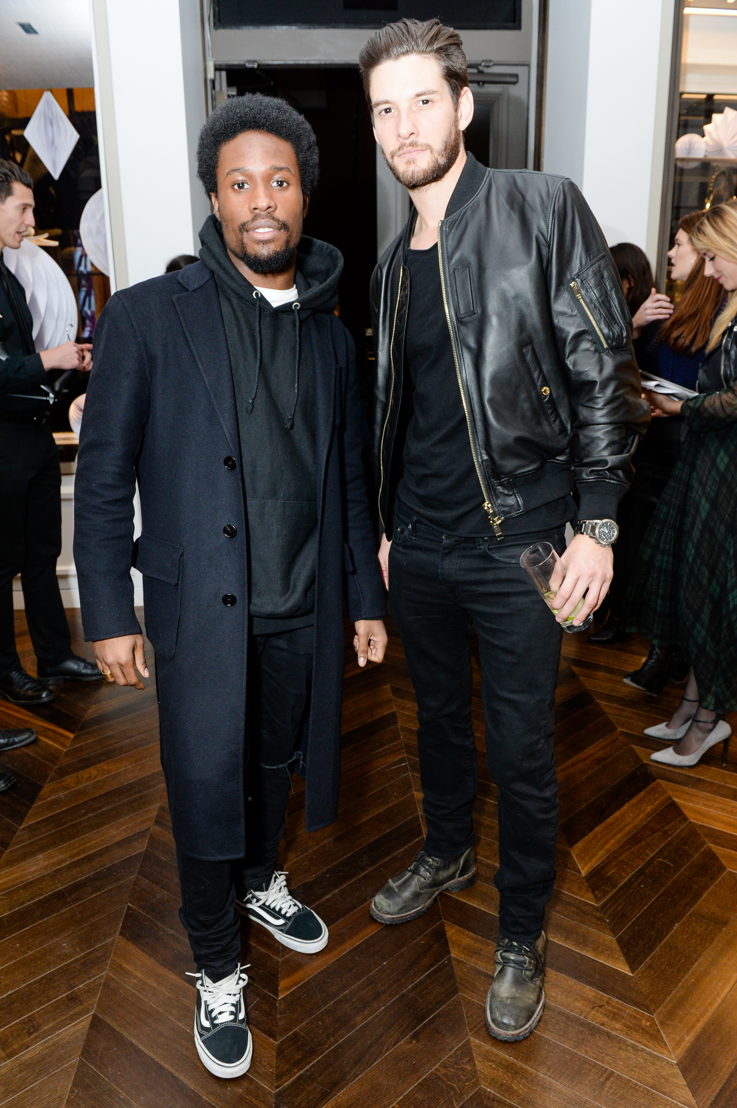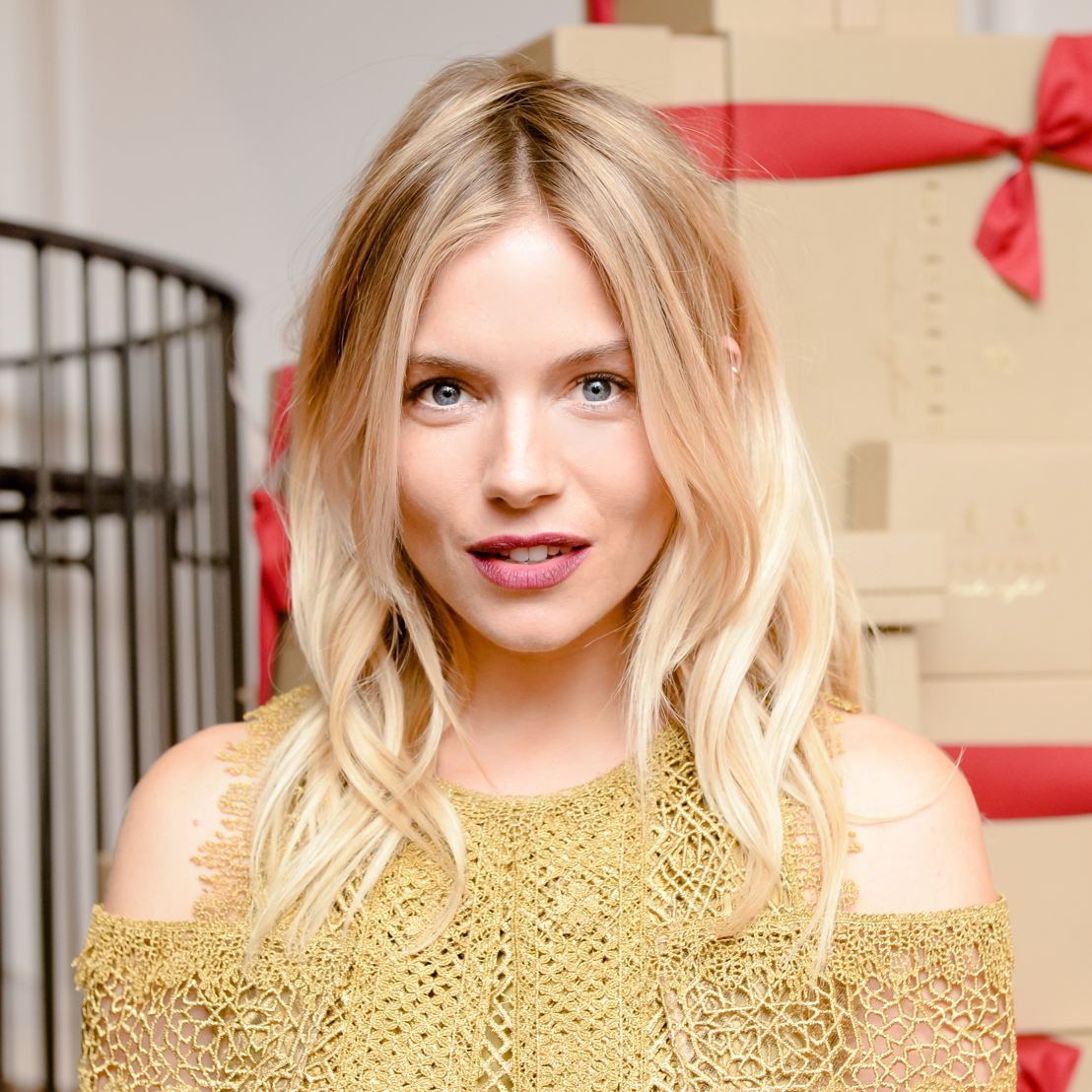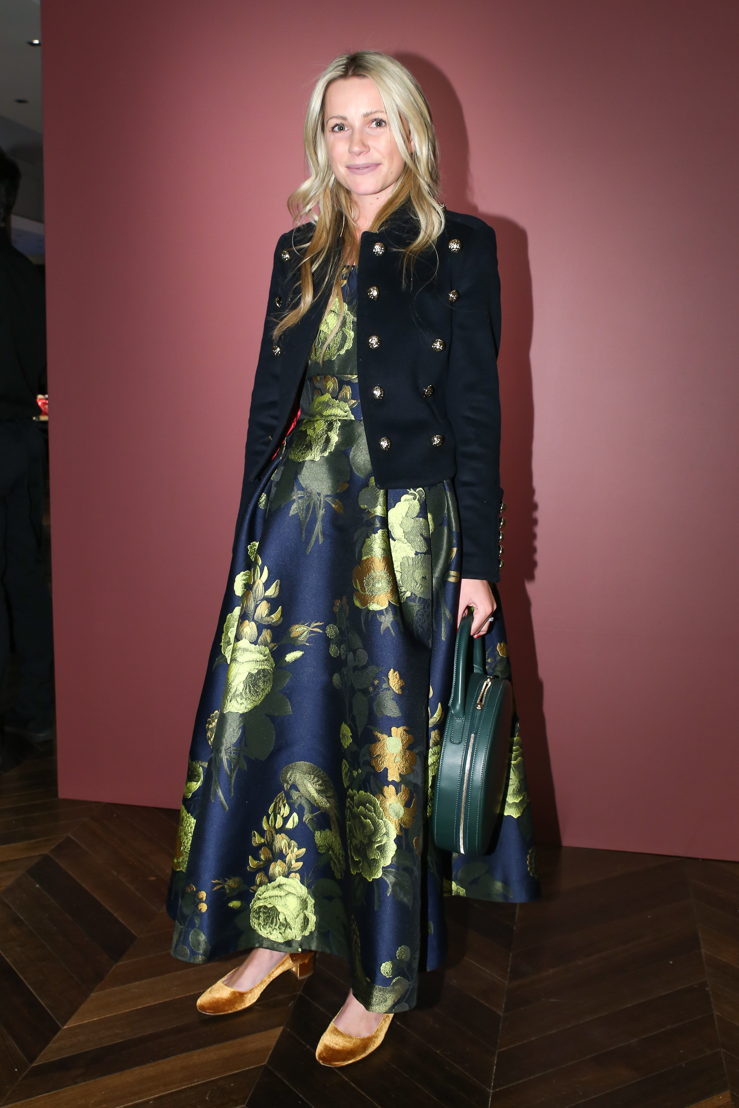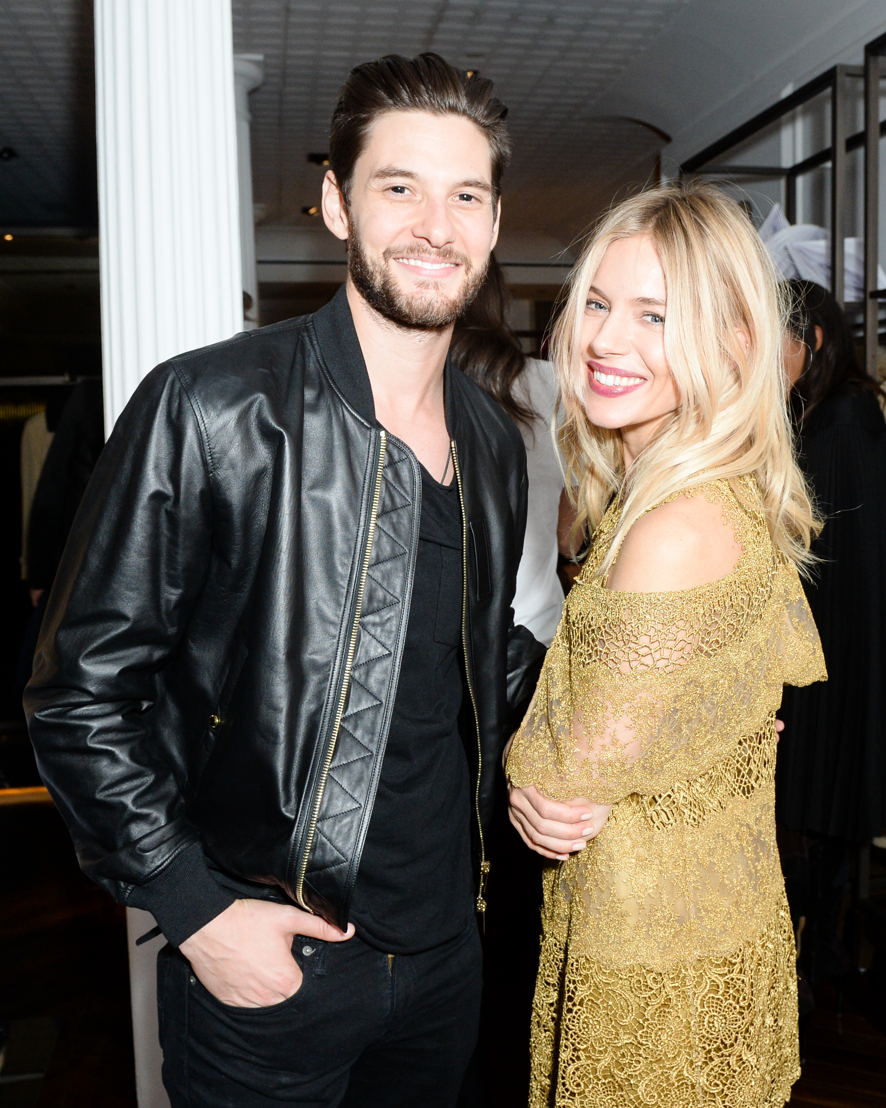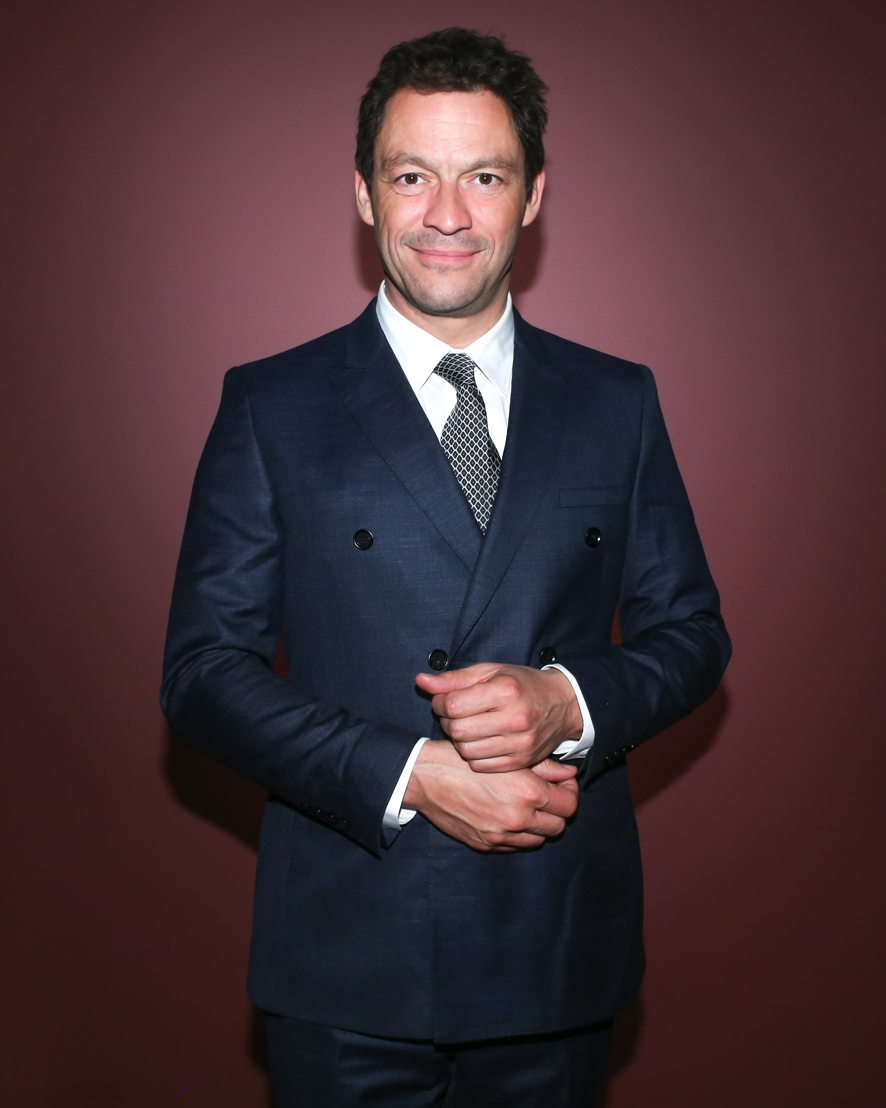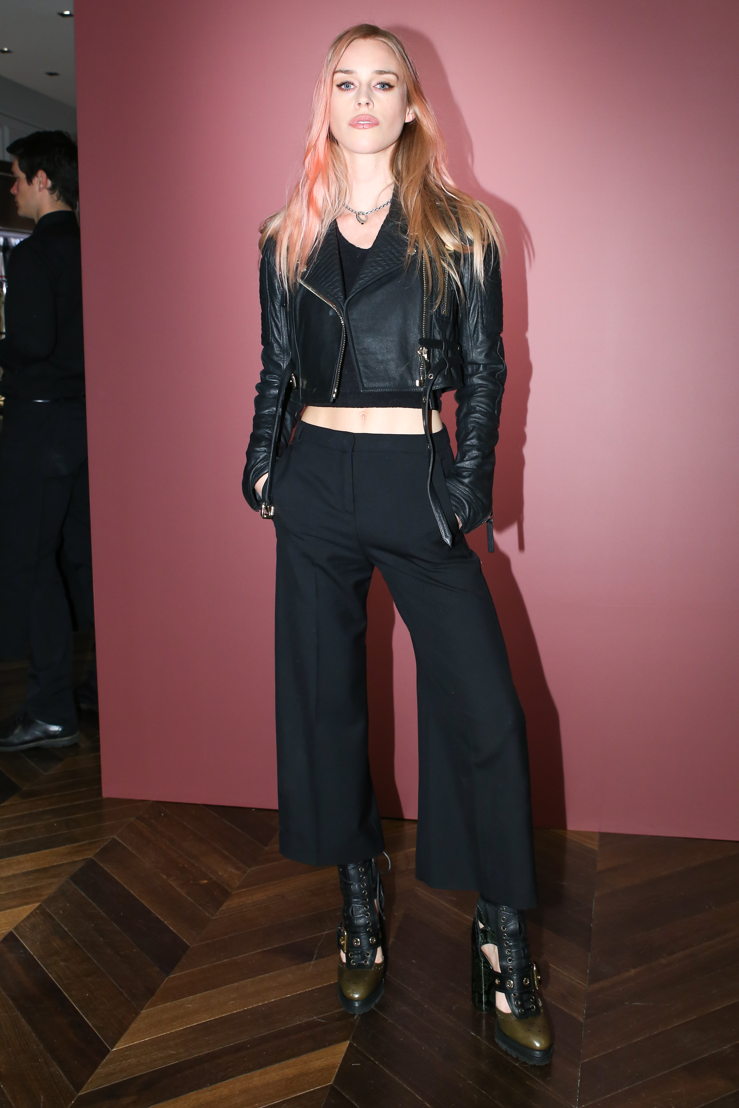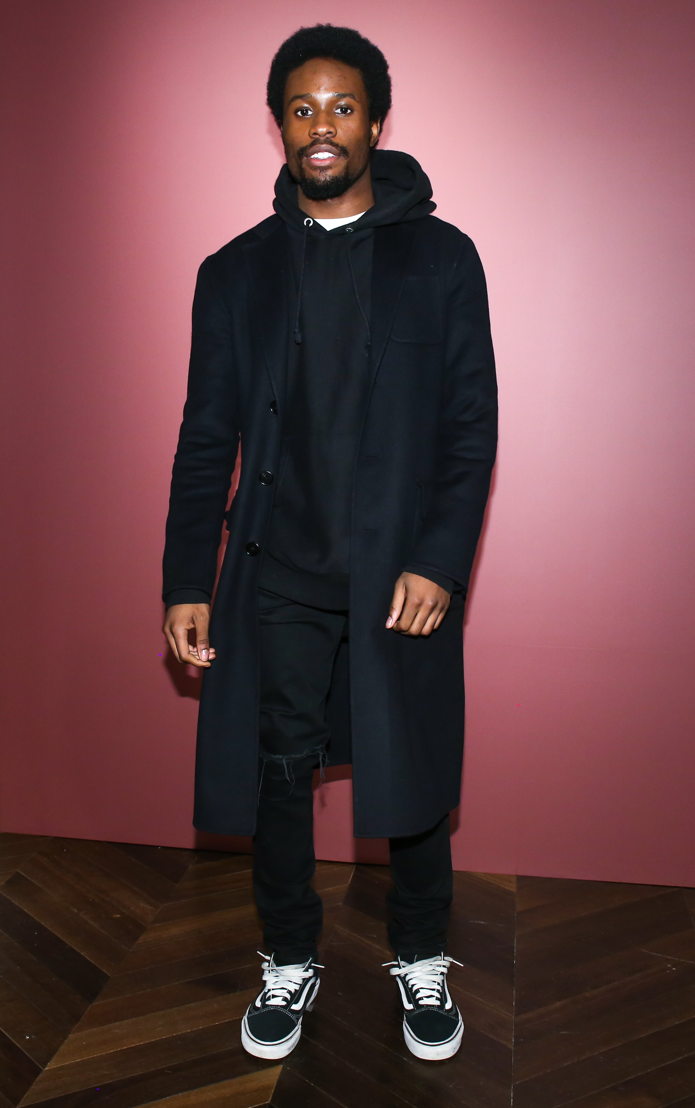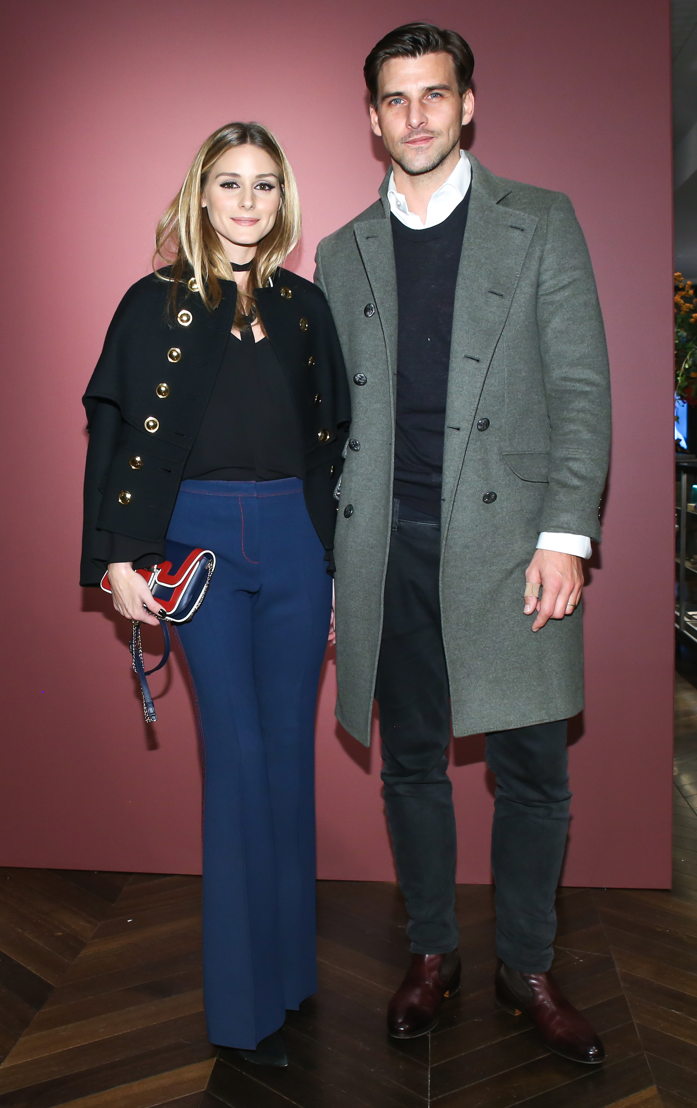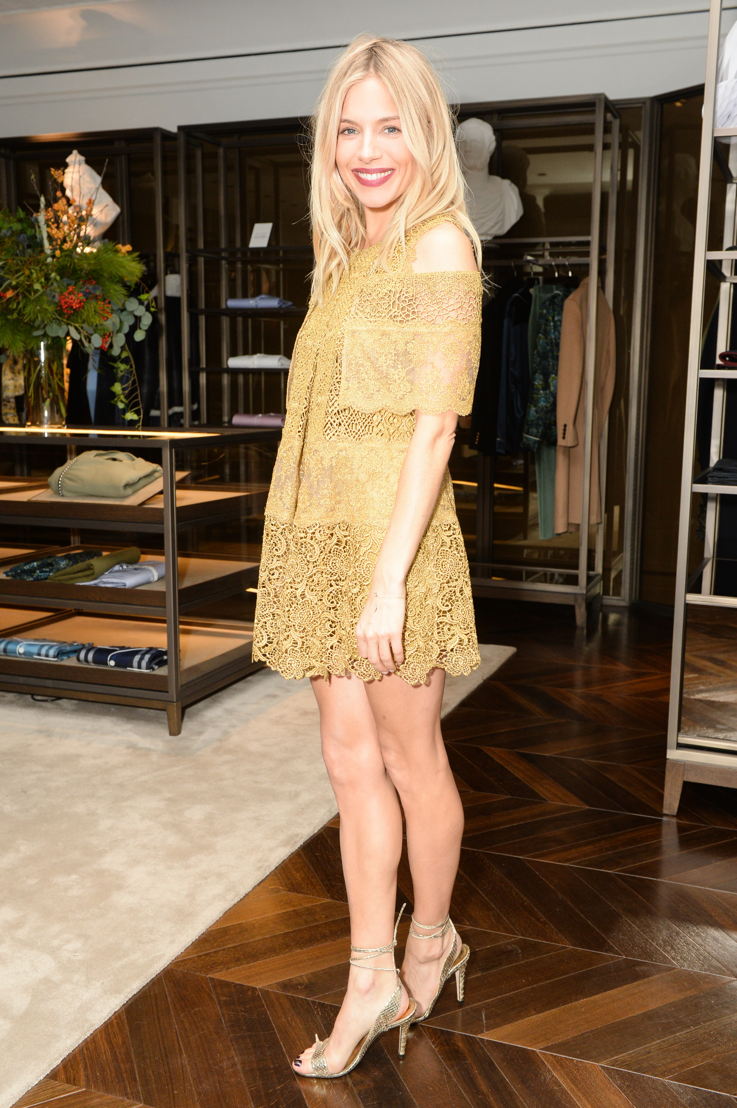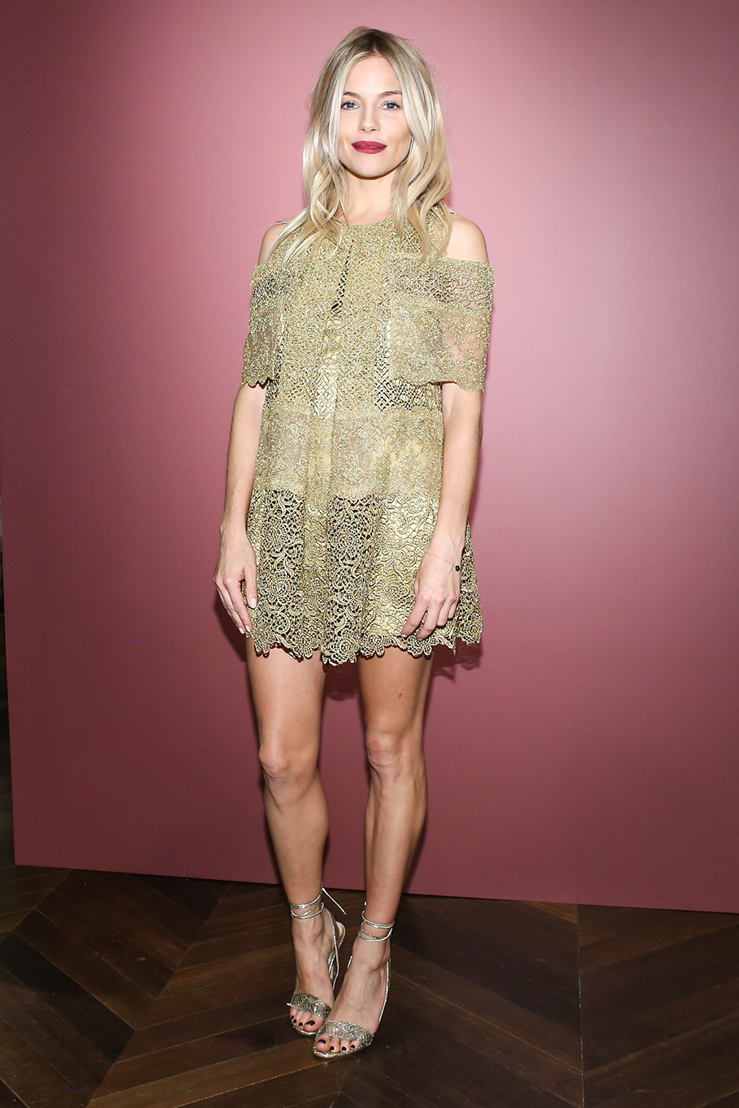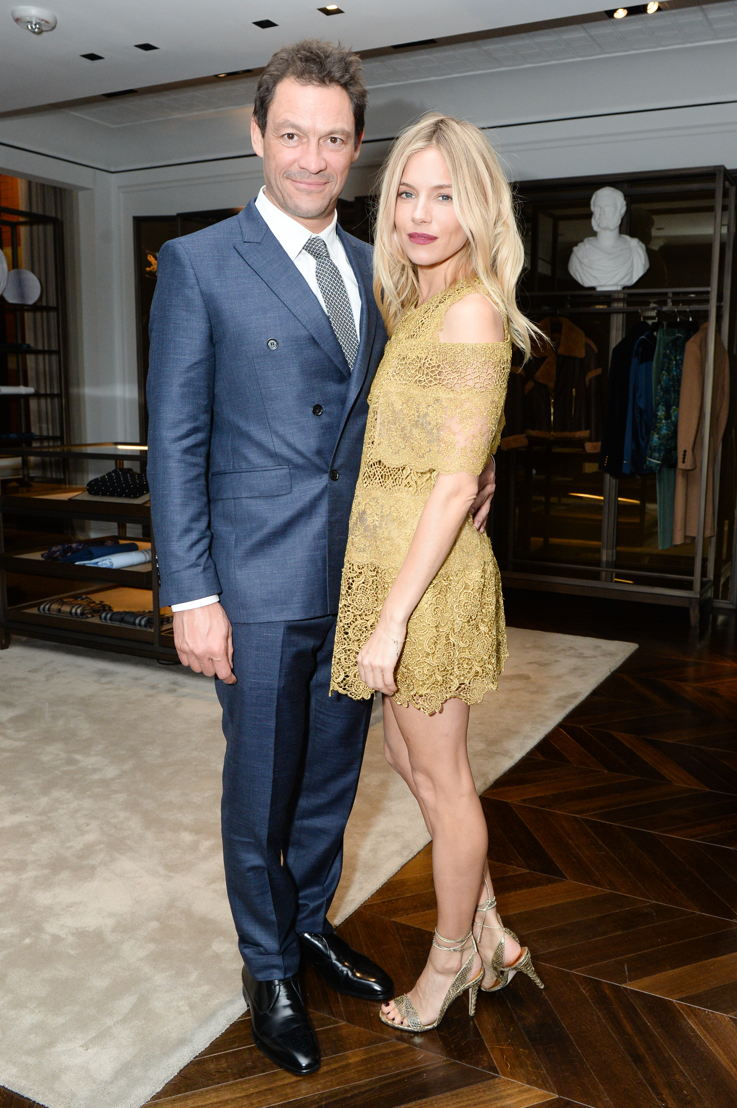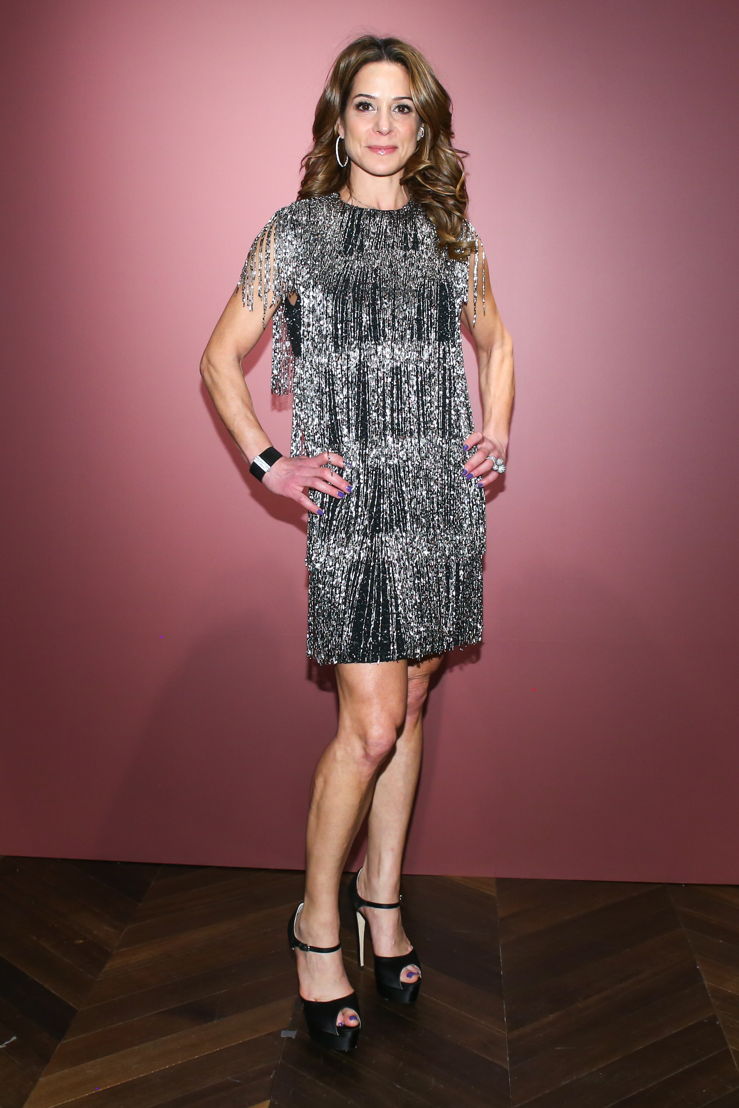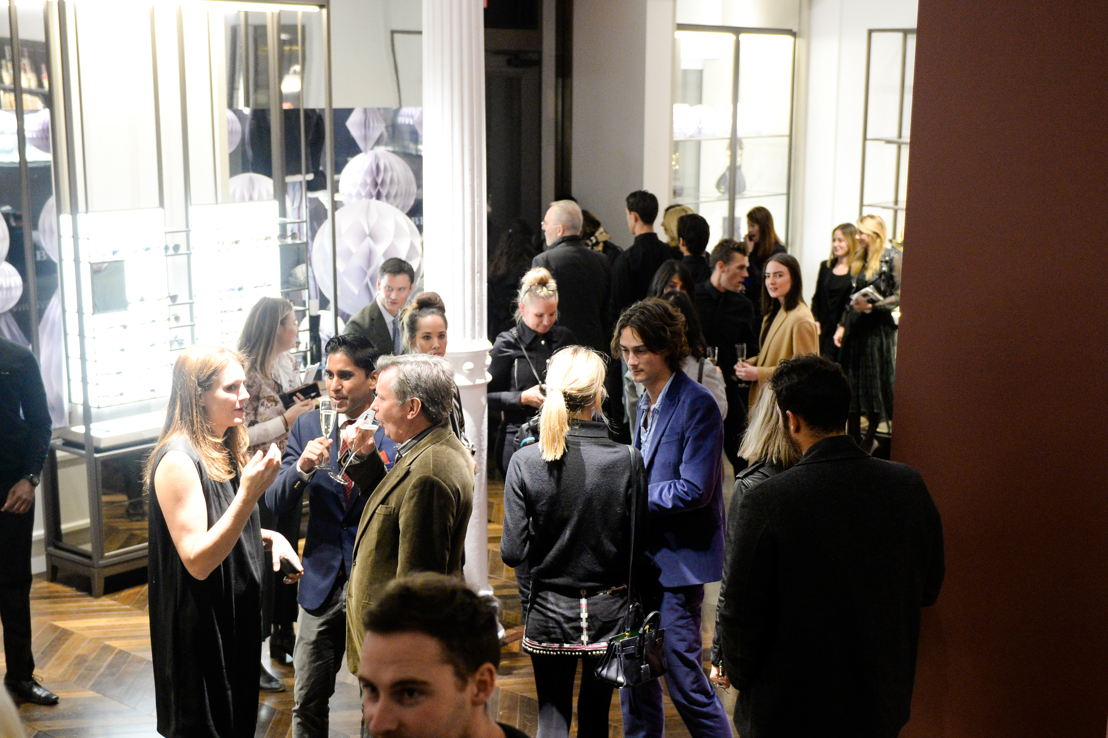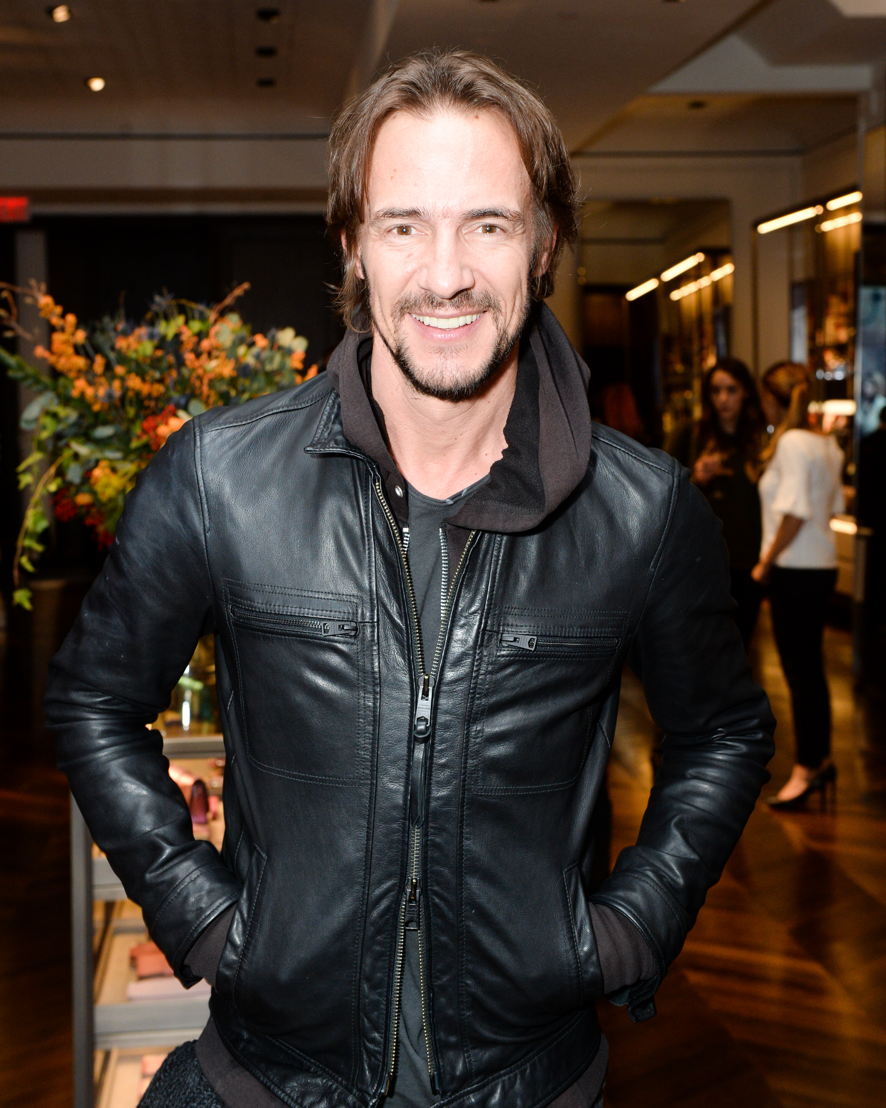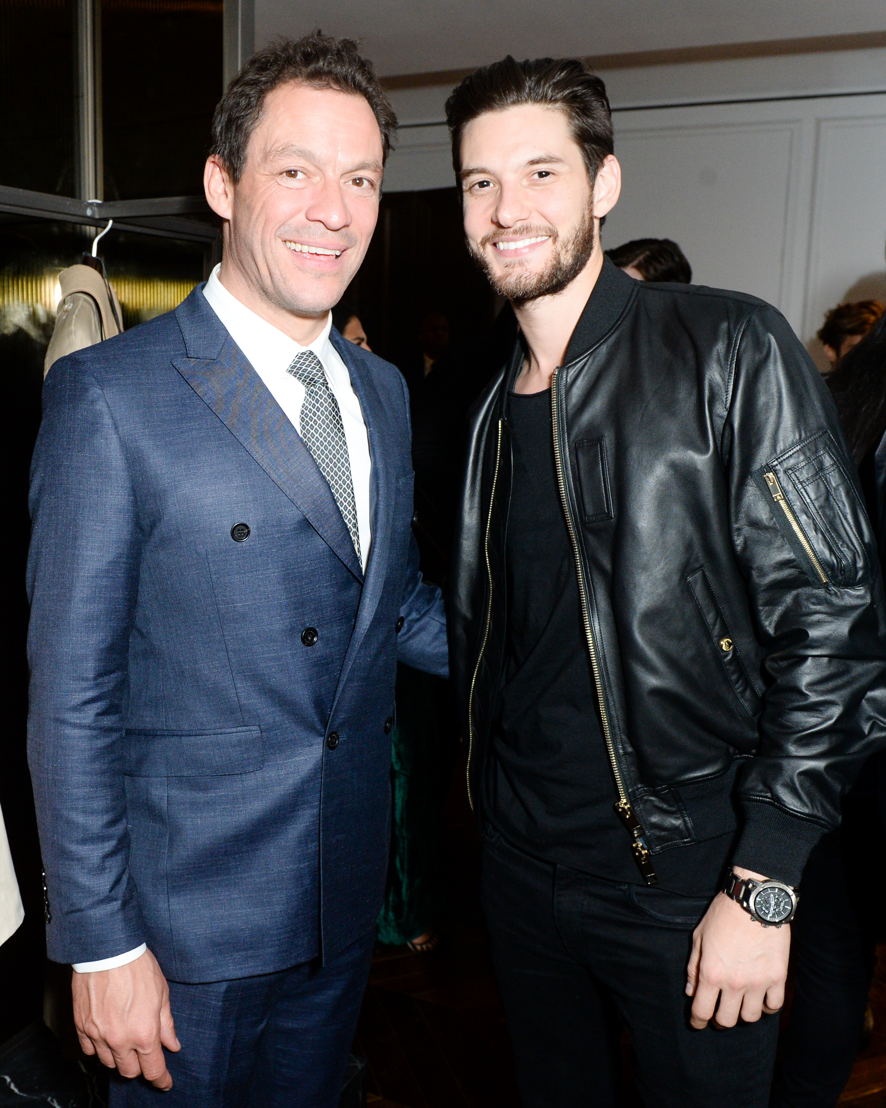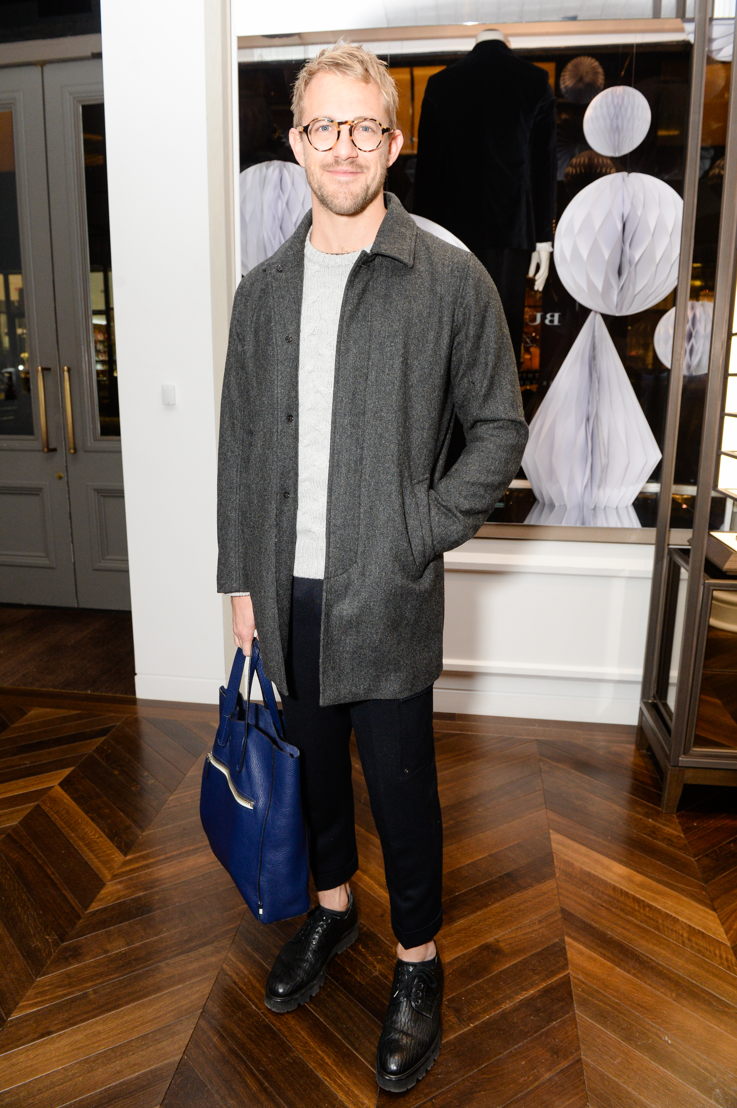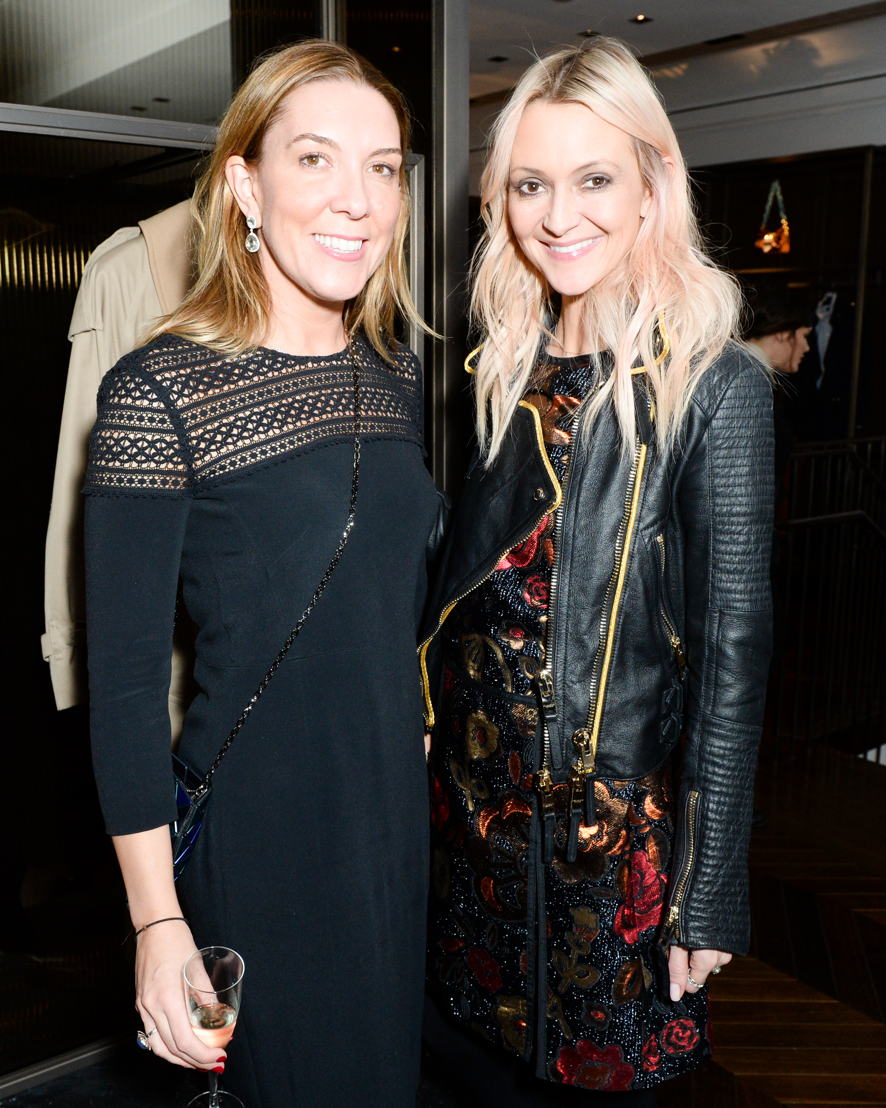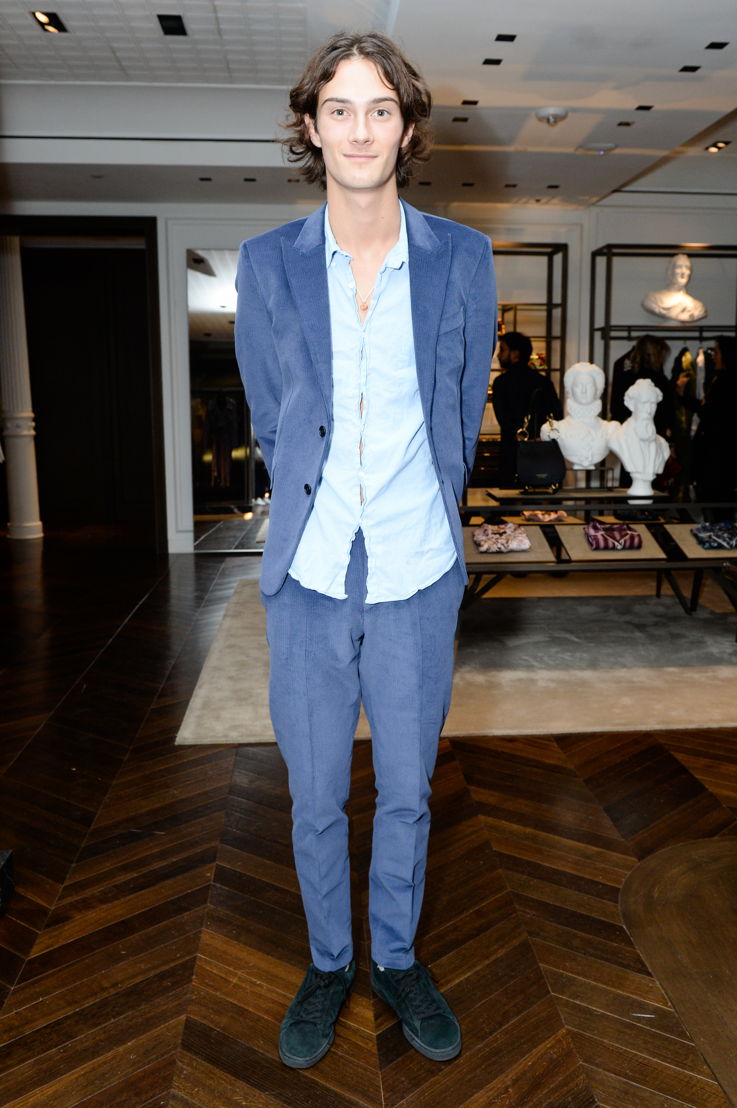 Cesar Percastre Another Company
Estefania Luna Another Company