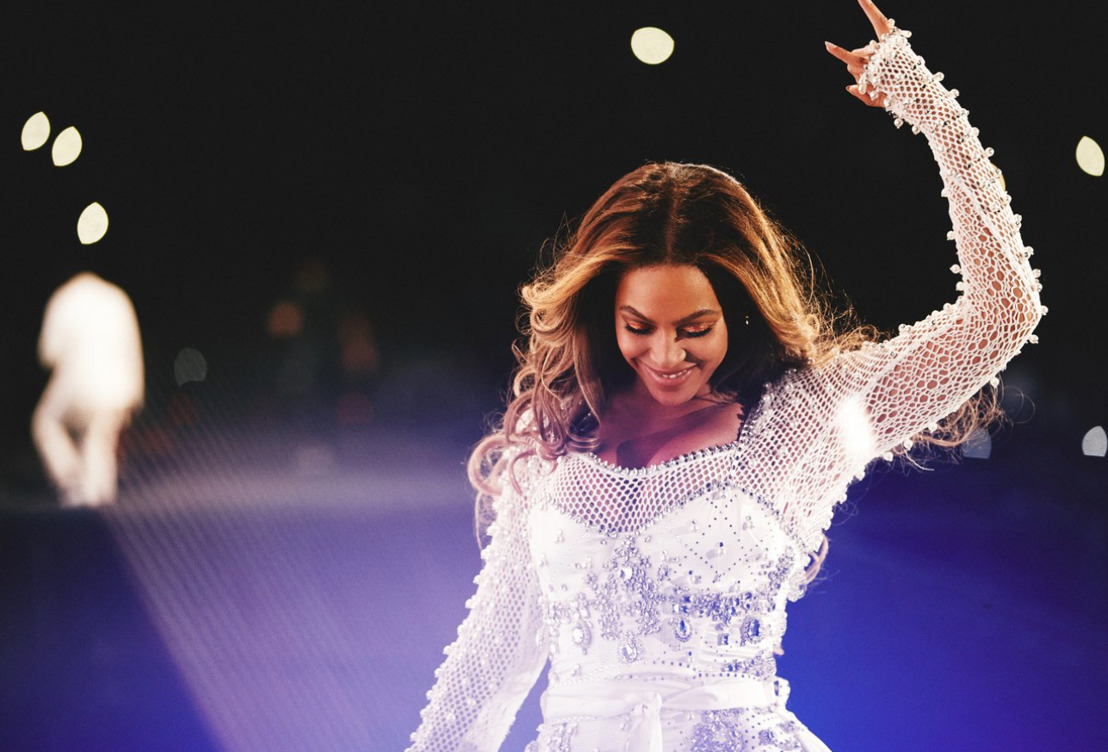 BEYONCÉ VISTIÓ BURBERRY PARA UNO DE SUS CONCIERTOS DE LA GIRA 'ON THE RUN II'
Miércoles 19 de septiembre de 2018 — El pasado 15 de septiembre en el estadio NRG de Houston, Beyoncé lució un nuevo outfit hecho a la medida que fue diseñado por el director creativo de Burberry, Riccardo Tisci, durante su actuación en 'On the Run II'. El traje de seda blanca bordado con perlas y cristales y botas de cuero con adornos de cristal es el segundo atuendo a la medida de Burberry que ha usado durante esta gira.

Riccardo Tisci presentó su primer colección para Burberry el lunes 17 de septiembre a las 5 de la tarde, en el marco de Londres Fashion Week.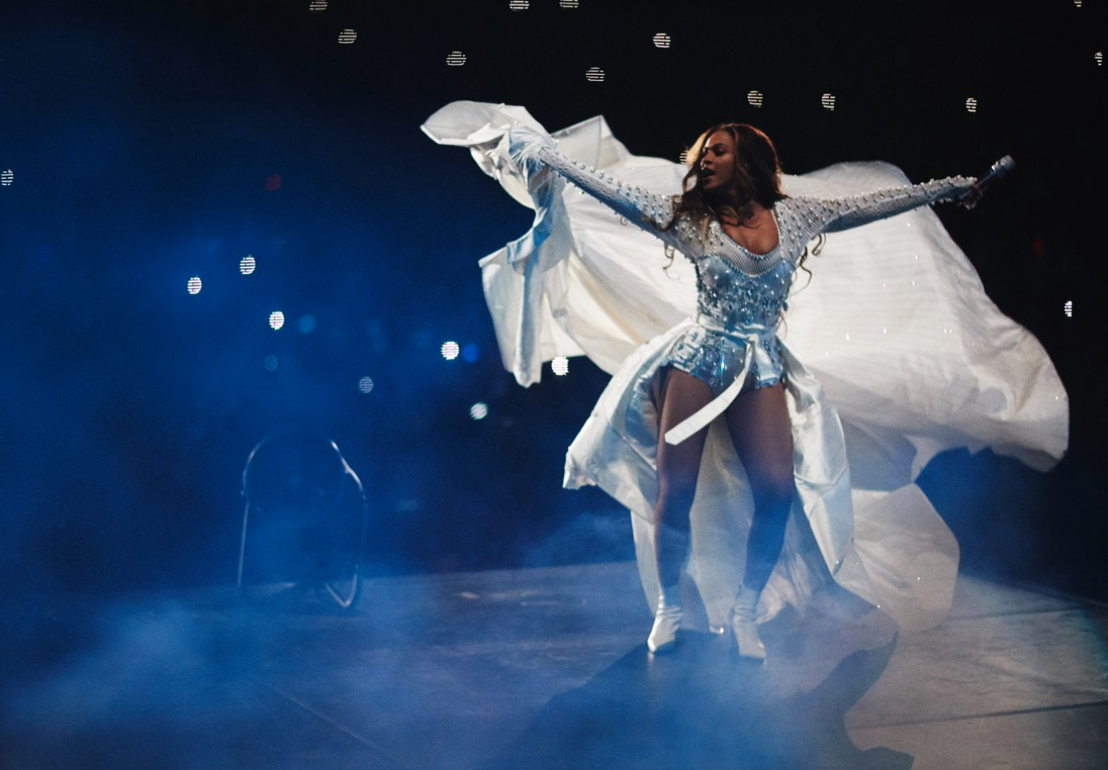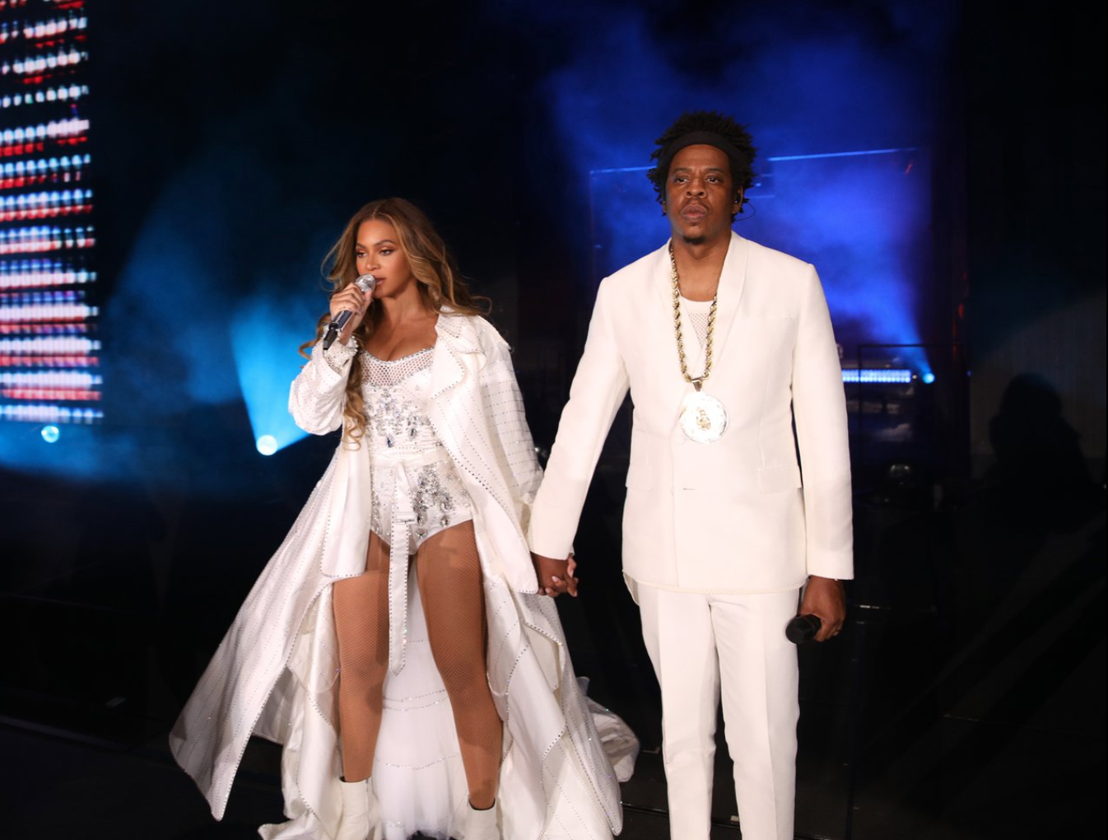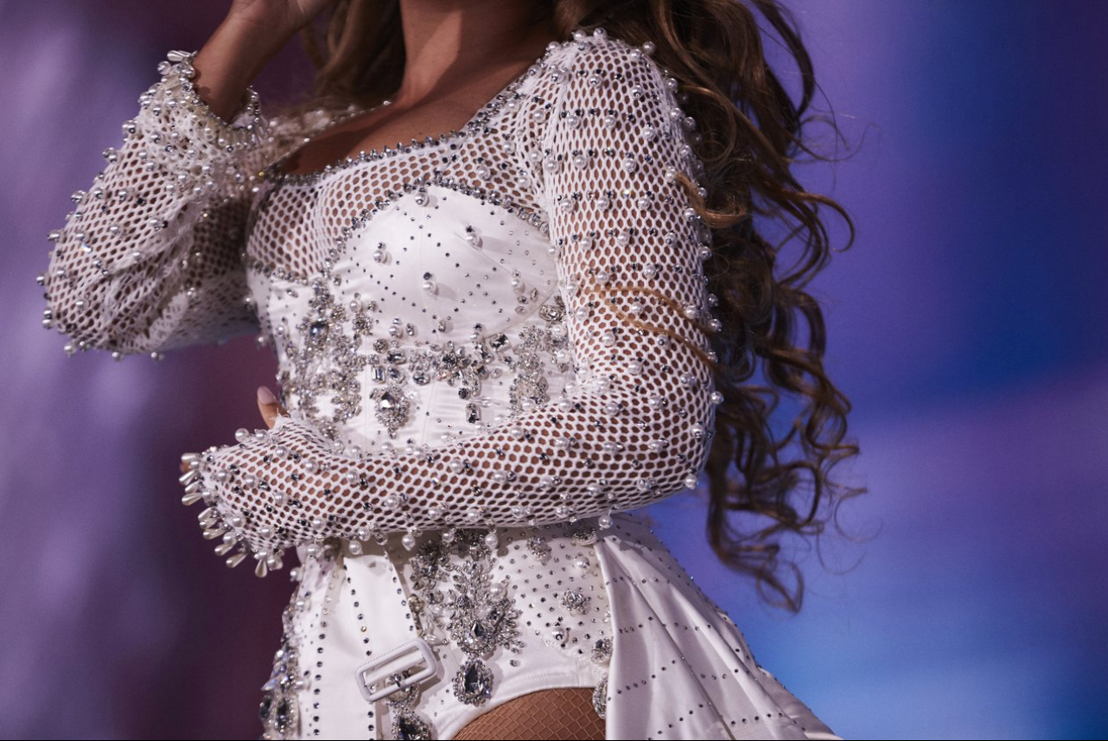 Alejandro Cerecedo Sr Account Executive at Another Company