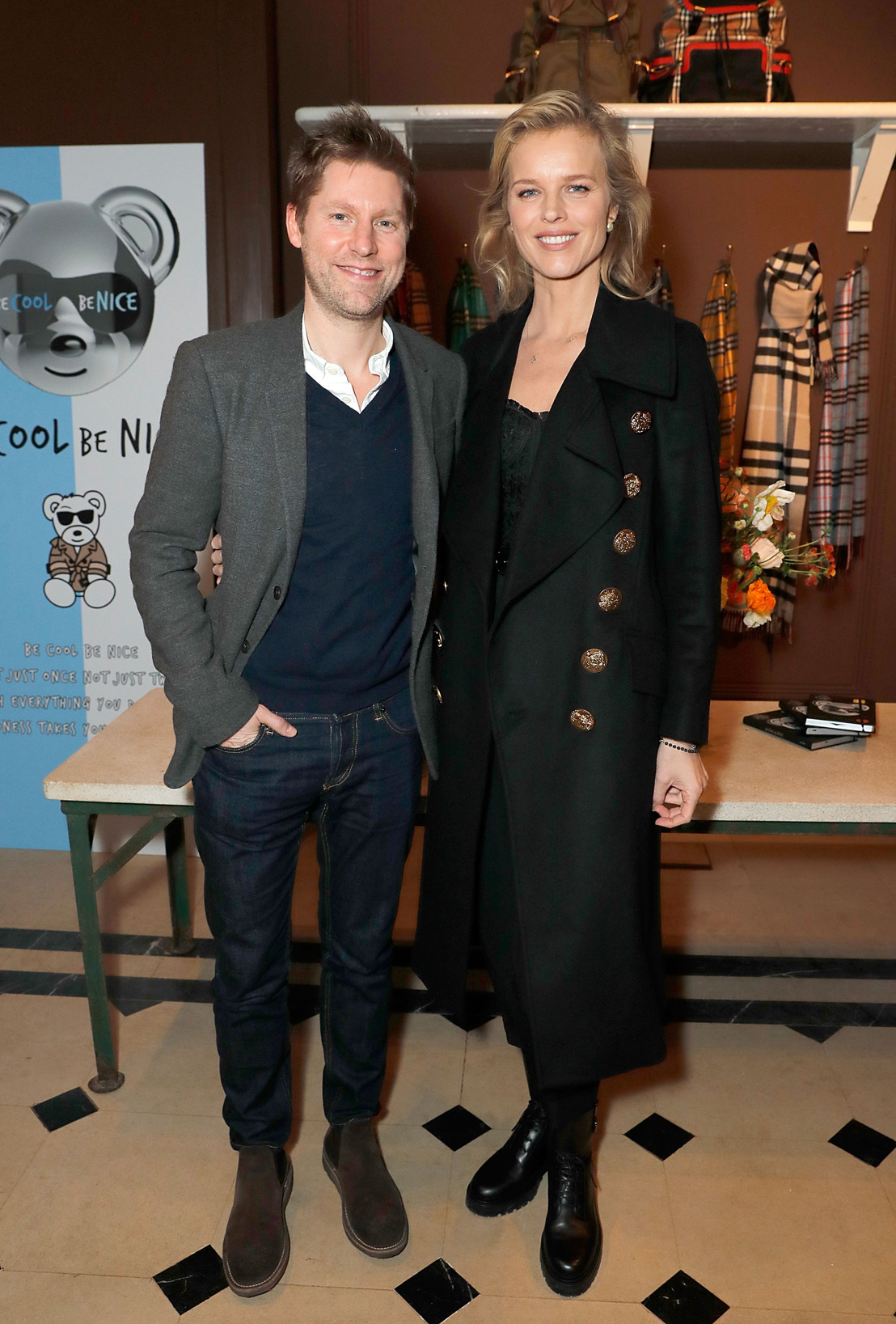 BURBERRY CELEBRA "BE COOL BE NICE" EN LONDRES
Tuesday, February 6, 2018 —

Burberry organizó un evento en apoyo a "Be Cool Be Nice" en Thomas's Café, ubicado en la tienda insignia de la marca en Regent Street.

La campaña "Be Cool Be Nice" promueve mensajes de amabilidad y anti-bullying, fomentando interacciones positivas en las redes sociales, con un libro del mismo nombre, publicado el año pasado.

Entre los invitados estuvieron: Christopher Bailey -presidente y director creativo de Burberry-, Gerry DeVeaux, Princesa Beatrice de York, la honorable baronesa Amos, Eva Herzigova, David Furnish, Bella Freud, Neelam Gill, Sabrina Percy, Greta Bellamacina, Robert Montgomery, Hum Fleming y Camille Charriere. También asistió Tania Bryer, quien dio una lectura del libro en vivo.

El libro funge como diario y como manual interactivo a la vez, con una aplicación gratuita y un filtro exclusivo en Snapchat, también incluye ilustraciones y mensajes de colaboradores de moda y diseño como Burberry, Marc Jacobs, Marc Newson, Emilio Pucci, Pat McGrath, Katie Grand, Kendall Jenner y Lenny Kravitz.