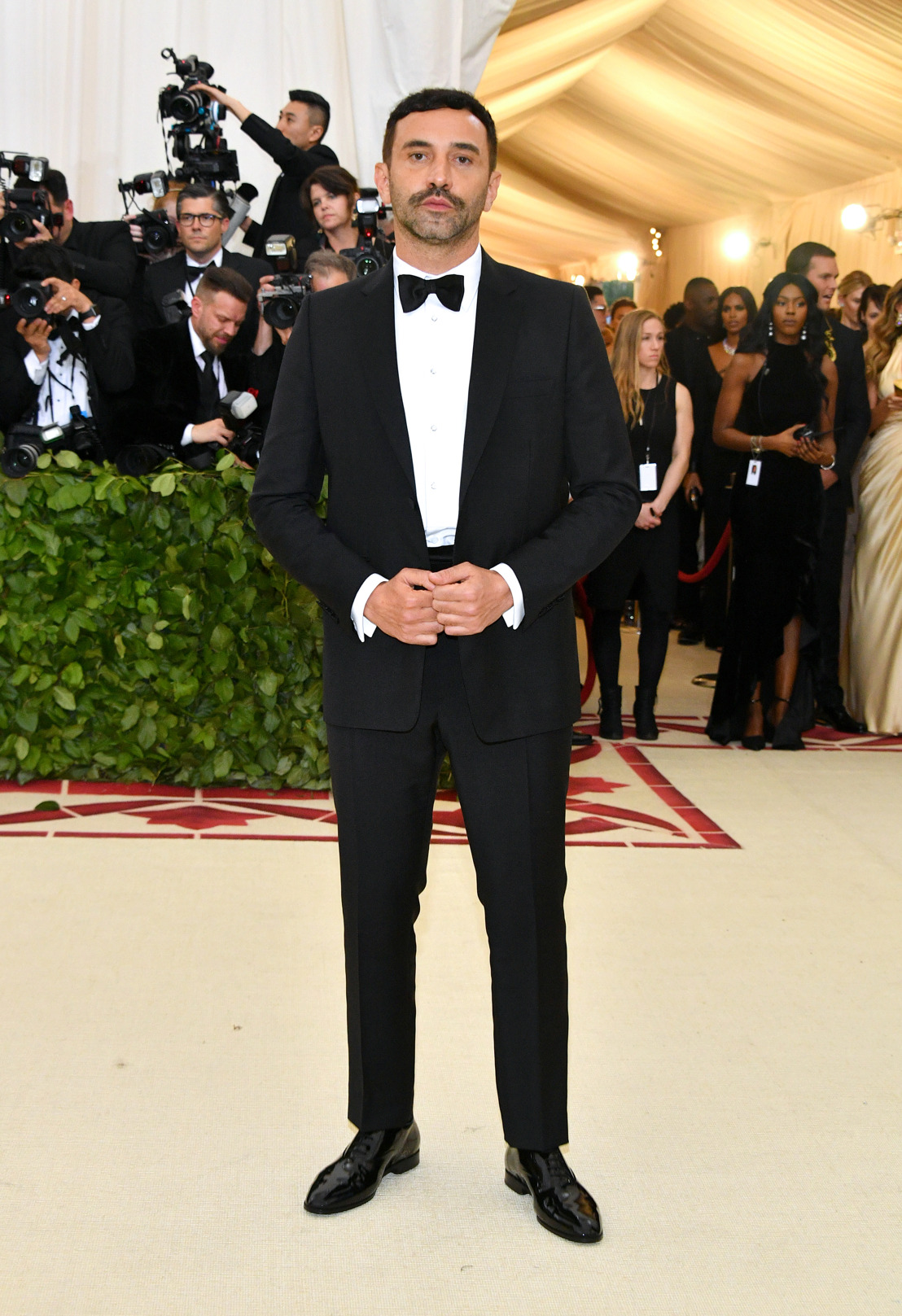 RICCARDO TISCI ASISTE A LA MET GALA 2018
Martes 8 de mayo de 2018 — El Director Creativo de Burberry, Riccardo Tisci, asistió a la Met Gala 2018 en Nueva York, portando Burberry.
La Met Gala 2018 celebra el lanzamiento de la exposición "Heavenly Bodies: Fashion and the Catholic Imagination" del Metropolitan Museum of Art Costume Institute.
Riccardo Tisci presentará dos piezas de sus archivos en la exposición que se abre al público mañana:
Un conjunto hecho de jersey de seda negro, popelina de algodón blanco y piedras de cristal bordado de la colección Riccardo Tisci AW 2005-2006.

La vestimenta de la estatua de Madonna Delle Grazie: una capa de jacquard de seda azul bordada con cristales de Swarovski y entretejida con metal dorado, confeccionada para Nuestra Señora de la Gracia de Palagianello en 2015.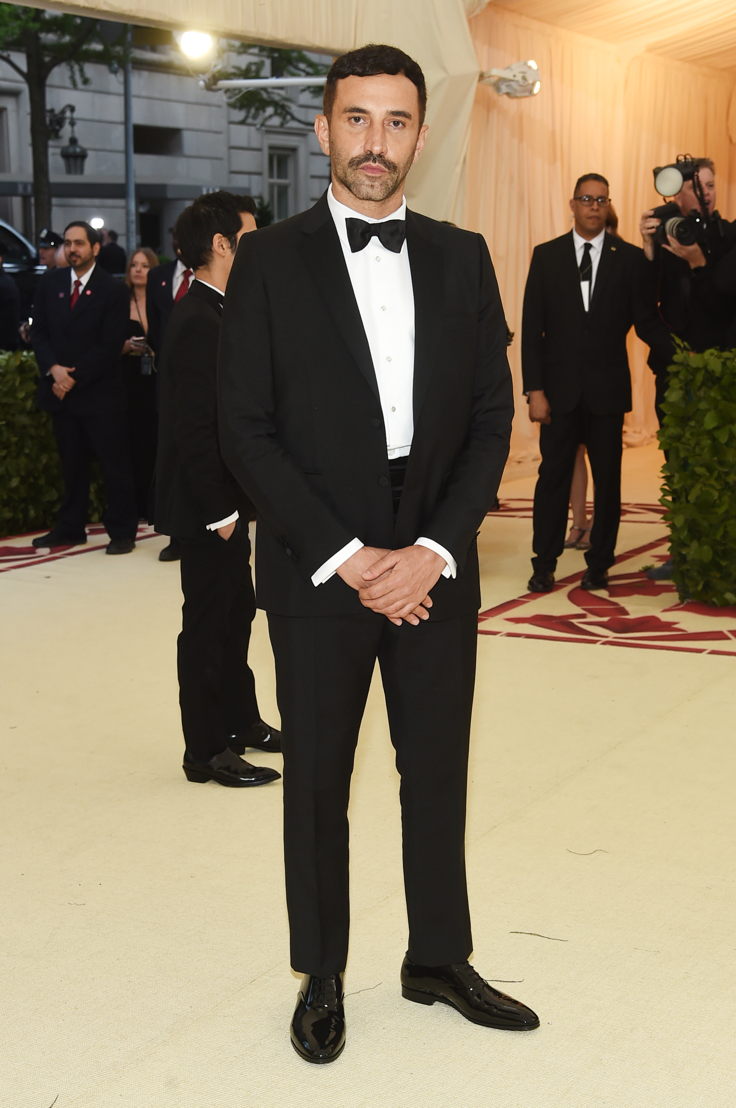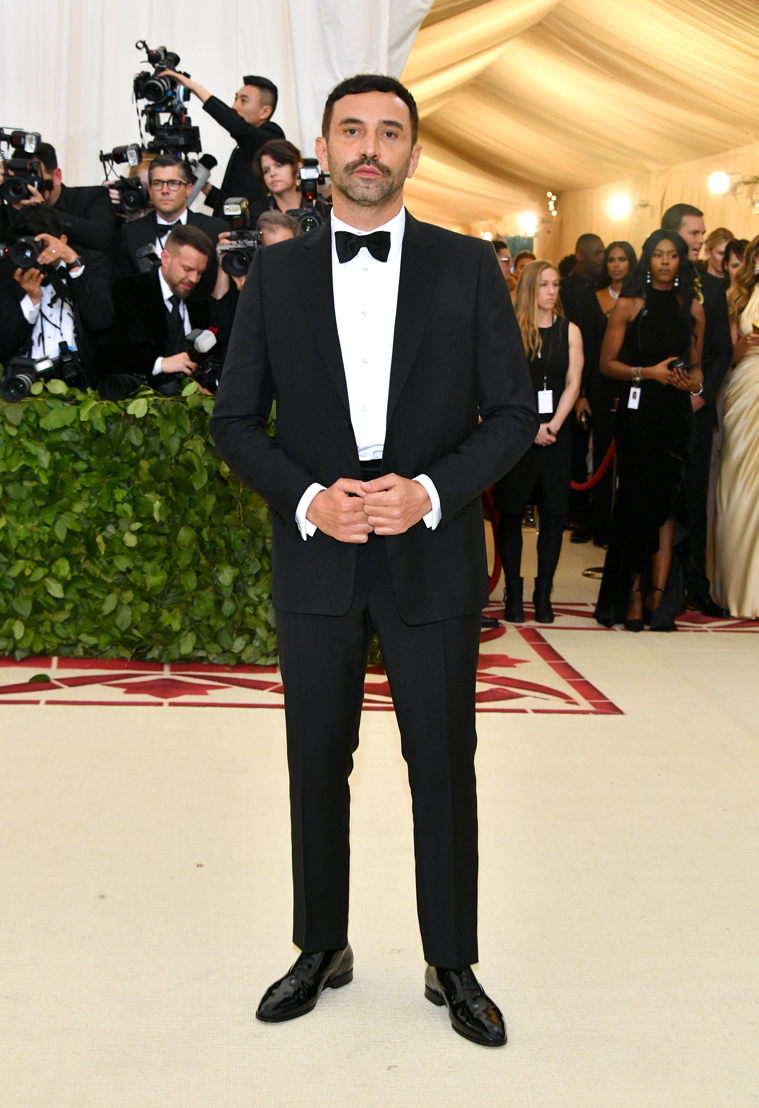 Fernanda Garcia Ramos Fashion Account Executive at Another Company