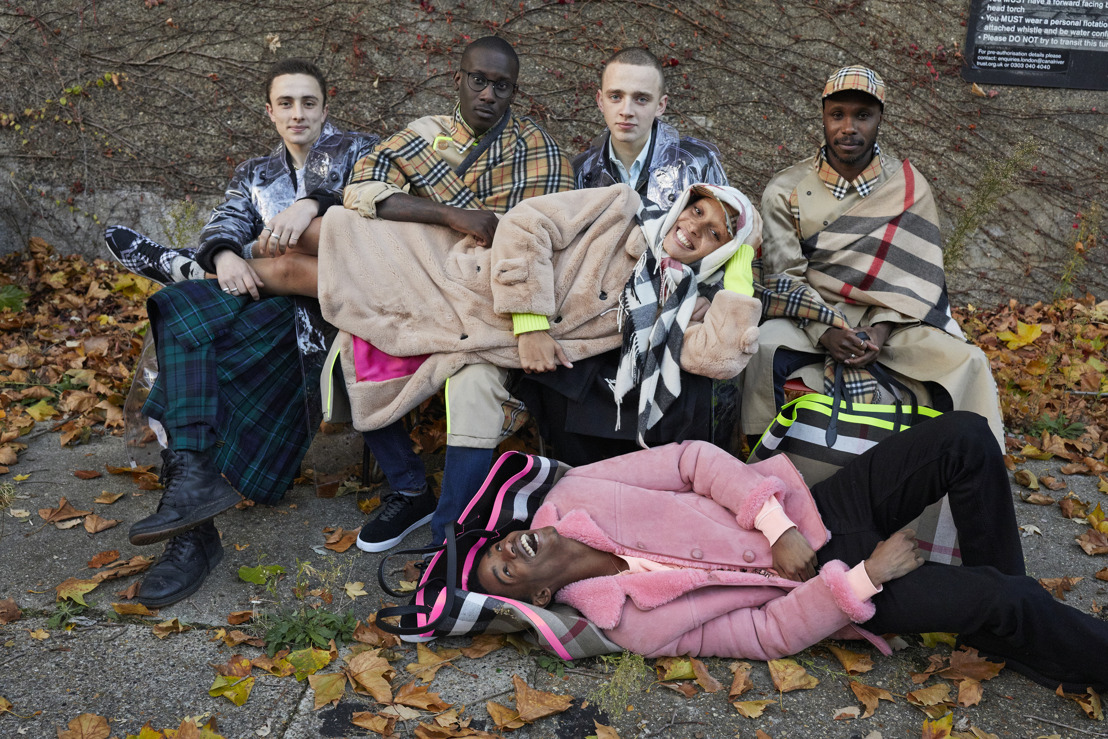 ADWOA ABULAH Y JUERGEN TELLER COLABORAN EN EL PORTAFOLIO DE IMÁGENES PARA BURBERRY
Burberry ha anunciado una nueva colaboración con la modelo y activista británica Adwoa Aboah y el fotógrafo Juergen Teller que dará como resultado el lanzamiento de una serie de imágenes para la marca en 2018.
Comisionado por Christopher Bailey, presidente y director creativo de Burberry, en el primer portafolio de imágenes, Adwoa y Juergen trabajan en conjunto para seleccionar el elenco, la locación y la estética. La serie completa de fotografías se lanzará el 26 de diciembre, mismo que marcará el primer proyecto de Adwoa y Juergen para Burberry, haciendo su próximo lanzamiento en febrero del 2018.
PORTAFOLIO 1
Juergen fotografió a Adwoa junto con sus amigos y familiares, incluyendo a sus primos Alfie Husband, George Husband, Richard Theodore-Aboah y Kwame N' Dow, así como a Montell Martin y Mae Muller a lo largo de Regent's Canal en el norte de Londres.
La colección de enero y febrero se compone de brillantes trench coats plastificados en color rosa neón y miel clásico, tonos que se repiten en los pañuelos y las bufandas de cachemira. Estampados de The Doodle en gabardinas, vestidos y sudaderas, así como la nueva versión de The Giant tote bag. También, presenta una bolsa rígida mini cross-body con una silueta inspirada en mediados de siglo XX con tonalidades brillantes.
La propuesta estará disponible para su compra a partir del 26 de diciembre en Burberry.com
###
CRÉDITOS DE IMÁGENES
La publicación debe de ser acreditada "© Cortesía de Burberry/Juergen Teller" para todas las imágenes.
Las imágenes no se pueden recortar ni agregar texto superpuesto.
Si la imagen aparece en Internet, debe ser protegida.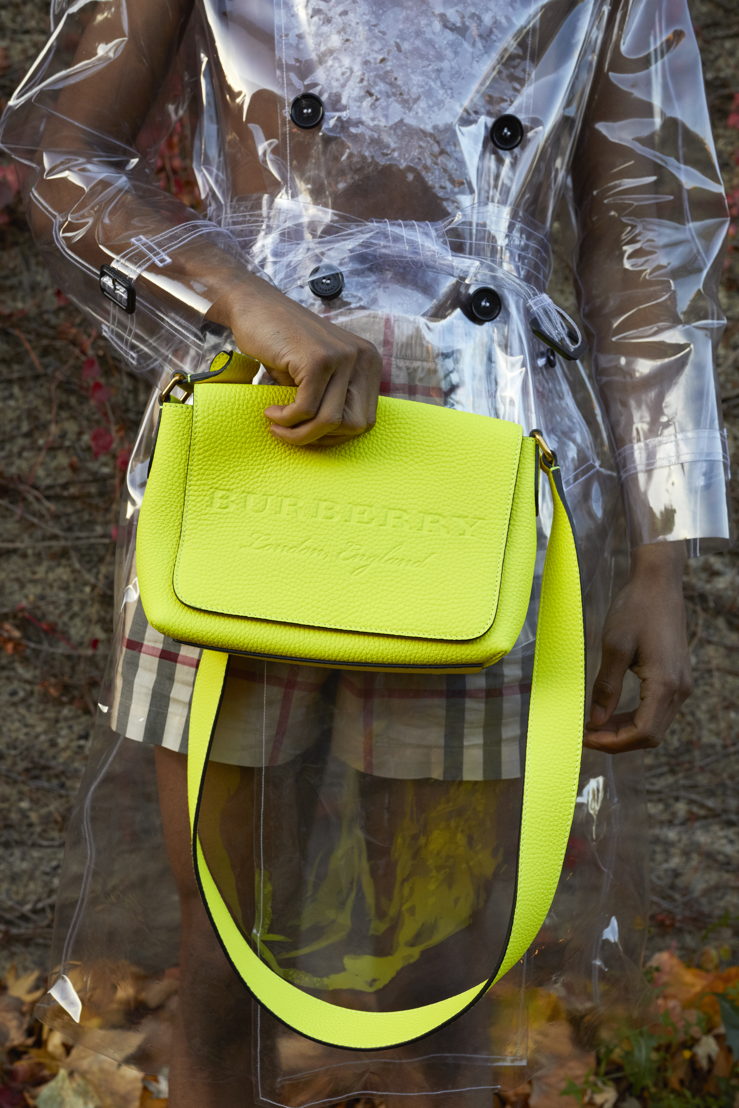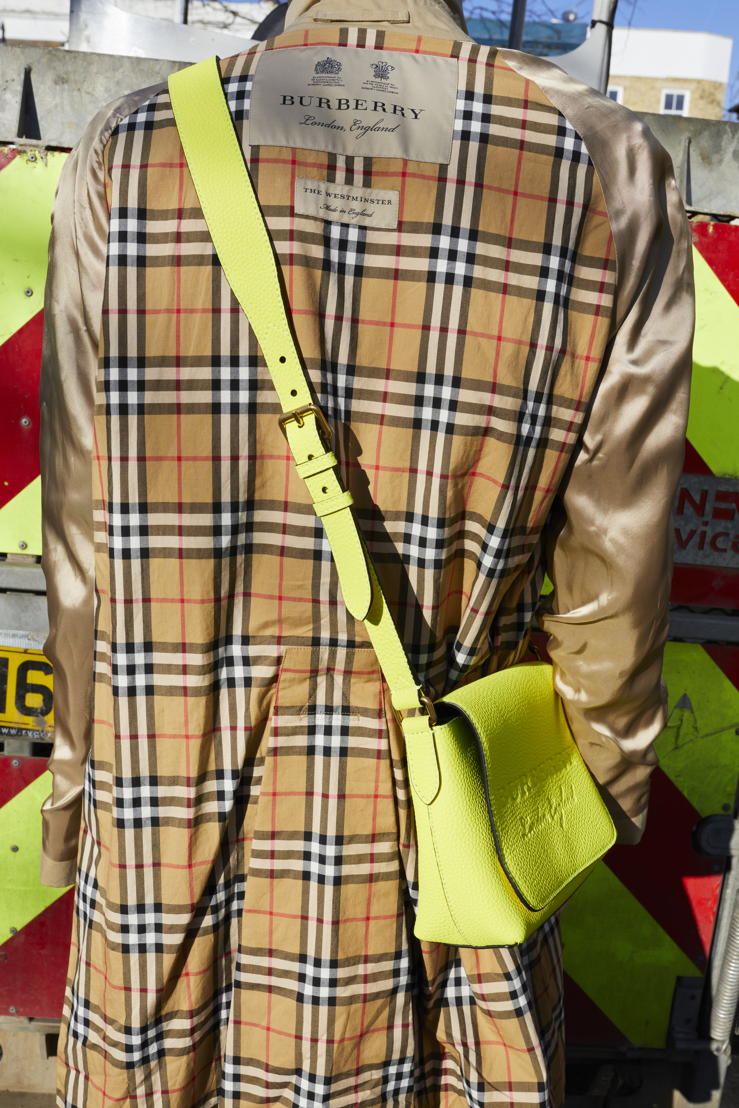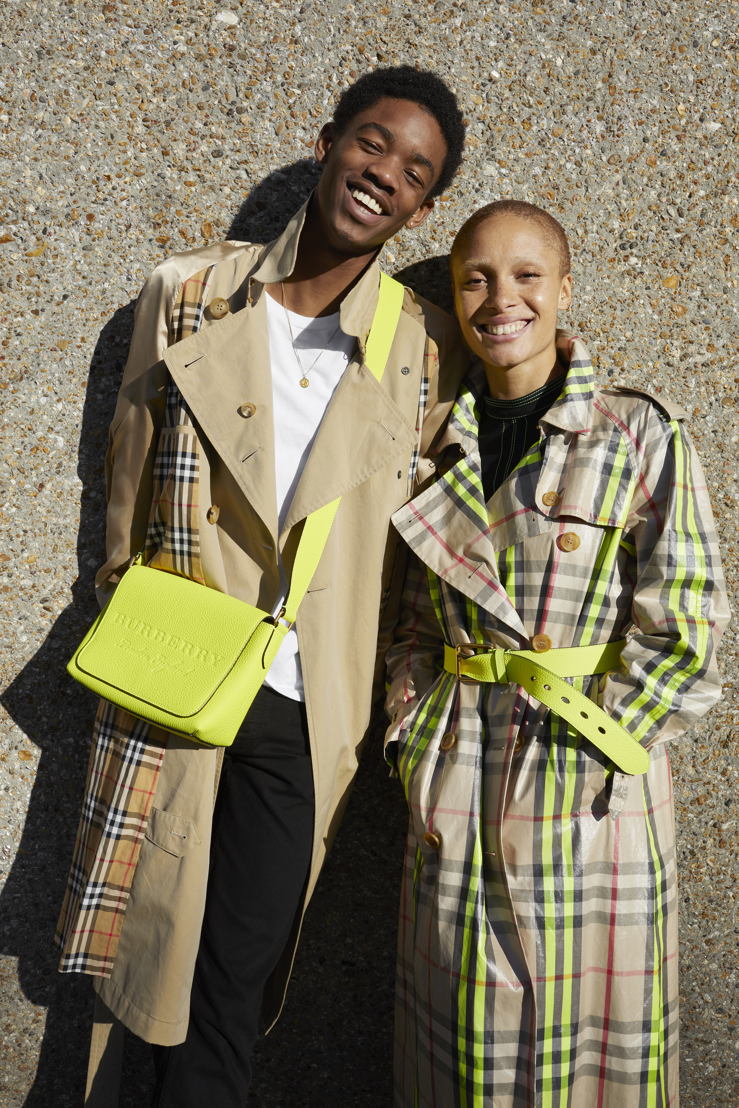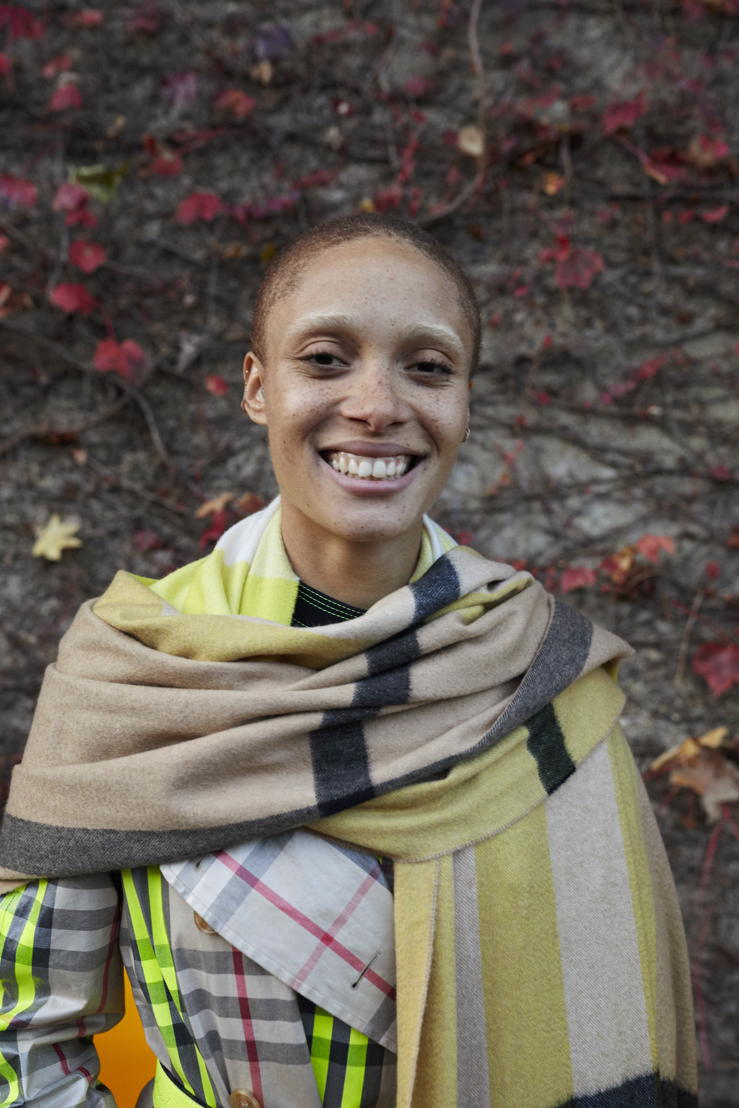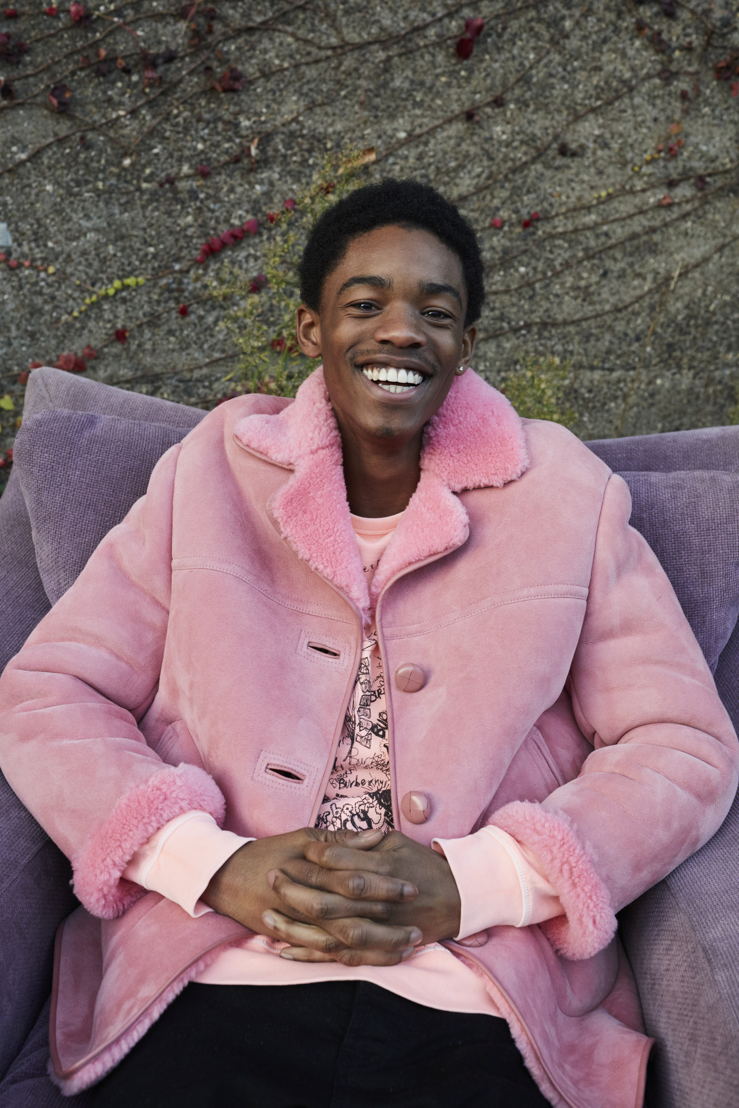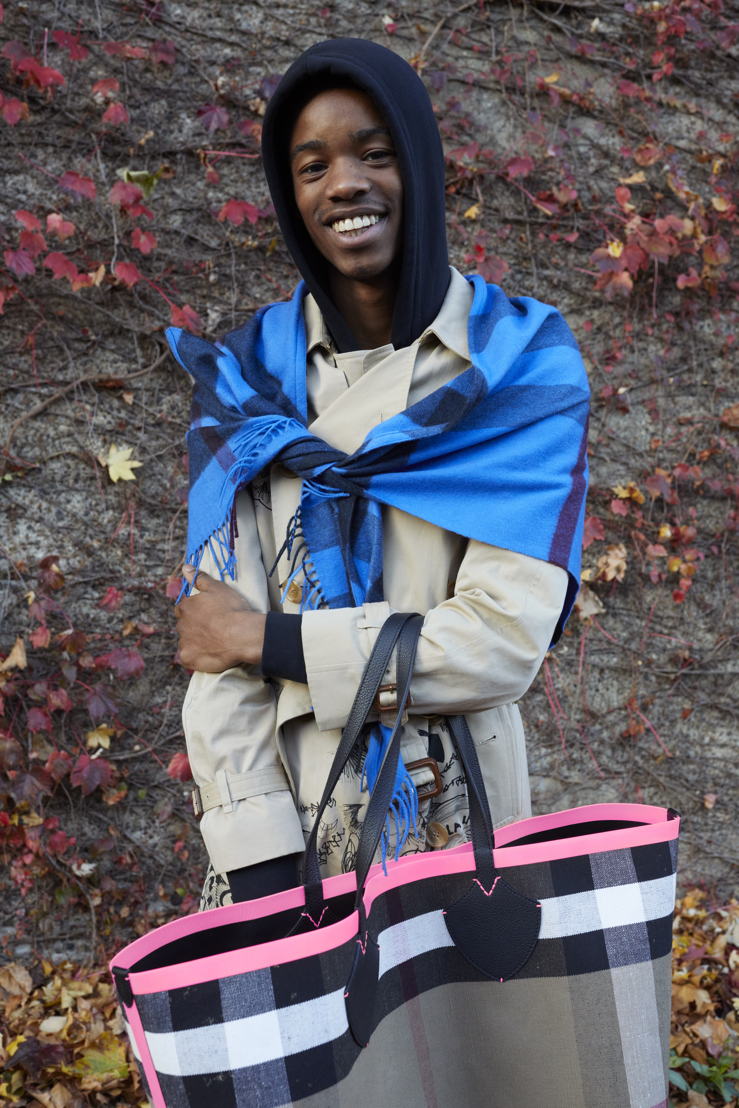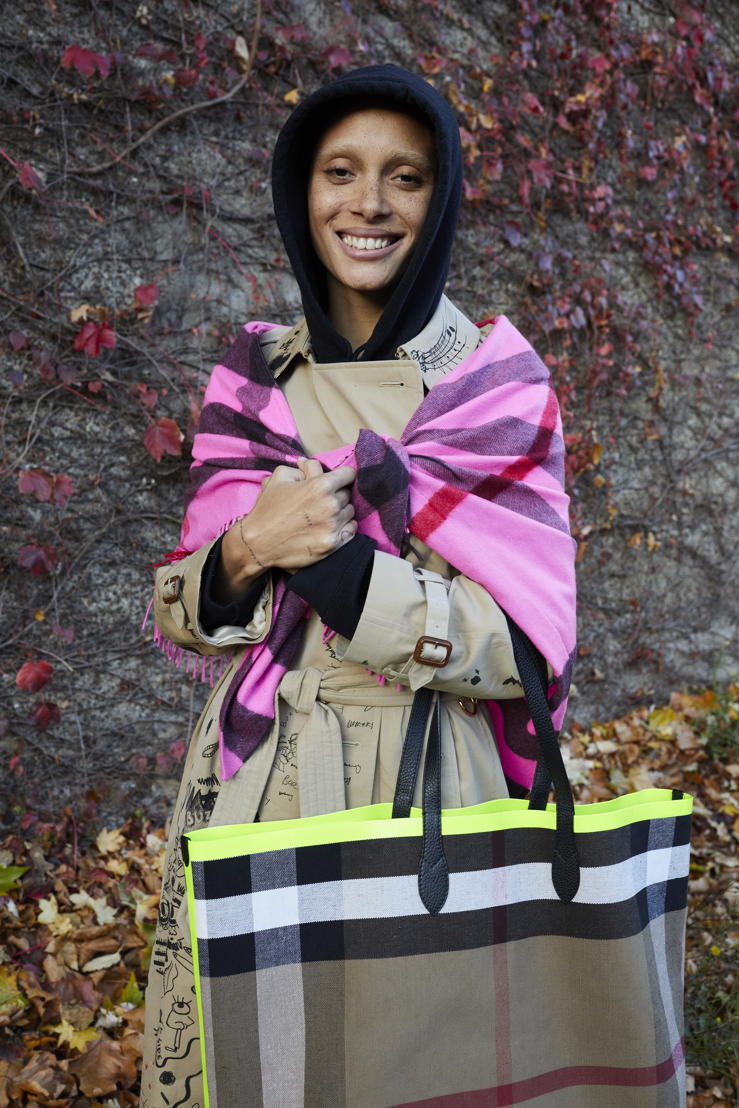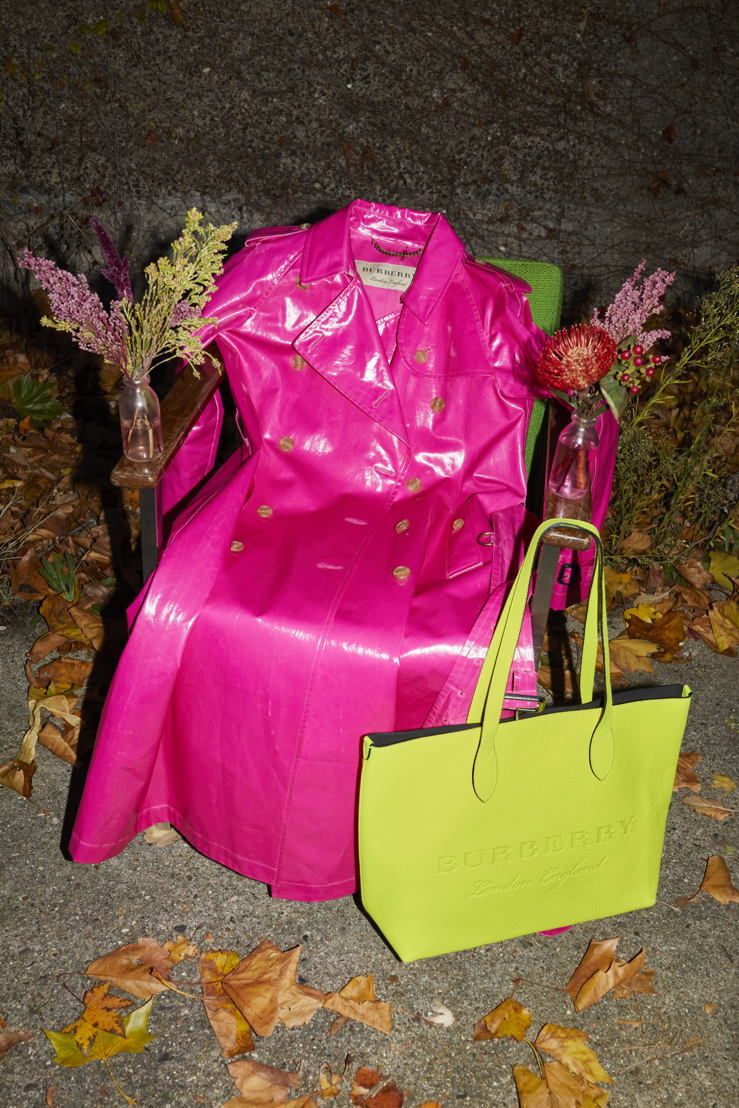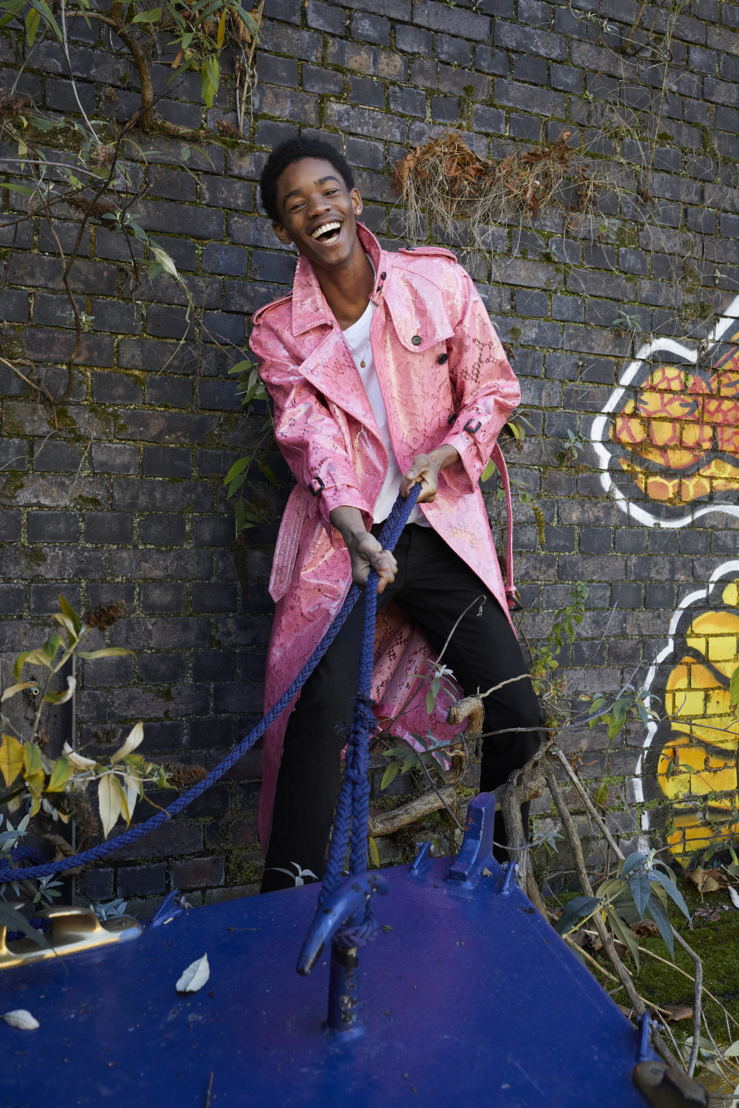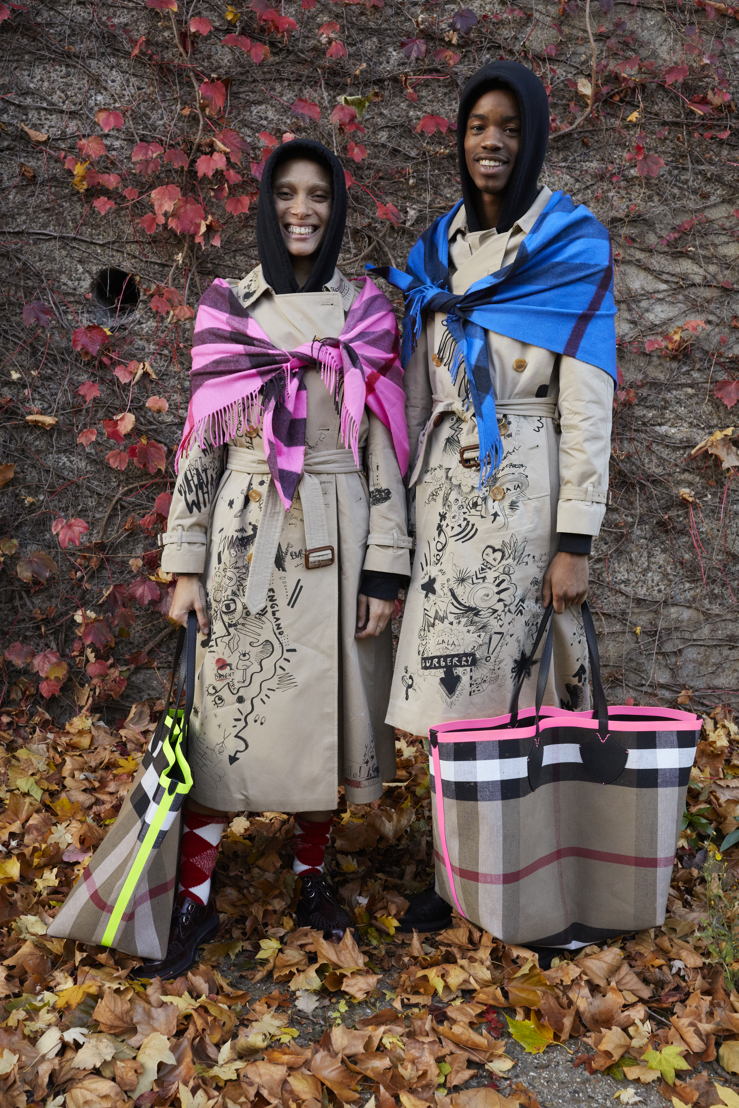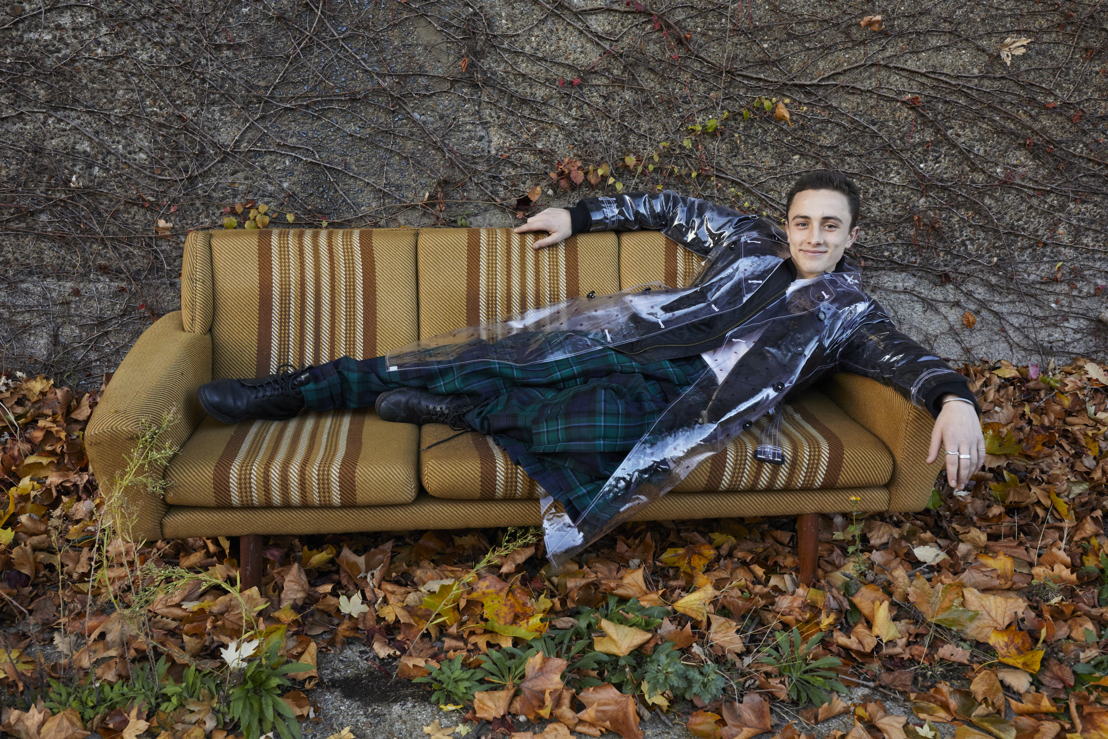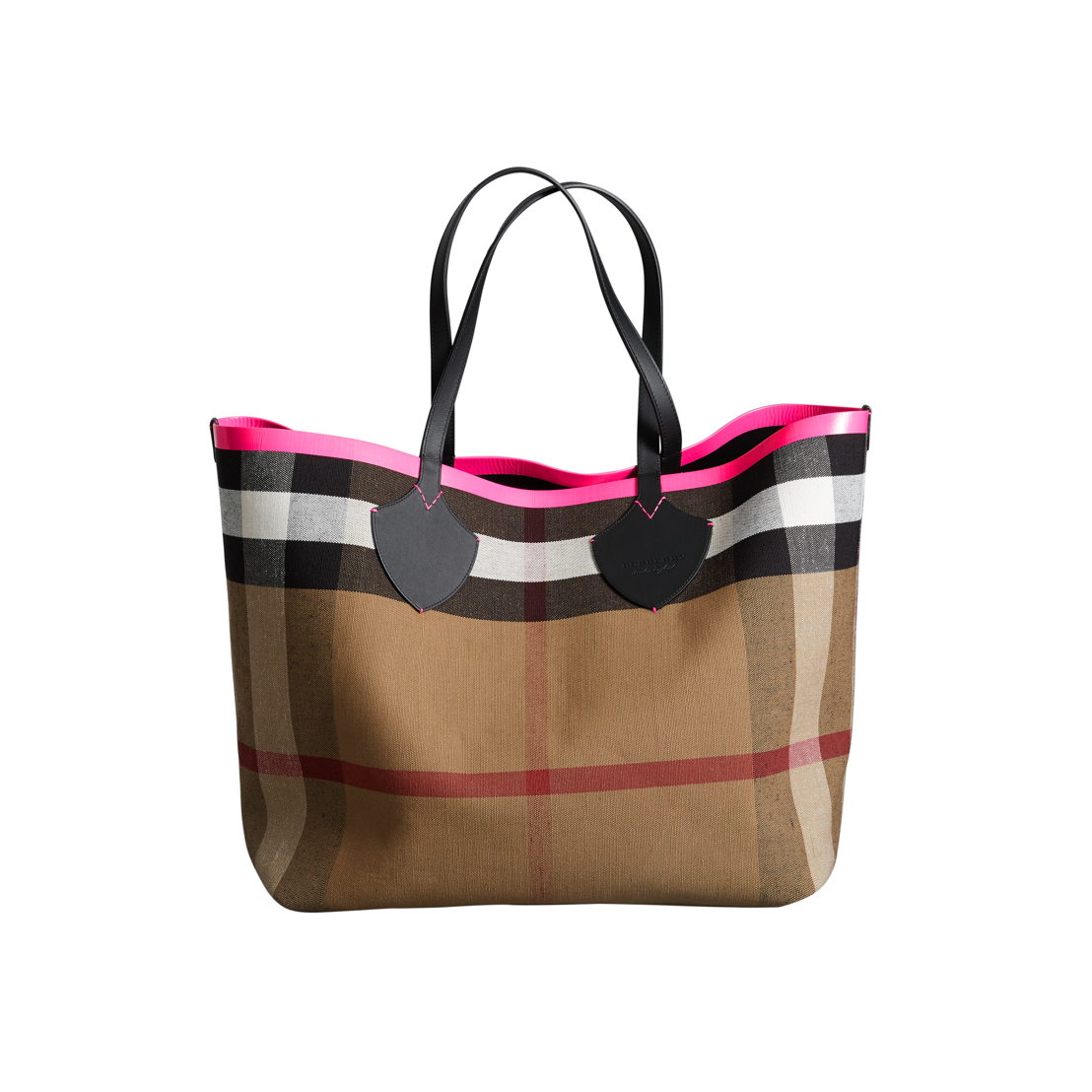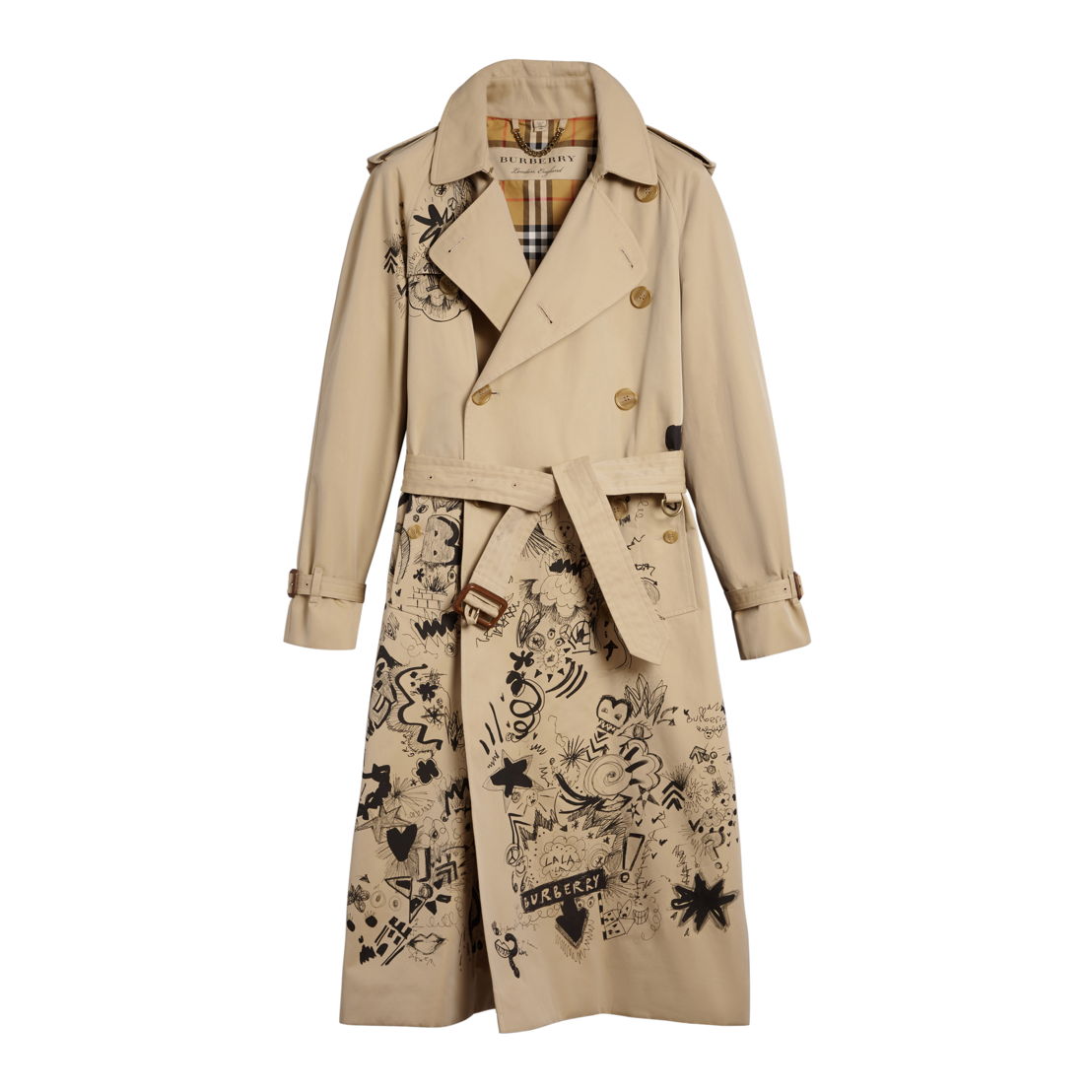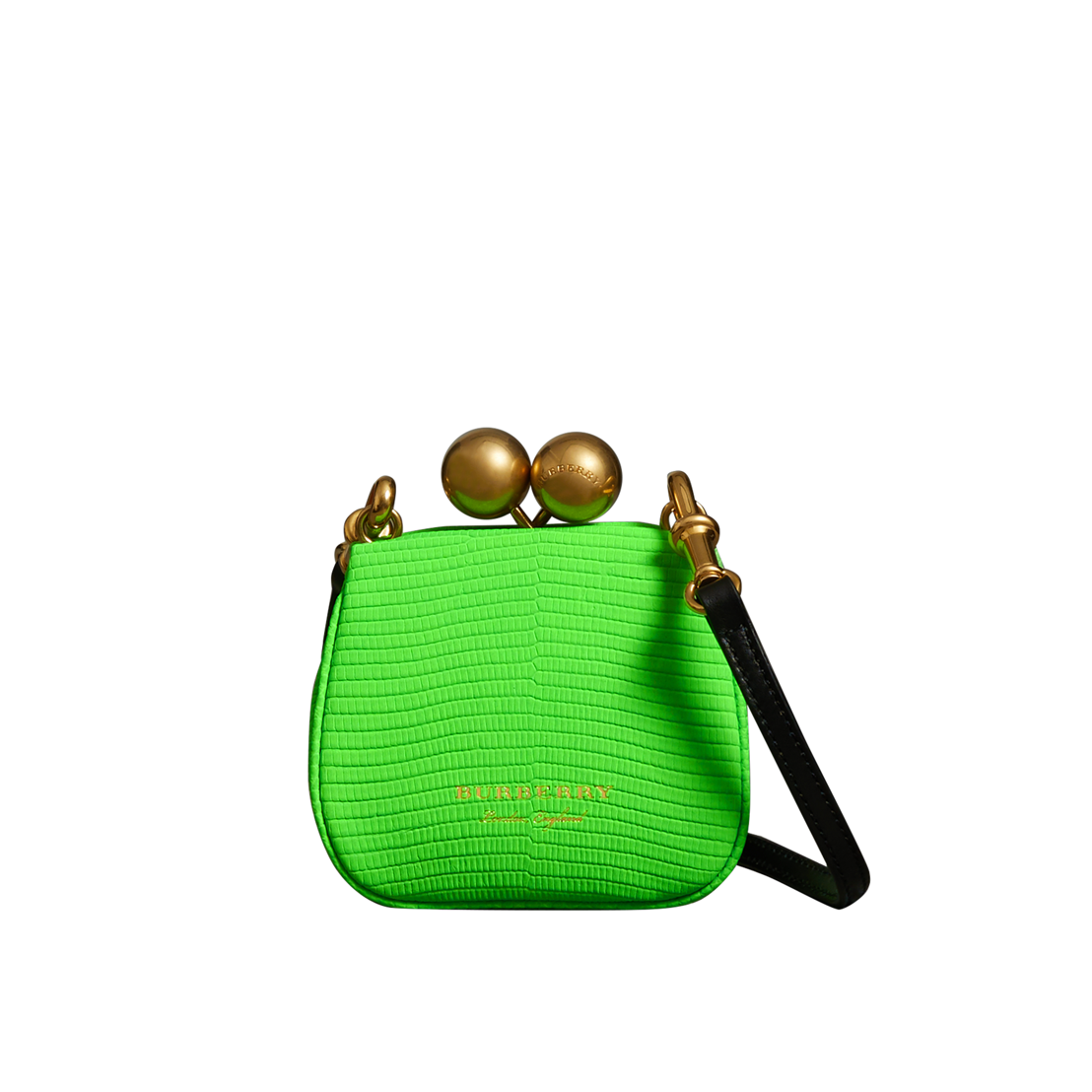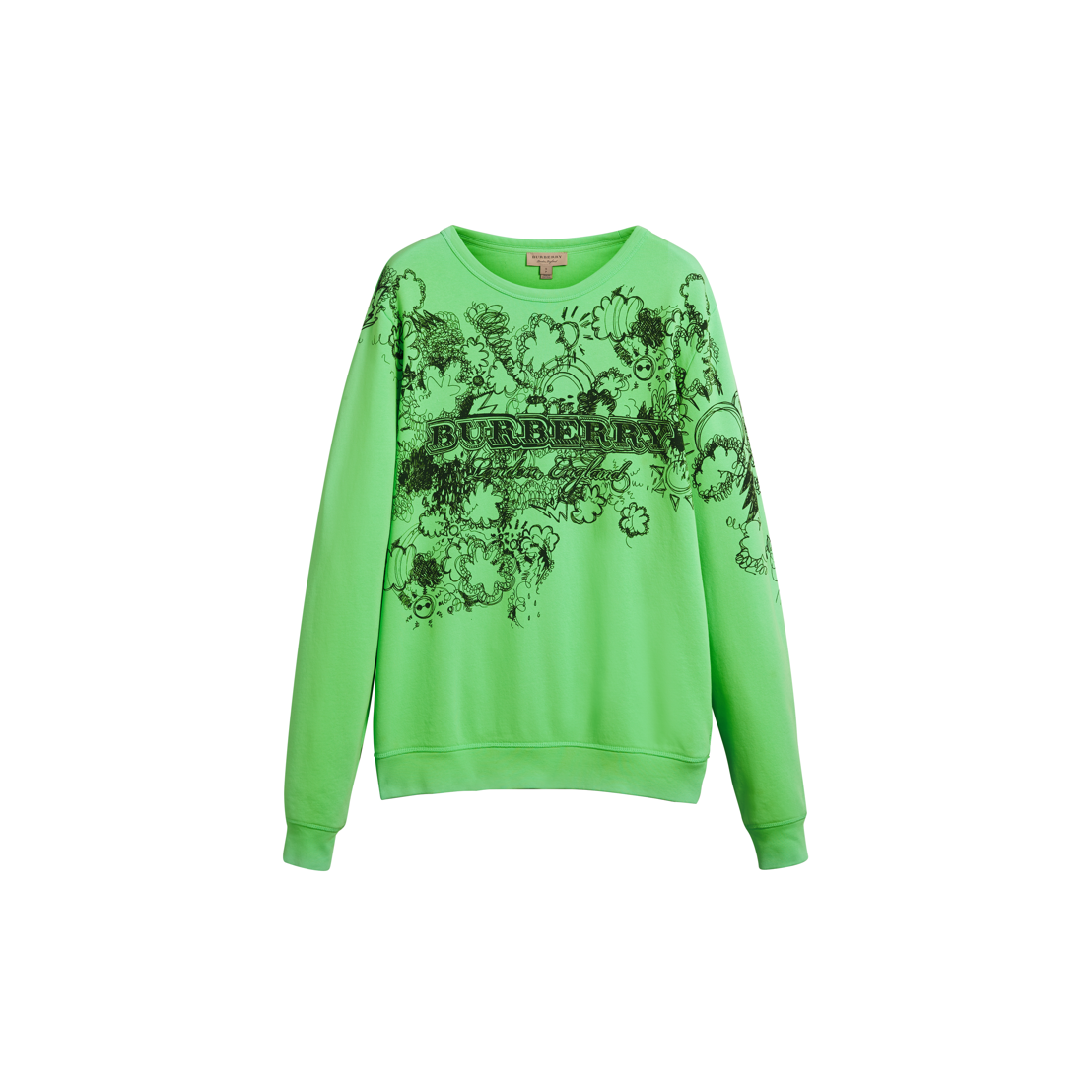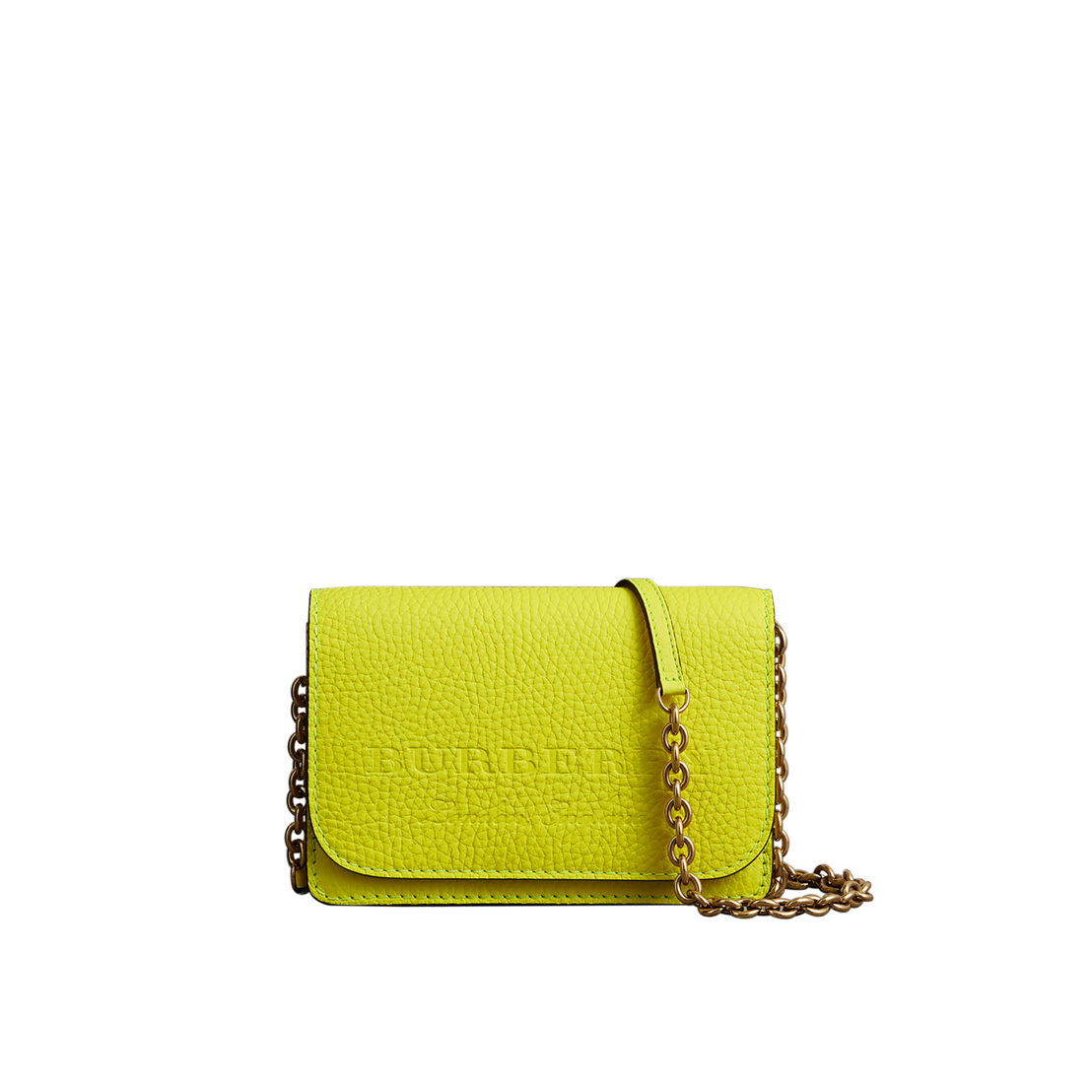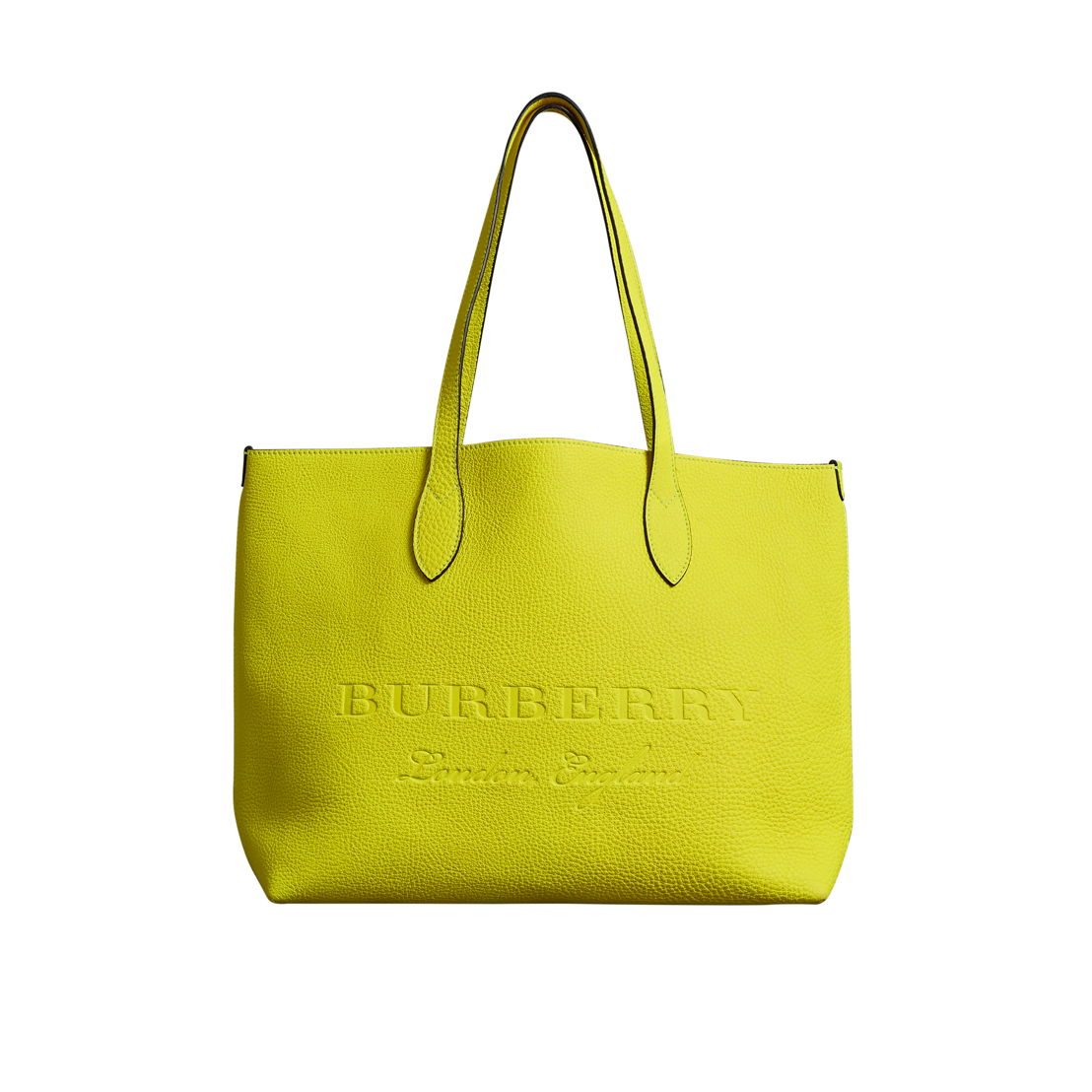 Contact us
Fernanda Garcia Ramos
Account Executive
Another Company
Fernanda Garcia Ramos
Account Executive
Another Company