BURBERRY OFRECERÁ EL SERVICIO DE HANDBAG PAINTING EN EXCLUSIVA PARA SU NUEVA BOLSA
Viernes 08 de diciembre de 2017 .-  Burberry ofrecerá la personalización de los modelos de su nueva bolsa The Doodle con dos iniciales pintadas a mano.
The Doodle está hecha en un taller especializado en Florencia, Italia. Es reversible, cubierta de lona y animada con estampados de garabatos. Está disponible en tamaños mediano y grande, tiene asas de cuero enrolladas y un forro a cuadros de gran contraste que se revela cuando se gira hacia adentro.
Los cinco diseños de The Doodle están inspirados en el arte de espíritu libre, el clima y la esencia británica.
Brit: Una bandera Union Jack irónicamente desarmada, con notas musicales y garabatos que asemejan grafitis, hechos con rotuladores en negrita y bloques de rojo, blanco y azul.
Clima: Nubes y arco iris acentuados con detalles que aluden a la oscuridad y la tormenta, reflejando el impredecible e inclemente clima británico.
Ensueño: Las líneas suaves e ininterrumpidas embellecen el logotipo de Burberry, brindando un toque soñador y optimista a este sereno garabato.
Inesperado: Objetos y formas irreverentes brotan del logotipo de Burberry: enérgicos zigzags y garabatos incesantes intercalados con estrellas, manchas y rayas.
Palabras: Un garabato escolar de letras Burberry en una colisión de estilos de fuente. Desde letras minúsculas hasta el tipo de burbuja en negrita, las líneas de pluma nítidas se acentúan con sombreado rojo y azul.
El servicio de personalización para el nuevo lanzamiento de Burberry, estará disponible en las boutiques de Antara 8 y 9 de diciembre y Moliere 15 y 16  de diciembre.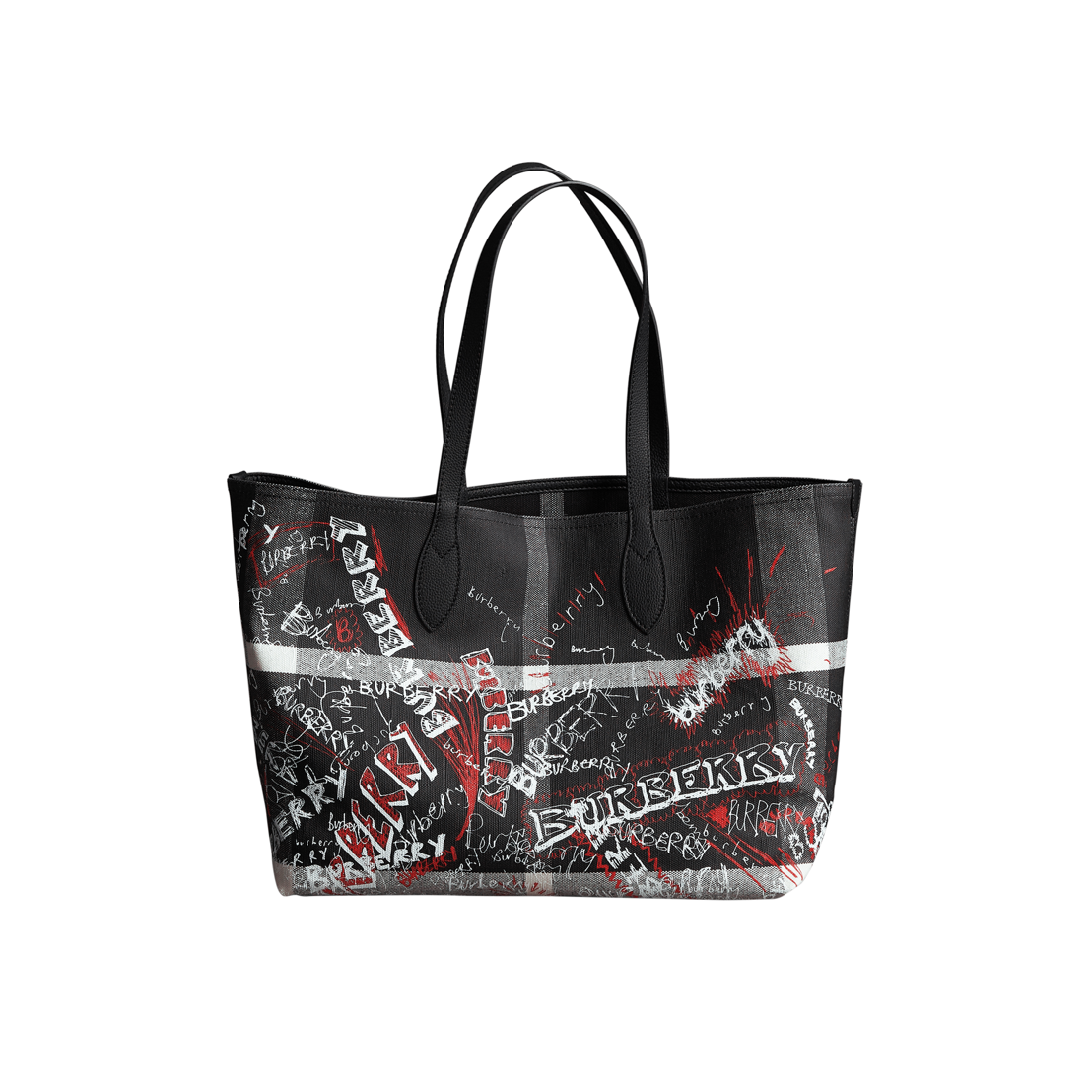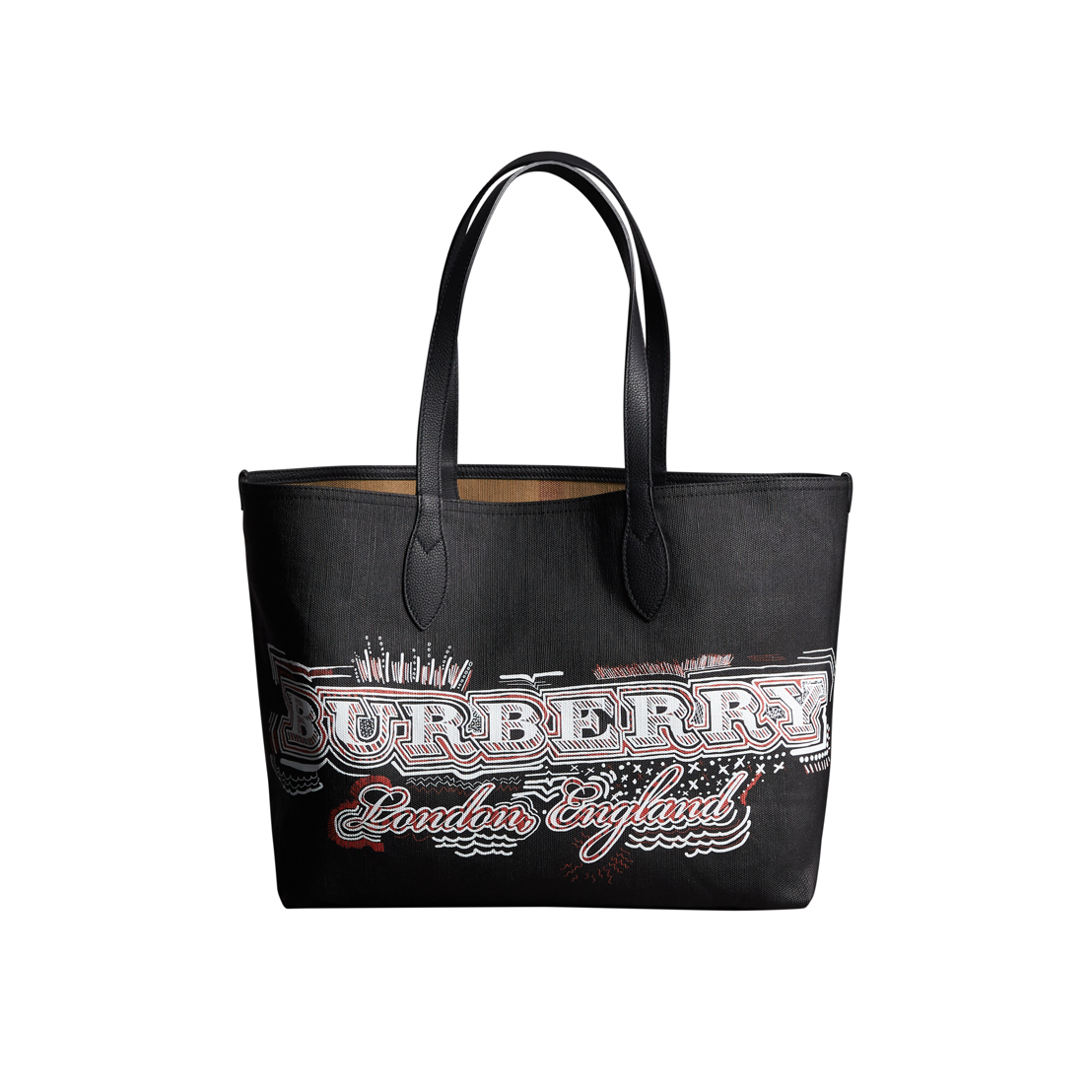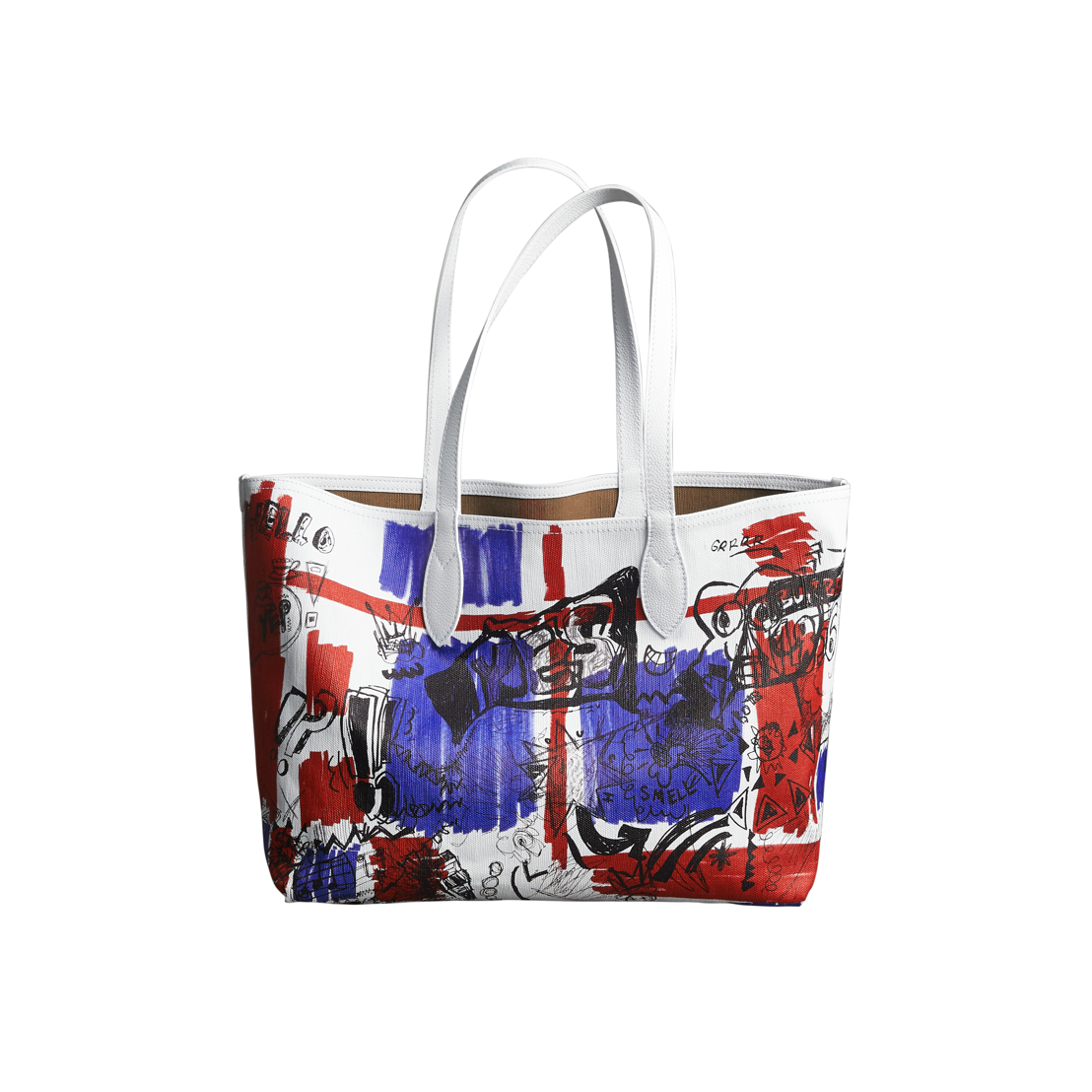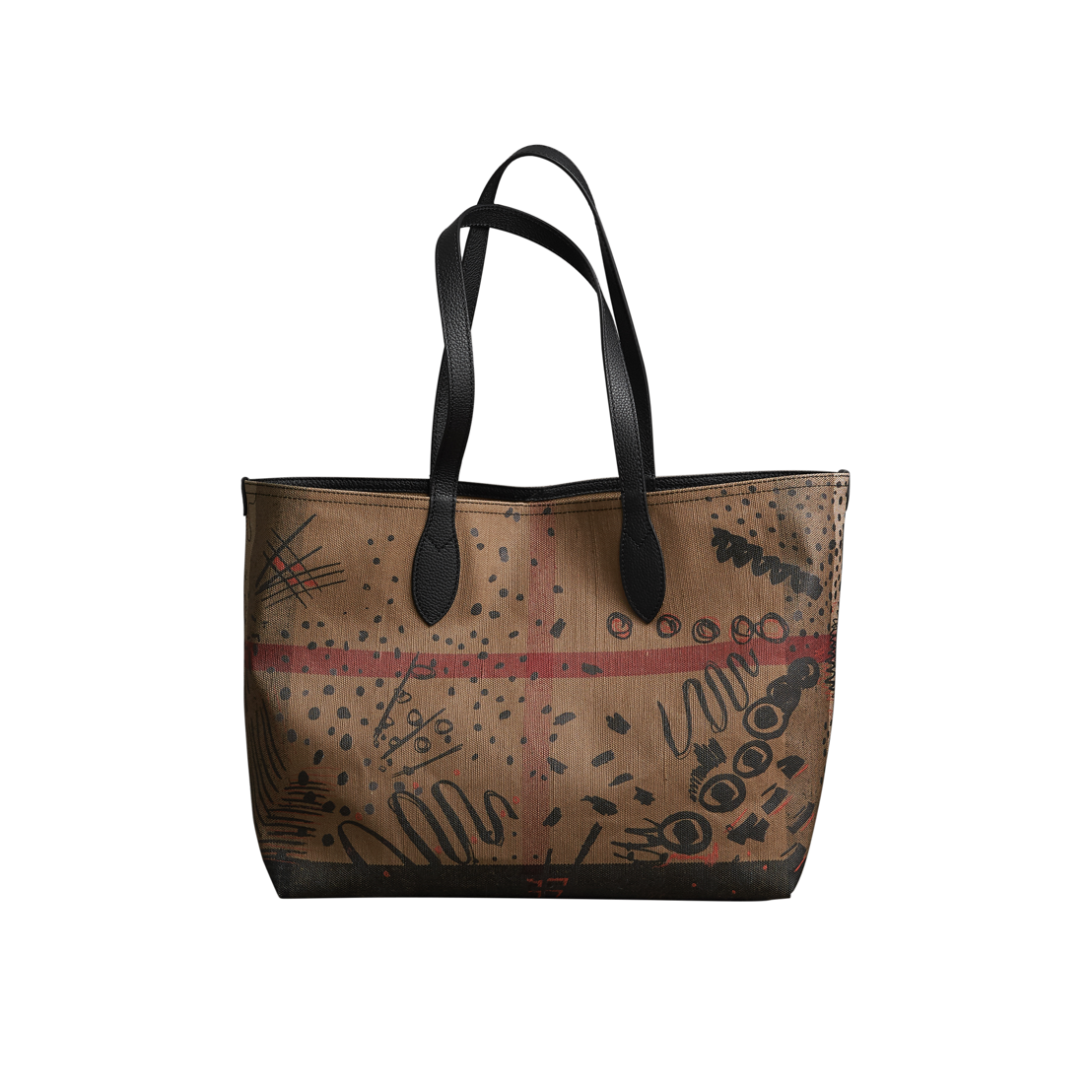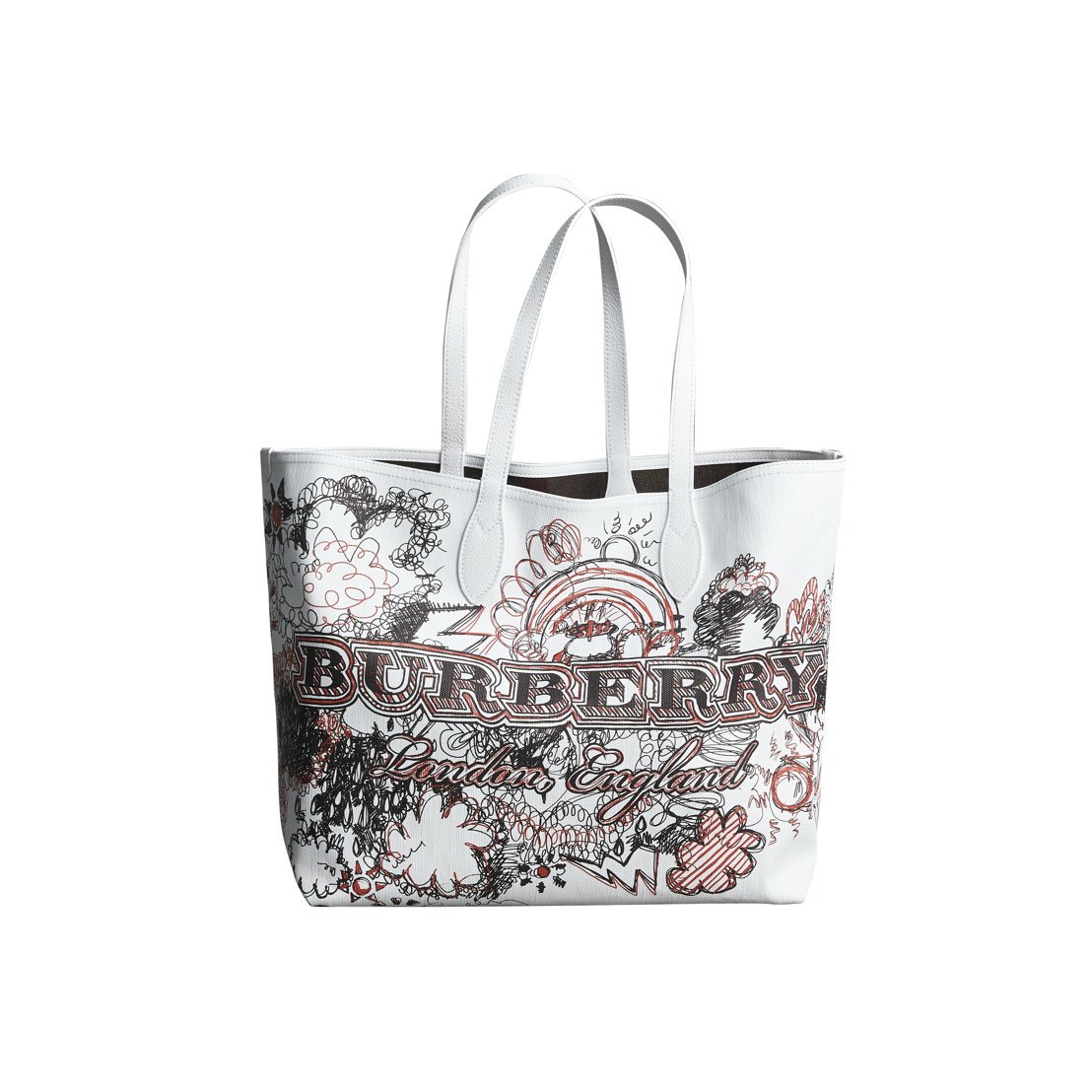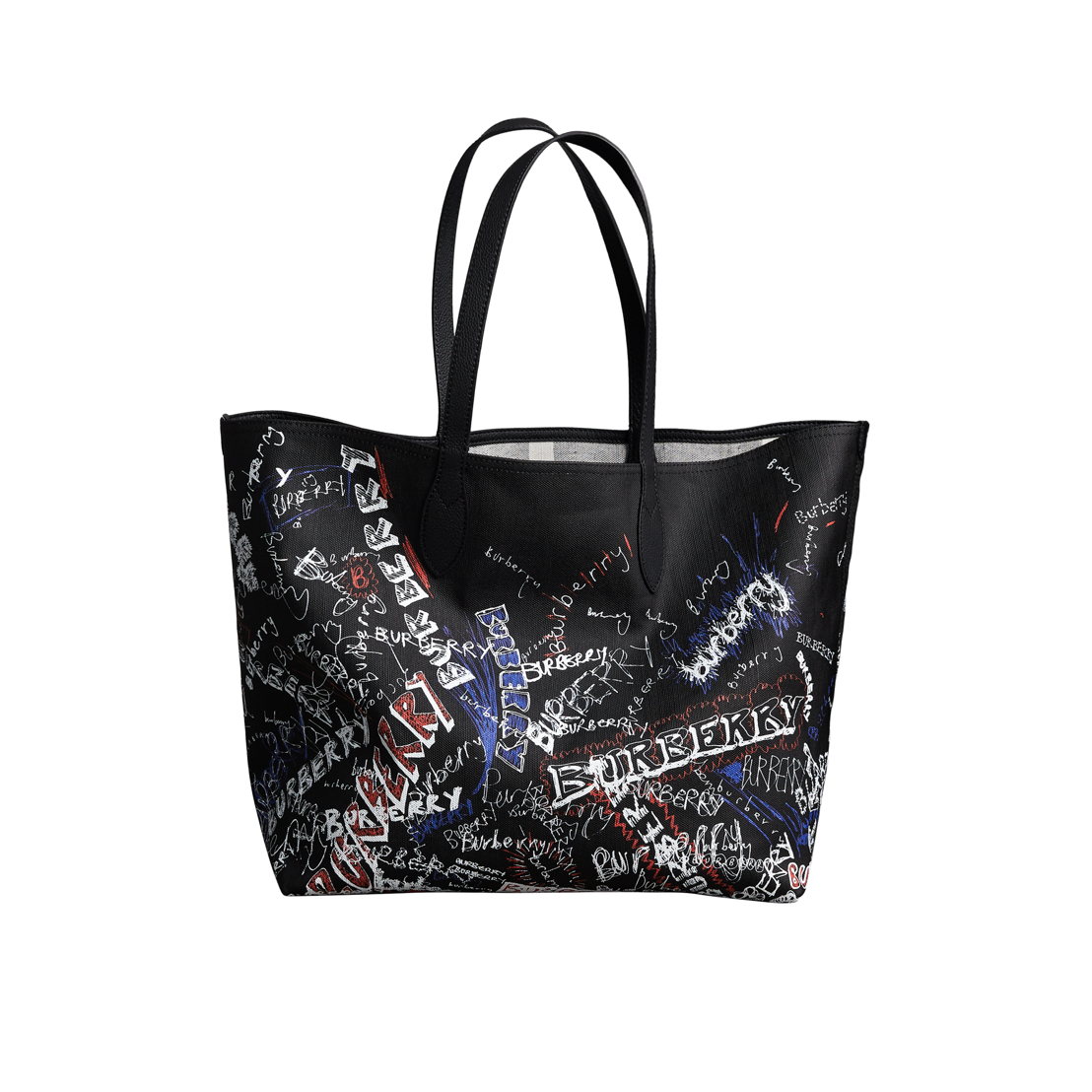 Contact us
Fernanda García
Account Executive
Fernanda García
Account Executive